Man City fan Camila Cabello is going to the Champions League final!
Paris, France - At least someone associated with Manchester City will be making an appearance at the 2022 Champions League final. Instead of a soccer superstar, though, it's pop icon Camila Cabello who will be walking out onto the field in Paris to perform before Liverpool face Real Madrid in the showpiece event.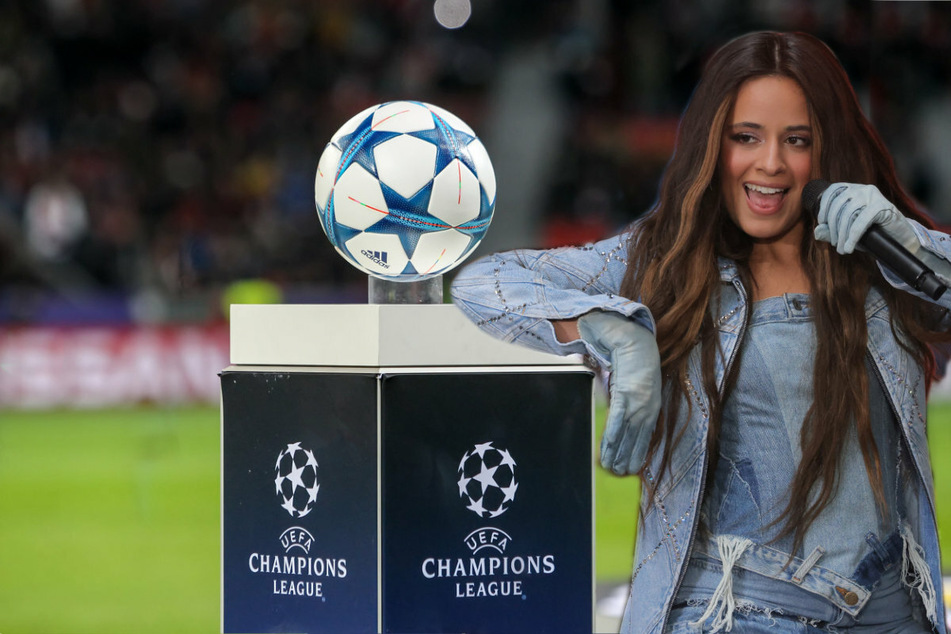 The 25-year-old Cuban-American and the sport's European governing body, UEFA, made the announcement at the same time on Monday. Cabello will start the party on May 28 at the Stade de France in Paris on the Pepsi MAX stage, ahead of the 3 PM EDT kick off.
"I'm so excited to be taking to the stage at the UEFA Champions League final in Paris this month! I intend on putting on a really special show, bringing together the spirit of my Latin heritage and a feeling of togetherness for sports and music fans all over the world – I can't wait!" the multi-platinum artist said in a press release posted on the UEFA website.
"I've got lots of surprises in store for you," she added on Twitter.
It's a bittersweet honor for Cabello, who has never been shy about her love for Man City, having worn the team's jersey live on stage several times throughout her stellar career.
English Premier League champion City was of course bounced out of the competition in the semifinal stage, after a dramatic late comeback by Real Madrid.
The Spanish giants, who have won the European Cup 13 times in their history, take on Liverpool, who are chasing an unprecedented four trophies in one season.
Cover photo: Collage: 123RF/ververidis & REUTERS