Megan Thee Stallion goes off in her newly released freestyle
San Antonio, Texas – Megan Thee Stallion has dropped a new freestyle to a familiar beat, and fans are here for it.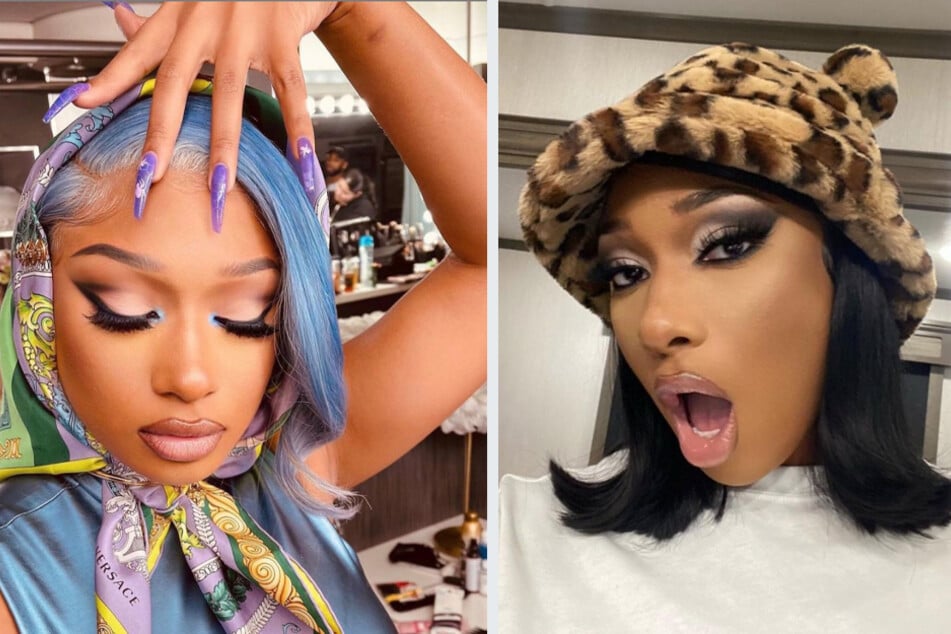 A freestyle rap is only as good as its beat, and Megan Thee Stallion couldn't have picked a better one from her catalog.
The beat itself was used by the rapper three years ago overlaid by a previous rhyme, prior to her skyrocketing to the top of the charts – partially in thanks to the dance challenge to her single Savage dominating on TikTok.
In a tweet posted on Thursday, Megan wrote, "Was re inspired by this beat so here's another freestyle to it."
The Houston native held nothing back during the one minute and twenty seconds-long track, which was accompanied by a video. In it, camera shots switch from Megan spitting bars on the mic, to a fish-eye lens showing the rapper twerking as she raps along.
Throughout, Megan throws shade while rapping at a cadence that fans haven't heard in the music artist's radio singles.
While the 26-year-old doesn't explicitly name-drop anyone, fans have been debating who the shade is directed at, rapping, "I am not the new her, I am way cooler. Megan is a force, so you know I need two pair."

One Twitter user replied to Megan's tweet to question who she might be talking about, writing, "I can only guess who she's addressing here, but I think I'd be right if I said it."
Others responded saying they believed she was targeting Nicki Minaj, to which another user replied, "Nah, she's definitely referring to Ericka Banks."
Staying on brand, Megan has yet to comment on whom the verses might refer to, leaving it up to fans' interpretation.
Cover photo: Collage: Screenshot / Instagram / theestallion