Music release radar: Albums and singles dropping the week of August 22
The music releases for the end of August are sure to be vibe-heavy with new albums from Blackbear, Surfaces, DJ Khaled, JID, and Muse, and respective singles from The National and Björk. Check out all the drops on TAG24's radar for the week of August 22.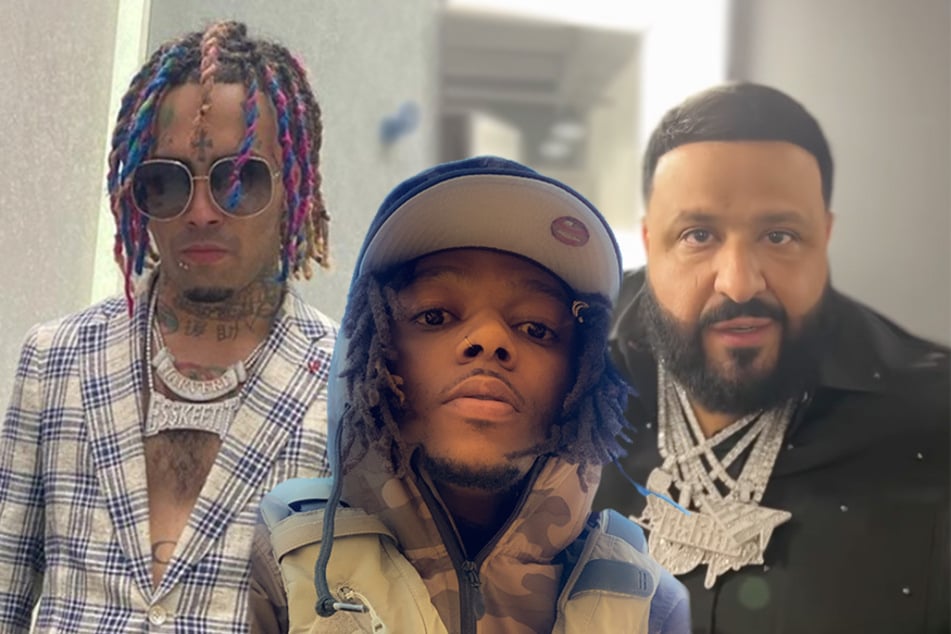 Many of the artists putting new bops out this week have reputations that precede them, and if history repeats itself, the music drops are going to be fire.
From JID's long-awaited album drop and Lil Pump's much anticipated follow-up to Muse's ninth record and DJ Khaled's latest project that's set to be full of notable collabs per usual and much more, this week's notable music releases quite the hip-hop and alternative rock punch.
Check out the drop dates for the albums and singles on TAG24's radar this week.
Albums: DJ Khaled, J.I.D., Blackbear, Surfaces, Lil Pump, and Muse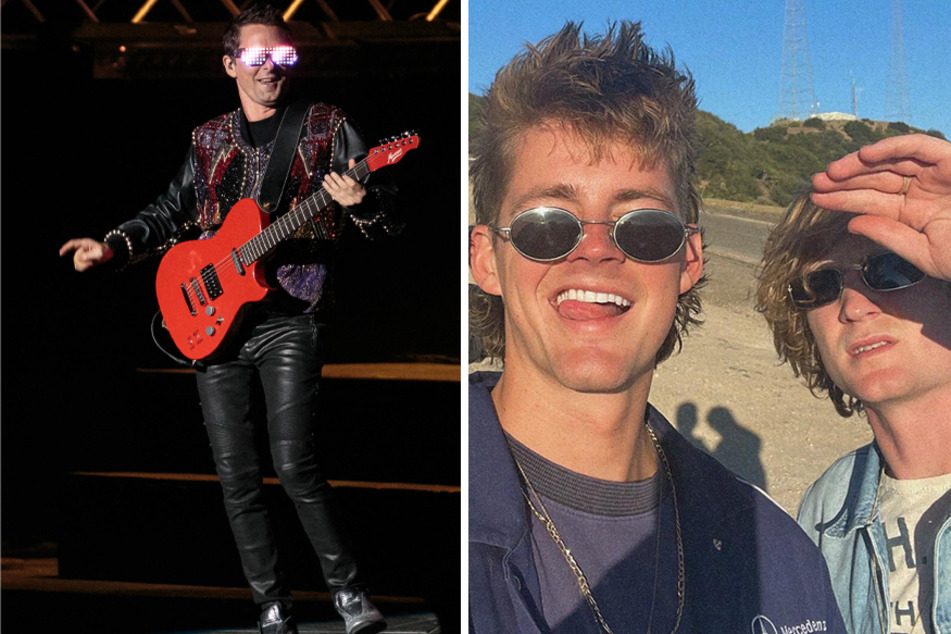 Blackbear - In Loving Memory
Longtime Blackbear fans are expected to love his new album titled In Loving Memory, which is set to drop on Friday. The 31-year-old's sixth studio album is said to be Blackbear's attempt at taking back his sound while showcasing his most authentic and nostalgic self.
Lil Pump will release his third album in four years on Friday with Lil Pump 2. The record will include previously released tracks like Splurgin and All The Sudden. The 22-track album is also rumored to include features from NBA YoungBoy, Chris Brown, and more.
God Did, a record that DJ Khaled called last-minute magic" in a recent interview, is slated for a Friday release. The record will feature the previously released track Staying Alive featuring Drake and Young Thug, and at least one song with the legend that is Jay-Z.
The Texas-based pop duo that's not afraid of a good mullet is hitting fans with their fifth album called Hidden Youth on Friday. The record is set to include singles like Rooftops and I Can't Help But Feel.
Muse - Will of the People
Muse's ninth studio album Will of the People is set to drop on Friday via Warner Records. The rock band has said the record was largely "influenced by the increasing uncertainty and instability in the world."
JID's long awaited third record record, The Forever Story, is expected to hit airwaves worldwide on Friday. The rapper recently released the album's 16-song tracklist and pre-emptively dropped the 16th song, 2007, which appeared to be scratched out of the graphic he tweeted.
In the track's visualizer on YouTube, JID indicated that though things "didn't work out" with having the song as the album's outro, the message within the track was "too pertinent" not to share.
Singles: The National featuring Bon Iver, Björk
In addition to full-on albums, there are also some new songs on the way. First off, The National released its new single Weird Goodbyes on Monday which features the band's longtime collaborator in Bon Iver. The two formerly linked up with Taylor Swift for her sister albums Folklore and Evermore.

Also coming this week is a brand-new song by the iconic Björk called Atopos. The track, which is set to drop on Wednesday, is from Björk's forthcoming record Fossora that's due this fall.
What music release are you looking forward to most? Let us know on Insta!
Cover photo: Collage: Screenshot/Instagram/lilpump & jidsv & djkhaled