Music release radar: Albums and singles dropping the week of September 26
It's the last week of September, and the music drops are undoubtedly fire. With new albums from artists like Kid Cudi, Baby Tate, M.I.A., the Yeah Yeah Yeahs, and YG, as well as new singles from Paramore and Julia Wolf, check out all the releases on TAG24's radar for the week of September 26.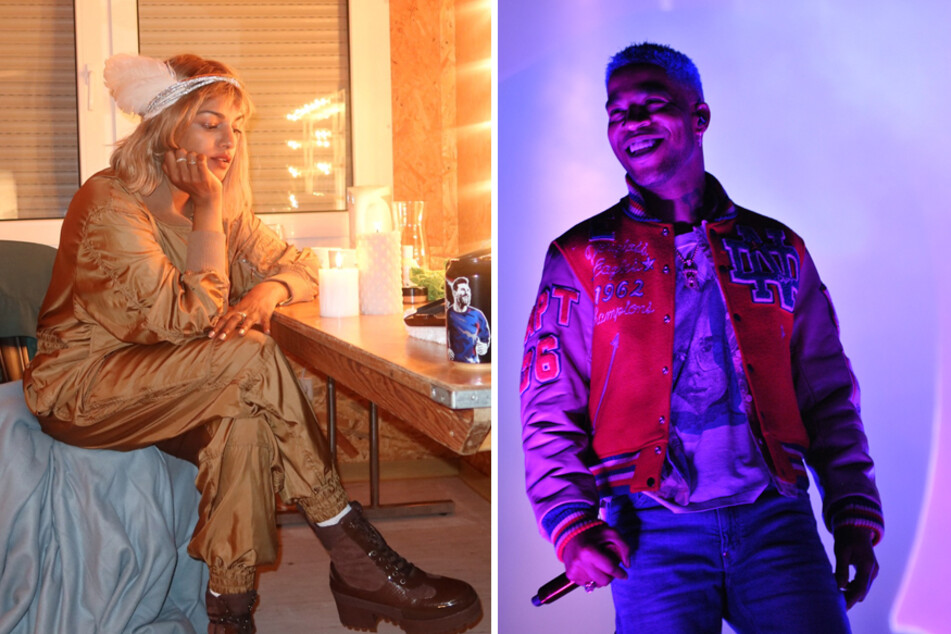 You won't want to miss any of the music releases this week – trust us. With a new album from Kid Cudi along with the release of his animated Netflix show, as well as M.I.A. and the Yeah Yeah Yeahs highly anticipated respective albums, there's a lot to look forward to.
YG, Baby Tate, Tory Lanez, and Björk are also expected to release albums this week, while the likings of Paramore and Julia Wolf are set to debut new respective tracks.
With so much new music on the way, it's easy to lose track of what's dropping when.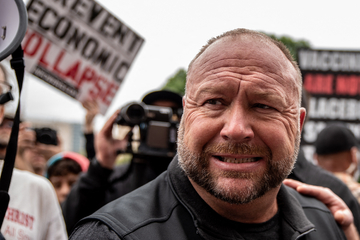 Here are the release dates for the albums and singles on our radar this week.
Albums: Kid Cudi, Baby Tate, Björk, M.I.A., Tory Lanez, the Yeah Yeah Yeahs, and YG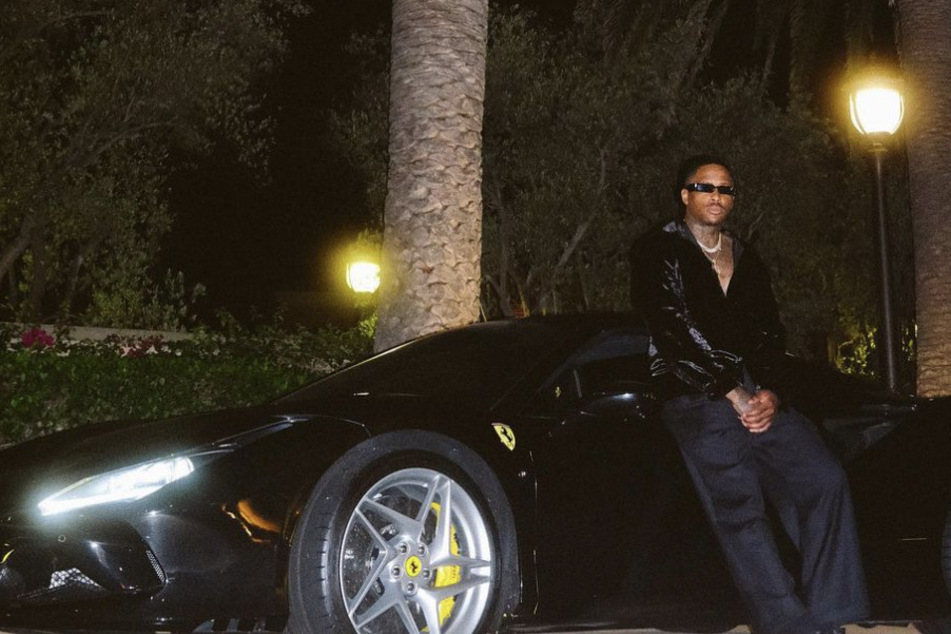 Kid Cudi's album Entergalactic is set to drop on Friday. The animated Netflix series of the same name is also due the same day. Speaking on both projects, Cudi tweeted, "You have NO idea what ur in for. GET F***IN READY BABY."
Mani/Pedi is Baby Tate's first project since signing with Warner Records. The double-sided rap and R&B mixtape is due on Friday and will feature the previously released song Ain't No Love featuring 2 Chainz.
On Friday, Björk is set to drop her tenth studio album. Speaking of the record's sound, Bjork told Pitchfork that Fossora is "about bass, heavy bottom-end," adding "we have 6 bass clarinets and punchy sub."
M.I.A.'s highly anticipated Sixth studio album, Mata, is set to debut on Friday. The UK native has hinted at features from Nicki Minaj and Doja Cat on the album. Mata will include previously released tracks The One and Popular.
Tory Lanez - Sorry 4 What
The followup to Tory Lanez's 2021 album Alone at Prom is expected on Friday. The record, titled Sorry 4 What, will include the single Why Did I, which Lanez released on September 22.
Yeah Yeah Yeahs - Cool It Down
The moment we've been waiting for is here: the Yeah Yeah Yeah's first album in nine years, Cool It Down, is due Friday. The band's fifth studio album will include the previously released single Burning, which debuted on August 12.
YG's 14-track album I GOT ISSUES is expected to drop on Friday, and it features the song Maniac that dropped last Thursday.
This is the rapper's sixth studio album, and It's full features from artists like Roddy Ricch, Post Malone, Her, and Moneybagg Yo.
Singles: Paramore and Julia Wolf
There are two stand-out singles on our radar this week. One song is This is Why by Paramore, which is due on Wednesday and marks the first time the band's released new music since their 2017 album After Laughter.
On Thursday, Julia Wolf is expected to drop her new single Get Off My, along with its accompanying music video. She's been giving fans sneak peeks of the track on Insta, and it's safe to say everyone who's seen her perform it live over the last few months is stoked for its release.

Which drop are you looking forward to most? Let us know on social media!
Cover photo: Collage: Screenshot/Instagram/miamatangi/TAG24/Taylor Kamnetz