Pink Floyd are back together to support Ukraine!
Kyiv, Ukraine - Pink Floyd released their first new music in almost 30 years with a benefit track to support the people of Ukraine and protest Russia's war.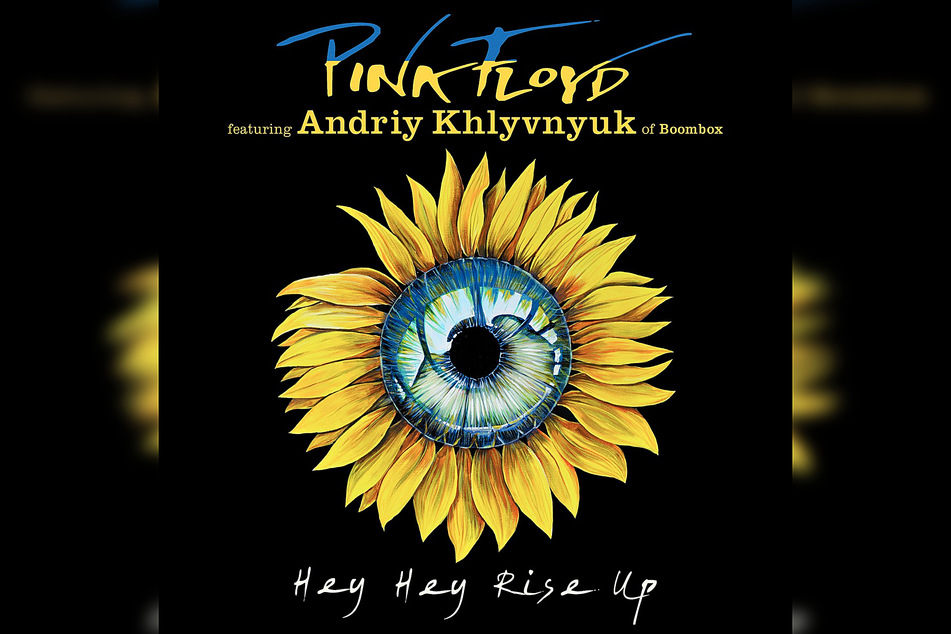 The legendary rock band released a new single on Friday, titled Hey Hey Rise Up, and they announced that all proceeds will go to humanitarian aid for Ukraine.
The first music from the band since 1994 features vocals from Ukrainian band BoomBox's Andriy Khlyvnyuk.
The song's official music video feels like a classic rock effort, except instead of recordings of concert crowds and basement jam sessions, there are shots of military hardware and Ukrainian refugees, soldiers, and rallies in support of Ukraine.
The inspiration and lyrics for Hey Hey Rise Up came from a performance of Oh, The Red Viburnum In The Meadow by Khlyvnyuk in a church square, after he posted the video on Instagram.
Pink Floyd's guitarist David Gilmour said, "It was a powerful moment that made me want to put it to music."
And it turns out Pink Floyd has other ties to Ukraine, as Gilmour daughter-in-law and grandchildren are Ukrainian.
"We, like so many, have been feeling the fury and the frustration of this vile act of an independent, peaceful democratic country being invaded and having its people murdered by one of the world's major powers," he said.
"We want to express our support for Ukraine and in that way, show that most of the world thinks that it is totally wrong for a superpower to invade the independent democratic country that Ukraine has become."
The single's artwork features Ukraine's national flower, the sunflower, which the band said is a "direct reference" to a Ukrainian woman who reportedly gave sunflower seeds to Russian soldiers and told them that, when they die, flowers would spring from their corpses.
Cover photo: Screenshot/Instagram/pinkfloyd