Prince's $156 million estate has finally reached a settlement
Saint Paul, Minnesota - The estate of the artist formerly known as Prince was finally settled on Monday, after a heated six-year legal battle.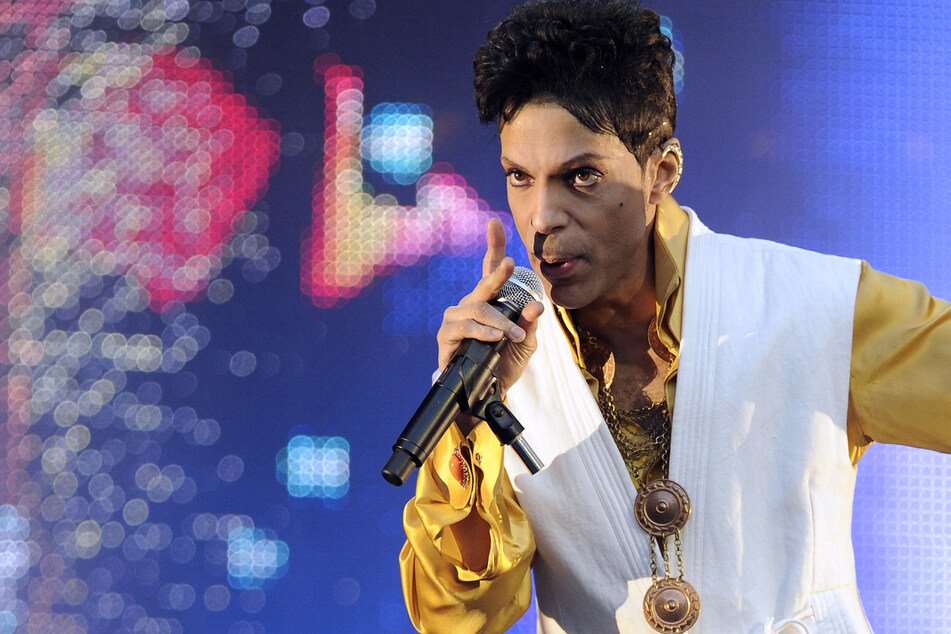 In April 2016, Prince, born Prince Roger Nelson, died from an accidental fentanyl overdose at the age of 57, leaving behind no children or spouse, and an estate worth $156 million.
The Purple Rain singer didn't leave a will behind, either, which led to a process called probate where the court decides how to disperse the assets of a deceased person. Through this process, Prince's six half-siblings were deemed legal heirs.
According to court documents obtained by CNN, the Minnesota First Judicial District has decided to have the estate split evenly between two companies - Prince Legacy LLC and Prince OAT Holdings LLC.
Prince Legacy LLC has interests once held by three of his half-siblings - Sharon, John, and Noreen Nelson. Prince OAT, owned by music company Primary Wave, has interests once held by Tyka Nelson, Omarr Baker, and Alfred Jackson.
Comerica Bank & Trust, the institution handling the affair, is also expected to receive $3 million.
Primary Wave told Billboard that they also acquired "additional expectancy interests in the estate" last year, and plan to "protect and grow Prince's incomparable legacy."
Cover photo: BERTRAND GUAY V AFP