Rebecca Black is back! The internet goes crazy over Friday anniversary remix
Los Angeles, California - The singer behind the 2011 hit Friday is back with a vengeance and several throwback artists like 3OH!3 are coming along for the ride!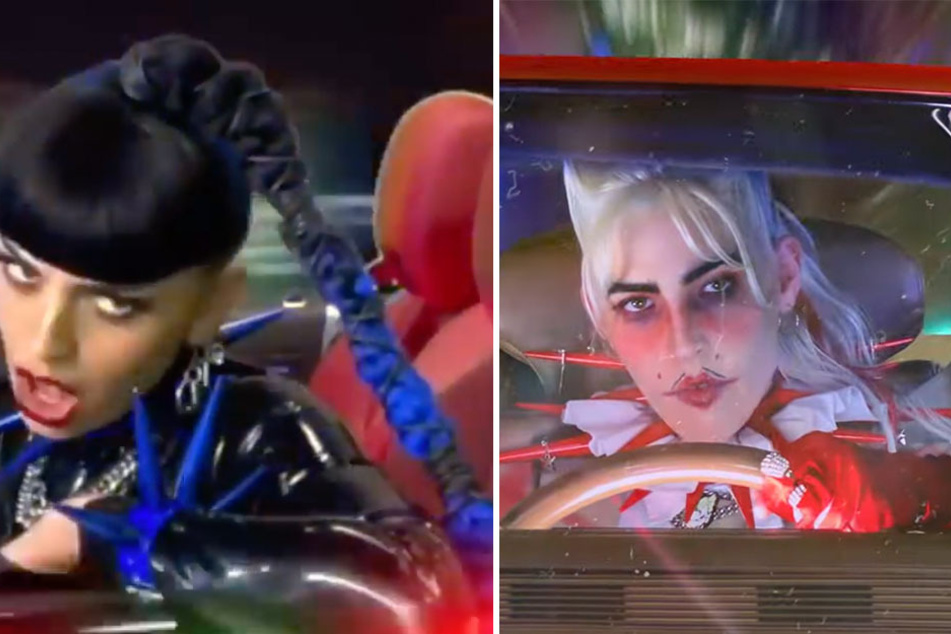 On the 10th anniversary of her certified Gold oddball hit, Rebecca Black brought us a remix of the song with a video to match, featuring artists that blew up in the 2010s.
Fans that expected Black to add new verses of her own to the song were widely disappointed, though she did alter her voice to sound similar to a chipmunk and sped up the tempo.

Some fans actually found it ironically soothing, with one user on Twitter saying, "I might end up revisiting this video the next time I have a panic attack. It made me feel so many emotions at once that they all canceled each other out and I was left feeling numb."
The featured artists on the track such as 3OH!3, Dorian Electra, and Big Freedia stole the show by adding fresh lyrics and a different sound to the remix.

Not to mention that their vocals were less overly produced than Black's, making them all that much more tolerable to listen to.
A music video from another dimension
Twitter celebrates a blast from the past
A lot can change in 10 years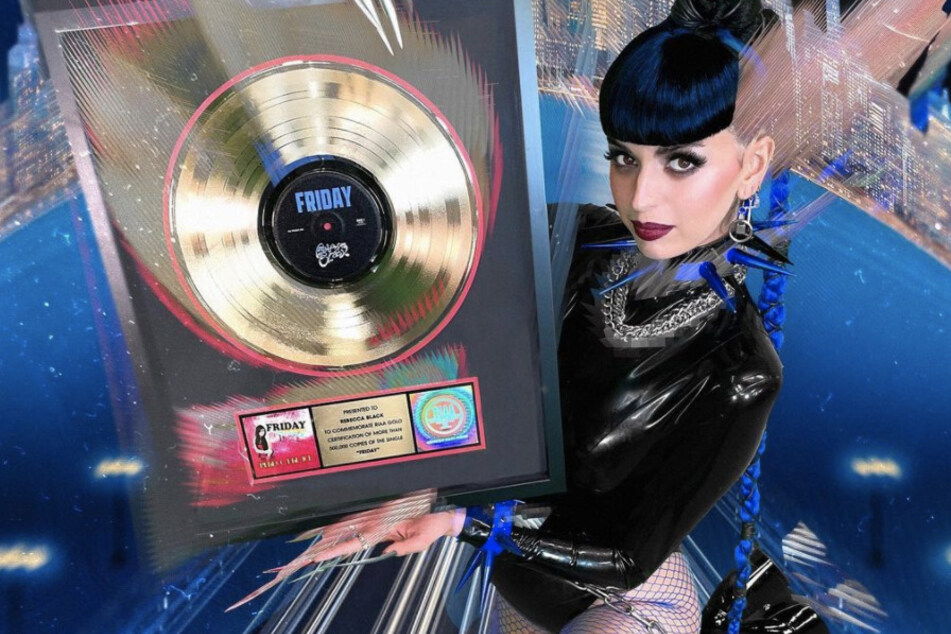 But it was the music video that gave viewers a lot to unpack. Some graphical elements, aesthetics and apparel choices were worlds away from those of the original video, which likely was the point.

Yet, one staple from the original video was present: a convertible. This time around, Black was the one driving it, clad in leather, chains, on-trend nails that could kill, and a blue, futuristic hairdo.

Dorian Electra had a car of her own for her verse, racing alongside Black into a chromatic abyss.
3OH!3's cameo was a bit different, featuring group member Sean Foreman's face embedded into a glowing sun while busting out some hot verses.

For a singer such as Black, who currently doesn't belong to a label, the video poses the curious case of production costs, showcasing what seemed like many stock footage and popular memes from the last 10 years.

The autotune comes as no surprise, given the original version of Black's Friday was ridiculed for its excessive use of it.

People can and will make fun of Black's original and remixed versions of Friday, but with this kind of attention, there could be massive amounts of money to be made for the now 23-year-old.
Cover photo: screenshot/instagram/bigfreedia