Shock as rapper King Von killed in gunfight!
Atlanta, Georgia - Rapper King Von, a rising star who released his latest album as recently as last week, was killed in a shootout in front of an Atlanta nightclub.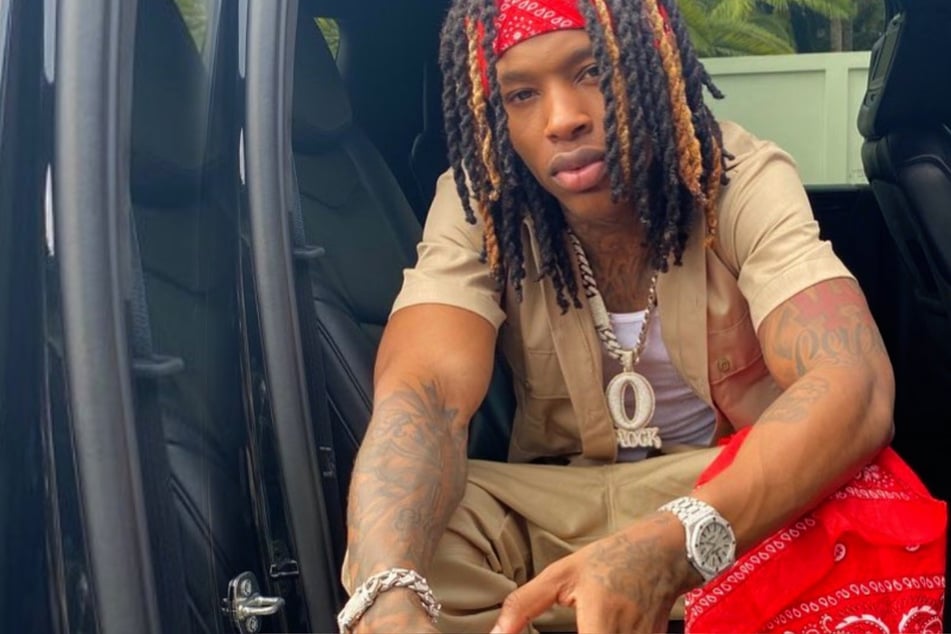 The 26-year-old was making a name for himself in the hip-hop scene and his death comes as a huge shock.
His first single Crazy Story was a big success in 2018 and his debut album Grandson, Vol. 1 followed a year later.

In 2020, the ambitious King Von did not let the coronavirus pandemic stop him and he released two albums. Welcome to O'Block, his latest one, only came out on October 30.

He tragically never got a chance to enjoy the fruits of his labor.
TMZ reported that the rapper found himself outside the Monaco Hookah Lounge in downtown Atlanta on Friday, when a violent confrontation between two groups ended in a shootout with the police.

Footage from a security camera shows King Von being involved in a scuffle and then collapsing to the ground after being shot.

According to TMZ, a total of six people were shot and three of them, including the young rapper, died of their injuries.

Hours before his death, King Von was posting on Instagram about his new music video, which was scheduled to be released that same weekend.

Cover photo: Instagram/Screenshot/kingvonfrmdao