The Weeknd breaks more Guinness World Records!
London, UK - The Weeknd has hit more huge music career milestones, as he has broken two more Guinness World Records – making him "the World's Most Popular Artist."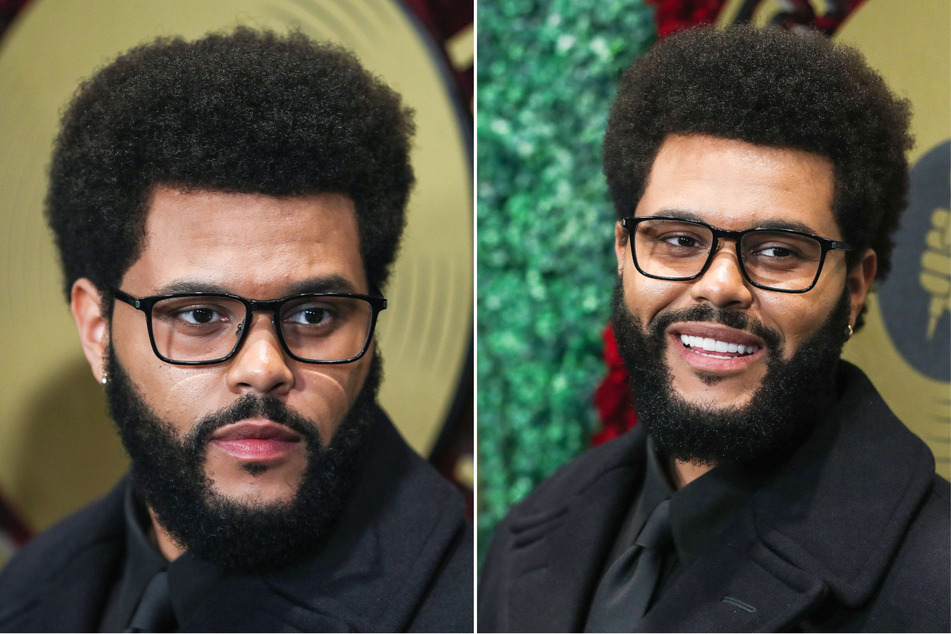 Earlier this week, Guinness World Records announced that the artist had officially broken the records for "Most monthly listeners on Spotify" and "First artist to reach 100 million monthly listeners on Spotify."
With 111.4 million subscribers as of March 20, he is 30 million ahead of Miley Cyrus, who follows in second place at 82.4 million.
The Weeknd has seen a huge surge in popularity following the recent release of a remix with Ariana Grande of his song Die For You, which quickly hit number one on the Billboard Hot 100.
His track Blinding Lights also holds the record for having the most streams on Spotify ever, boasting an impressive 3.4 billion listens on the platform.
Yet, this isn't the first time the star has reached a Guinness World Records milestone.
What Guinness World Records does The Weeknd hold?
In addition to his newer accomplishments, The Weeknd was awarded Guinness World Records in 2016 for breaking two other records - having the "most streamed album on Spotify in 2015," and for the "most consecutive weeks in the Top 10 of Billboard's Hot 100 by a solo male artist."
He has more recently been busy working on an upcoming HBO series called The Idol which he is set to star in.
Perhaps it will lead him to more broken records.
Cover photo: Collage: IMAGO / NurPhoto