US cellist Yo-Yo Ma wins Sweden's $1-million Birgit Nilsson Prize
Stockholm, Sweden - US cellist Yo-Yo Ma will receive this year's Birgit Nilsson Prize, one of the highest endowed awards for classical music.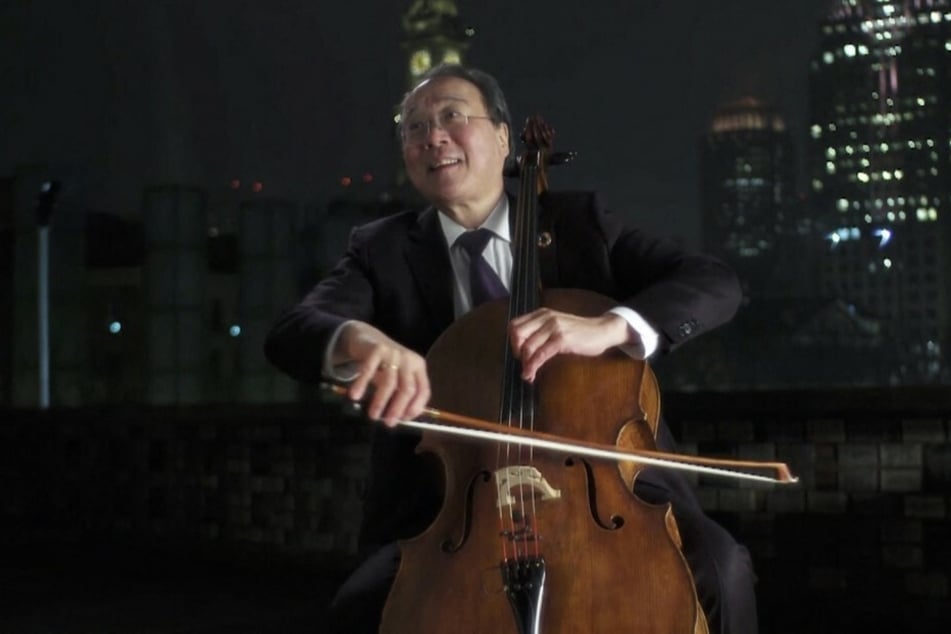 "Yo-Yo Ma's multi-faceted career is testament to his enduring belief in culture's power to generate trust and understanding," according to a press release on the Birgit Nilsson Foundation website on Tuesday.
"Whether performing new or familiar works from the cello repertoire, collaborating with communities and institutions to explore culture's role in society, or engaging unexpected musical forms, [Ma] strives to foster connections that stimulate the imagination and reinforce our humanity."
"It is a great privilege to receive this honor and to play a small part in the legacy of one of our great musical role models, an artist whose attention was directed outward, toward young people and music's role in creating a better world," Ma commented on the honor, referring to the world-famous Swedish opera singer Birgit Nilsson (1918-2005), after whom the prize, endowed with $1 million, is named.
The award has been presented every three to four years since 2009. The first winner, the Spanish tenor Plácido Domingo, was chosen by Nilsson herself.
Since then, the board of the Birgit Nilsson Foundation has chosen the prize winners based on the suggestions of an international panel of experts.
In 2011, the prize went to the Italian conductor Riccardo Muti, in 2014 to the Vienna Philharmonic, and in 2018 to the Swedish soprano Nina Stemme.
Swedish King Carl XVI Gustaf is scheduled to present this year's Birgit Nilsson Prize at the Stockholm Concert Hall on October 18.
Cover photo: AFP PHOTO / bideninaugural.org / Handout