American Gods spinoff gets picked up by Amazon – but will it be a success?
Los Angeles, California - Unfortunately, American Gods was given the premature boot, but will its spinoff make up for the shocking cut?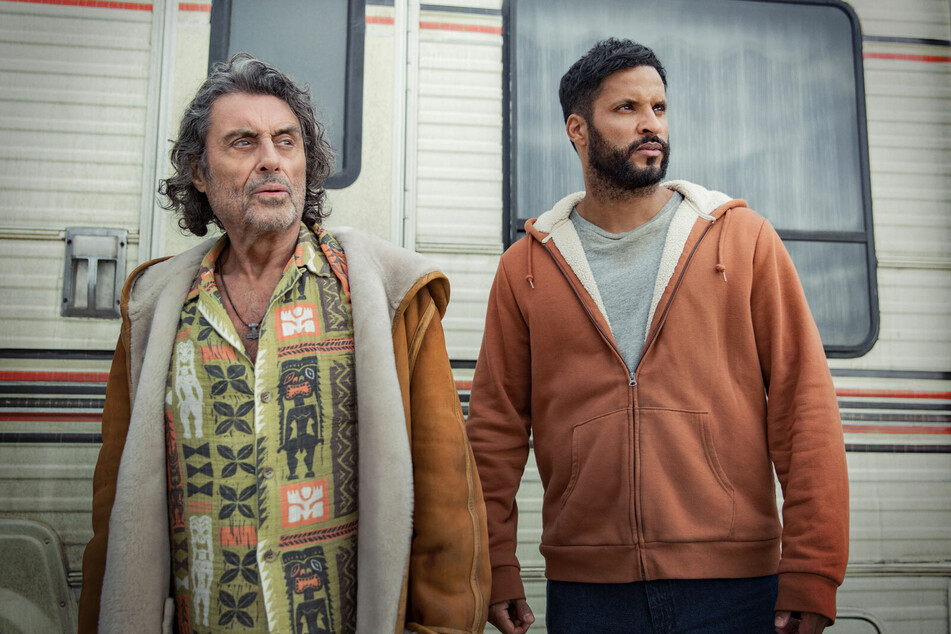 The Gods are no more – at least for now.
In March, fans were dismayed to learn that after three rousing seasons, American Gods was canceled.
The fantasy-drama, based on the novels of the same name by Neil Gaiman, was an instant hit upon its debut in 2017.
However, viewership dropped between the second and third seasons.
Many shows have survived despite lack of audience, which made the ending of the series even more distressing. Particularly because of the gut-wrenching, cliffhanger finale.
During the final episodes of season three, Shadow Moon, played by Ricky Wittle, had a peculiar journey that came to a shocking end when he and Mr. Wednesday, portrayed by Ian McShane, were both killed.
Though Shadow Moon and Mr. Wednesday's stories came to an unfortunate and fiery end – there may be hope at the end of the tunnel.
On Wednesday, the Hollywood Reporter announced that a spinoff, Anansi Boys, was officially given the green-light by Amazon Prime.
Who will play God Anansi?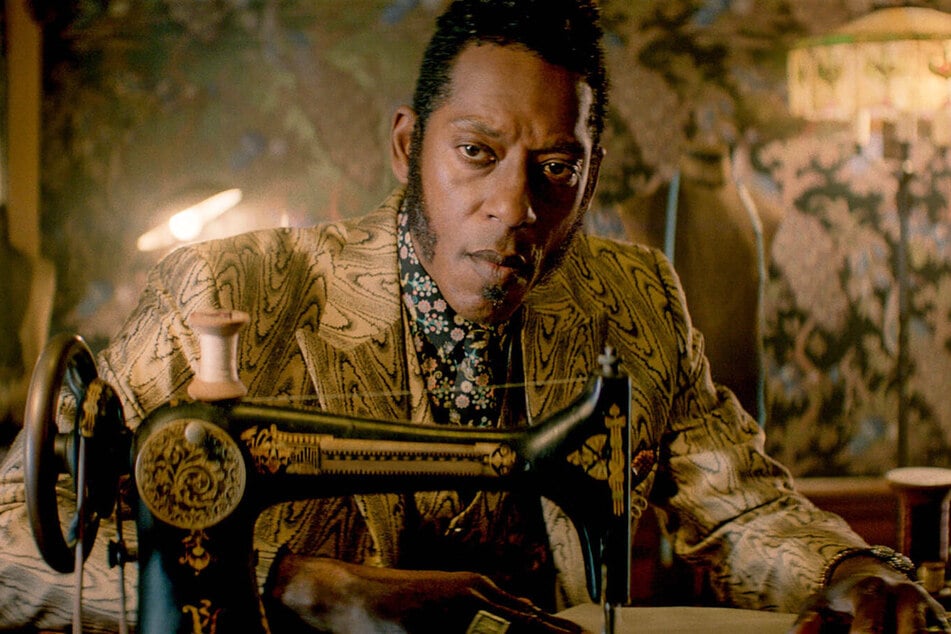 While the show won't focus on the daunting war between the Old and New Gods, it will bring back a character whose time was cut short before American Gods' abrupt ending.
Anansi Boys will follow the tale of Charlie Nancy, who realizes that his father was Anansi, the West African God of Tricks – but only after his father's death.
Charlie will embark on an epic adventure alongside his brother Spider, who he never knew existed, as he learns about the world of the Gods.
For those who don't remember, God Anansi, aka Mr. Nancy, appeared in the first two seasons of the Starz series and was effortlessly played by Orlando Jones. But, the actor didn't reprise his role for the final season.
Initially, it was reported that Orlando didn't appear in the third season because his character's story didn't fit into its premise.
However, in 2019, Orlando uploaded a video on Twitter claiming he was fired from the show without even knowing.
The Evolutions star's exit did cause a bit of stir for American Gods – which could also explain the show's sudden cancellation.
Still, Amazon and Neil are looking forward to the future with Anansi Boys.
There hasn't been any word on who will star in the upcoming series. From Orlando's previous fallout, it doesn't look like he will be reprising the role of the God of Tricks this time around.
The Anansi Boys has some pretty big shoes to fill – will it rise to the challenge?
Cover photo: Copyright 2018 Starz Entertainment, LLC / Jasper Savage