The most iconic Thanksgiving TV episodes to watch this holiday
USA – Thanksgiving is finally here, and TAG24 News is celebrating by compiling some of the most iconic Thanksgiving episodes on television shows throughout the years.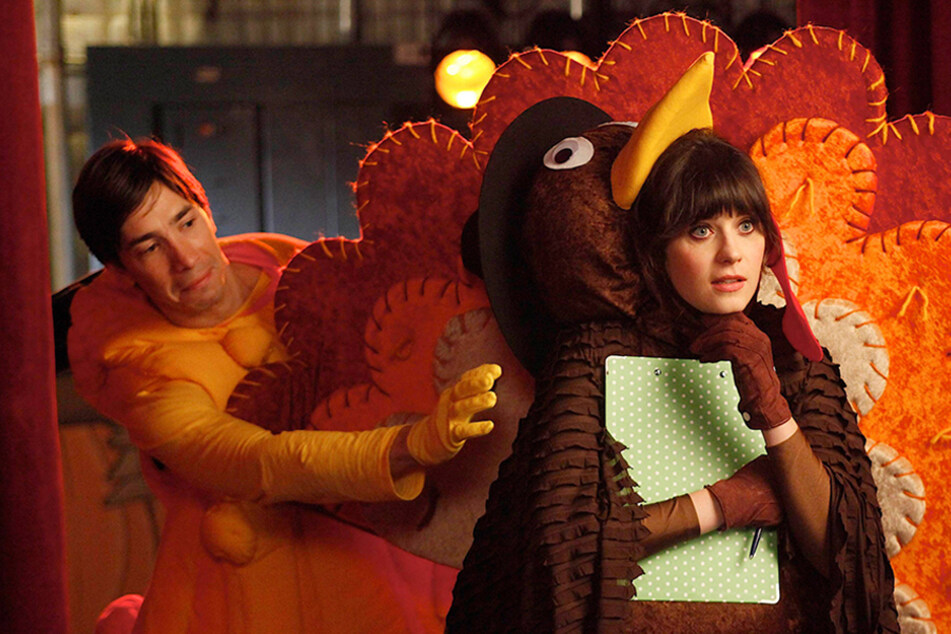 There's no better way to spend part of your Thanksgiving Day than by watching some classic TV episodes celebrating the foodie holiday.
While many romantic comedies exist for holidays like Christmas and Valentine's Day, there are seldom any surrounding Thanksgiving, leaving TV shows to pick up the slack.
Thankfully, writers for several iconic television shows picked up on the opportunity at hand, crafting some of the most hilarious and heart-felt Thanksgiving episodes on TV.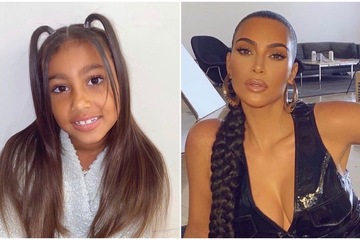 From struggling with cooking the turkey, to bets amongst friends that can only be carried out on Thanksgiving – television shows have captured it all.
If you're ready to get in your feels or laugh the holiday away, here are some iconic episodes honoring the love and chaos that goes into creating a memorable Thanksgiving Day.
How I Met Your Mother: Slapsgiving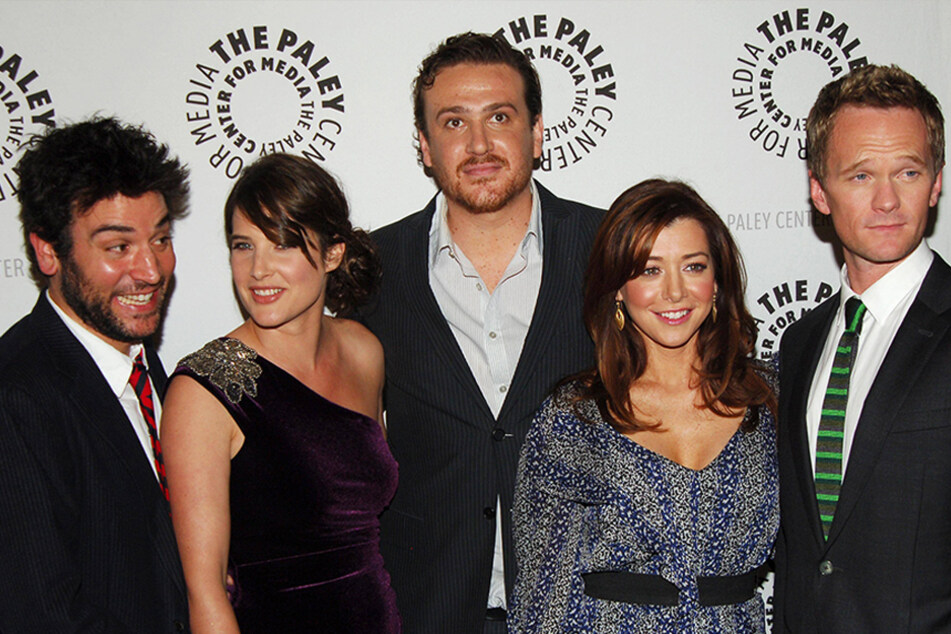 Without a doubt, How I Met Your Mother probably has some of the most memorable Thanksgiving episodes, all thanks to a little something the gang calls "Slaps-giving."
Viewers' first introduction into the semi-aggressive tradition that became known as slaps-giving happened during the ninth episode nine of the third season.
See, Marshall Eriksen and Barney Stinson had previously made a slap bet, one which Marshall ended up winning. Because of that, he was allotted three slaps to hand out to Barney at essentially any time he pleases.
Marshall had been taunting Barney for days about the third and final slap he was preparing to gift him on Thanksgiving, even making a countdown on his computer for the very moment it'd take place.
Unfortunately, as Slap Bet Commissioner, Lily Aldrin decides no slaps would take place on Thanksgiving, as to not ruin the rest of an already awkward day. However, she soon had a change of heart after Barney made a very-common off-putting comment, and Marshall was able to dish out the slap he'd been dreaming about.
From that day forward, the holiday would forever be known to them as Slaps-giving.
New Girl: Parents
What's better than a Thanksgiving episode that dabbles in a little Parent Trap-inspired scheme? That's exactly what happens on New Girl during episode eight of season two.

As Jessica Day, played by Zooey Deschanel, plans to host Thanksgiving at her loft with her roommates, she comes up with a Parent Trap-like plan to rekindle her divorced parents' – Bob and Joan Day – flame.
While Bob, played by Rob Reiner, and Joan, played by Jamie Lee Curtis, had originally planned to show up to their daughter's holiday feast at different times, Jess made sure that wasn't the case.
Instead, she told them to arrive within minutes of each other – unbeknownst to the two of them – in an attempt to make them fall in love and get back together, despite the fact they'd been divorced for the better half of her life.
When Jess's best friend CeCe calls her out for her attempted Parent Trap scheme, she acts as if she hasn't pulled the same stunt several times since childhood.
Friends: The One With All The Thanksgivings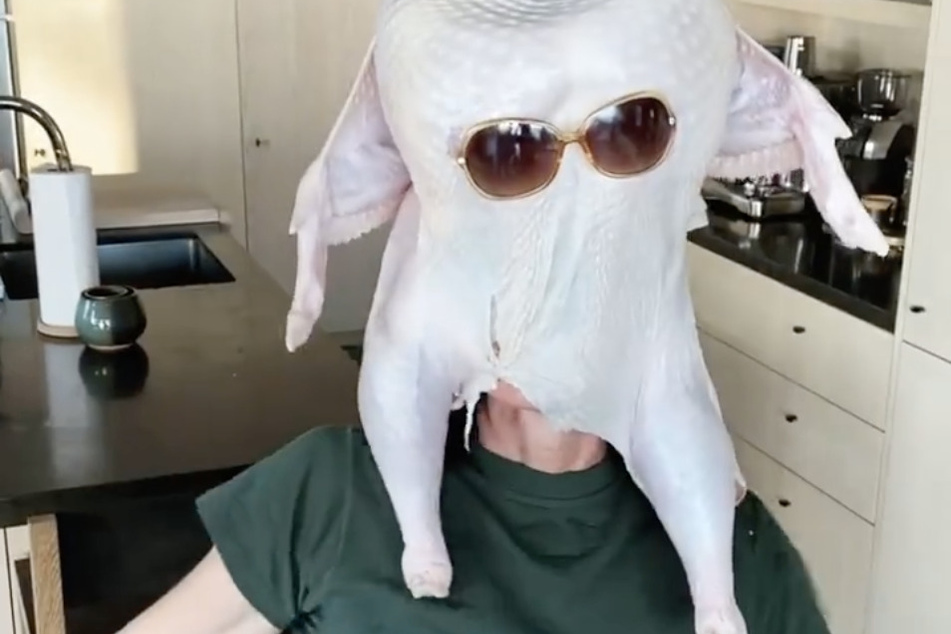 Who doesn't love a good flashback episode? After all, Friends ran several throughout its 10 seasons on air, including one for Thanksgiving on episode eight of its fifth season.
In this episode, the Friends crew reflects back on past Thanksgivings, and the drama that knowingly, and unknowingly, ensued.
The flashbacks vary, with one taking viewers back to 1988 where Chandler Bing sees Monica Geller for the first time after she shed a large quantity of pounds, and realizes he then found her to be very attractive.
In present day, the perfectionist that is Monica Geller is struggling to get the perfect Thanksgiving meal together in time. However, she hits a speed bump when her and Chandler get into a tiff, leaving her to uplift his moods by dancing around in his apartment with the Thanksgiving turkey on her head.
This was a pivotal moment in the show, as Monica's turkey dance led Chandler to say, "I love you" for the very first time.
You could argue that without Thanksgiving, Monica and Chandler wouldn't be the couple they turned out to be. It might be a stretch, but who's to say?
A Charlie Brown Thanksgiving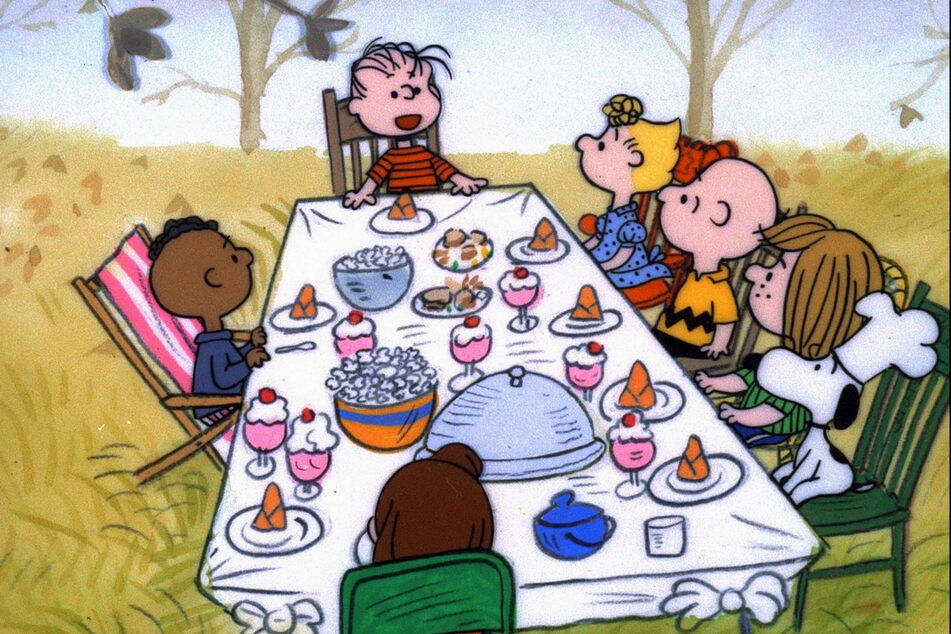 A Thanksgiving special television list is nothing without mention of the ultimate that is A Charlie Brown Thanksgiving.
Originally airing on CBS on November 20, 1973, this animated prime-time special based on the comic strip Peanuts has been winning over hearts since airing.
The best thing about anything Charlie Brown related is how it hits home with people of all ages – from toddlers to full-fledged adults, there's something everyone can get out of this special.
A Charlie Brown Thanksgiving is the reminder we all need of the true reasons behind the Thanksgiving season: good friends, good food, and giving thanks for all we have, and everyone we love.
It's easy to get caught up in the hustle and bustle of everyday life, and this animated television classic gives viewers a gentle nudge in the right direction.
This Thanksgiving, wind down from the Turkey or plant-based food coma you'll likely eat yourself into and turn on one of these classics and end the holiday on an uplifting note.
Cover photo: imago/Everett Collection