Fox News and host Greg Gutfeld get slammed for "dangerous" Holocaust comments
New York, New York - Fox News is under fire after a host made off color comments on air about the Holocaust, which gained a critical response from many including The White House.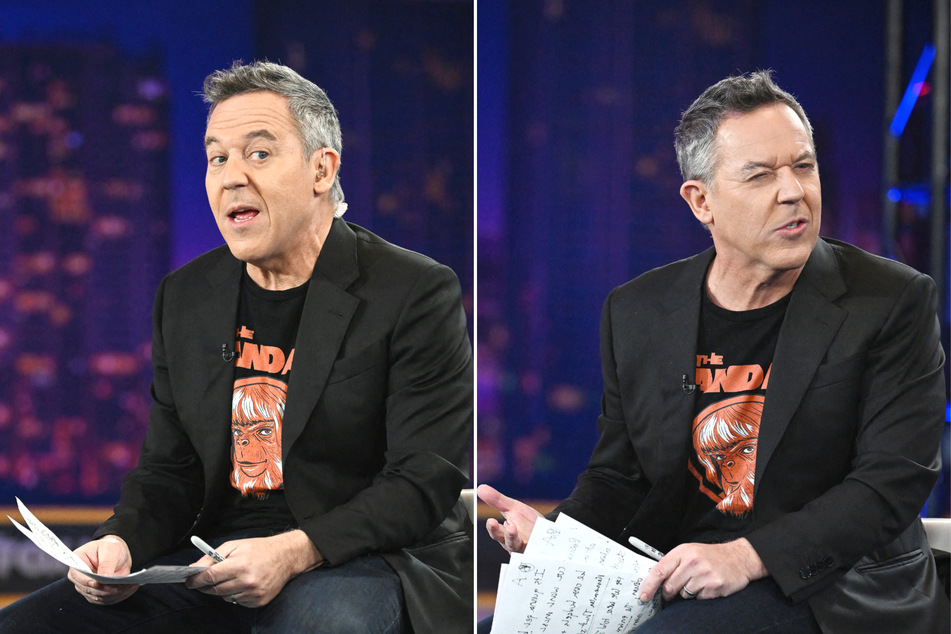 On Tuesday's episode of the Fox show The Five, a panel was discussing how the Florida Board of Education recently set new standards on how Black history will be taught in schools.
One guideline says students should be taught "how slaves developed skills which, in some instances, could be applied for their personal benefit."
Panelist Jessica Tarlov took issue with the guideline, questioning how she would feel if the same standards were made for teaching the Holocaust.
"I'm not Black, but I'm Jewish. Would someone say about the Holocaust, for instance, that there were some benefits for Jews?" Tarlov argued. "That while they were hanging out in concentration camps, they learned a strong work ethic? That maybe you learned a new skill?"
Host Greg Gutfeld then asked Tarlov if she's ever read Man's Search for Meaning, a book by psychiatrist Viktor Frankl who used his experience as a Holocaust survivor to teach readers how to get through suffering and find meaning in life.
"Vik Frankel talks about how you had to survive in a concentration camp by having skills," Gutfeld exclaimed in defense of the standards. "You had to be useful. Utility, utility kept you alive!"
Fox News and Greg Gutfeld criticized for the offensive comments
Both Fox News and Gutfeld have received heavy criticism from many that found the comments to be offensive.
The Auschwitz Memorial Museum posted a lengthy reply on Twitter, arguing that Gutfeld's statement "does not represent the complex history of the genocide perpetrated by Nazi Germany," adding, "We should avoid such oversimplifications."
A spokesperson for The White House also issued a response to CNN, stating, "What Fox News allowed to be said on their air yesterday - and has so far failed to condemn - is an obscenity."
"Fox News host told another horrid, dangerous, and extreme lie that insults the memory of the millions of people who suffered from the evils of the Holocaust," the spokesperson added.
Cover photo: Collage: Jason Koerner/GETTY IMAGES NORTH AMERICA/Getty Images via AFP