Grey's Anatomy alum Patrick Dempsey allegedly "terrorized" costars on set
Los Angeles, California - A new book reveals that Grey's Anatomy alum Patrick Dempsey's toxic behavior on set led to his character being killed off.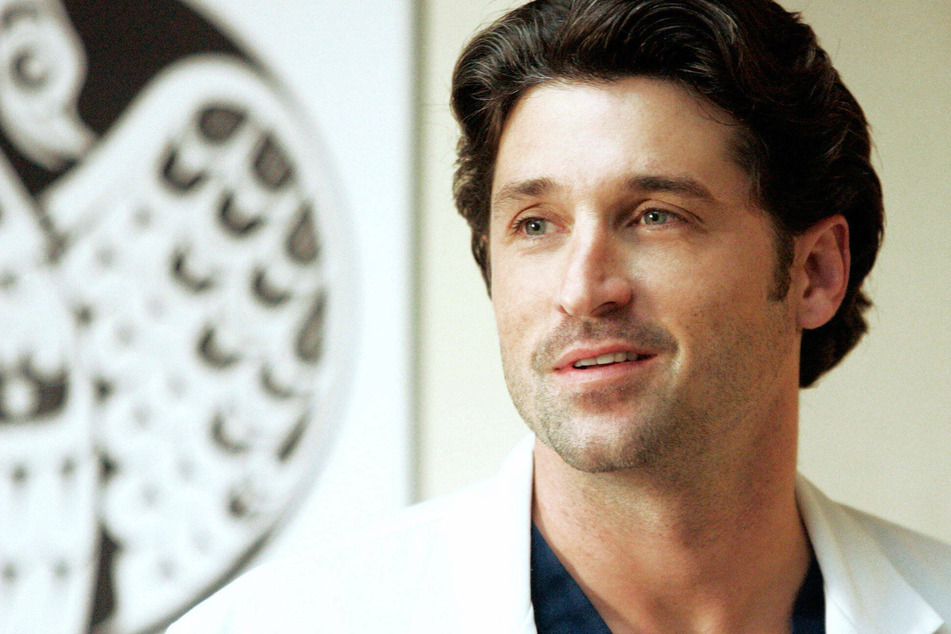 Oh, the drama!
The soon-to-be-published How to Save a Life: The Inside Story of Grey's Anatomy is giving more insight into Patrick's exit from the popular medical drama.
On Thursday, an excerpt from the book was published in The Hollywood Reporter.
One source, executive producer James D. Parriott, explained that Patrick's season 11 exit came from ongoing issues on set.
"Shonda needed an OG to come in as sort of a showrunner for fourteen episodes. There were HR issues. It wasn't sexual in any way. He sort of was terrorizing the set. Some cast members had all sorts of PTSD with him," the producer shared.
He further revealed that the star "had this hold" on set because he knew he could "stop production and scare people."
"The network and studio came down and we had sessions with them. I think he was just done with the show. He didn't like the inconvenience of coming in every day and working. He and Shonda were at each other's throats," he added.
Another source, executive producer Jeannine Renshaw, added that Patrick's complaining about the long work hours caused problems with his on-screen wife, Ellen Pompeo.
Yet, Patrick offered his input on the matter and did admit that the grueling schedule wore him down.
"It's ten months, fifteen hours a day. You never know your schedule, so your kid asks you, 'What are you doing on Monday?' And you go, 'I don't know,' because I don't know my schedule," the actor revealed.
Though Dr. Derek Shepherd was killed off in season 11, the character did return in season 17 for a few episodes.

Despite all this, Dempsey said he wouldn't necessarily be against returning to the show.
Cover photo: IMAGO / Everett Collection