House of the Dragon trailer raises hopes for GOT return to form
San Francisco, California - More than three years after the finale of Game of Thrones, HBO has released a new glimpse at the prequel that promises to do a better job than the cult show's disappointing final season.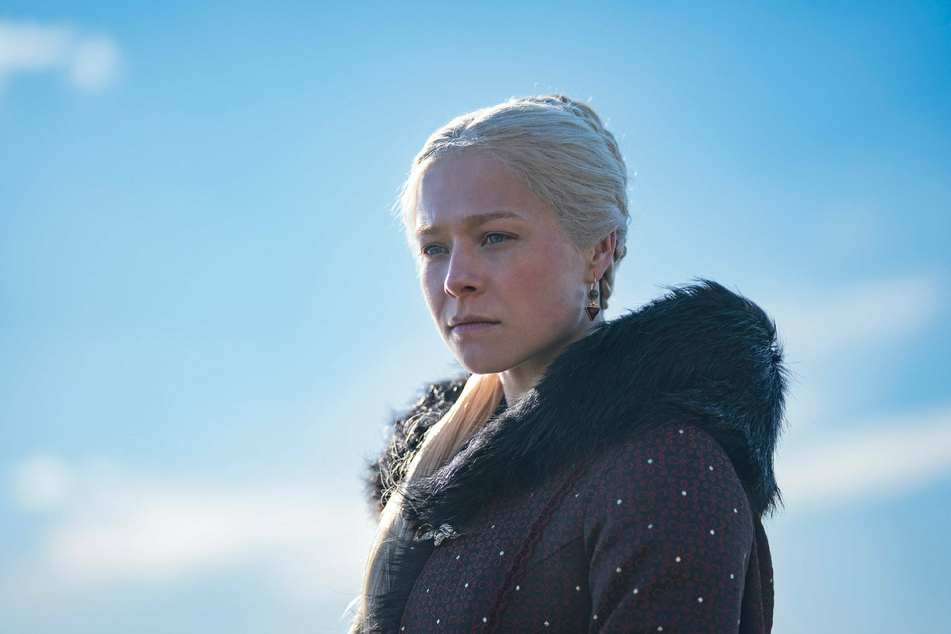 HBO posted the official trailer for House of the Dragon on Wednesday, setting audiences up for another violent battle for the Iron Throne when the first episode premieres on August 21.
GOT fans are hopeful that the long-promised spin-off will be better than the eighth and final season of the show, which aired in May 2019 to widespread disappointment and criticism after eight years of acclaim for previous seasons.
The GOT prequel is set around 200 years before the events of the adapted TV show and deals with the history of the royal house of Targaryen.
The 10-part series is scheduled to start on August 21 to subscribers of HBO Max in the US and other countries, and will be available on demand on Sky and other platforms elsewhere.
House of the Dragon trailer hints at big things to come
"A woman would not inherit the Iron Throne. Because that is the order of things," Princess Rhaenyra Targaryen is told in an almost three-minute trailer hinting at giant dragons, brutal fight scenes, and epic power struggles.
"When I am queen I will create a new order," she replies.
House of the Dragon is based on the book Fire and Blood by US author George R.R. Martin.
The new series stars Olivia Cooke and Rhys Ifans as Otto and Alicent Hightower, Emma D'Arcy as Princess Rhaenyra Targaryen, Matt Smith as Prince Daemon Targaryen, and Steve Toussaint as "The Sea Snake."
Cover photo: IMAGO / Picturelux