Isle of the Dead: Two unlikely characters team up for Walking Dead spinoff
New York, New York - AMC announced a new The Walking Dead (TWD) spinoff TV series and two big characters are making an unlikely comeback!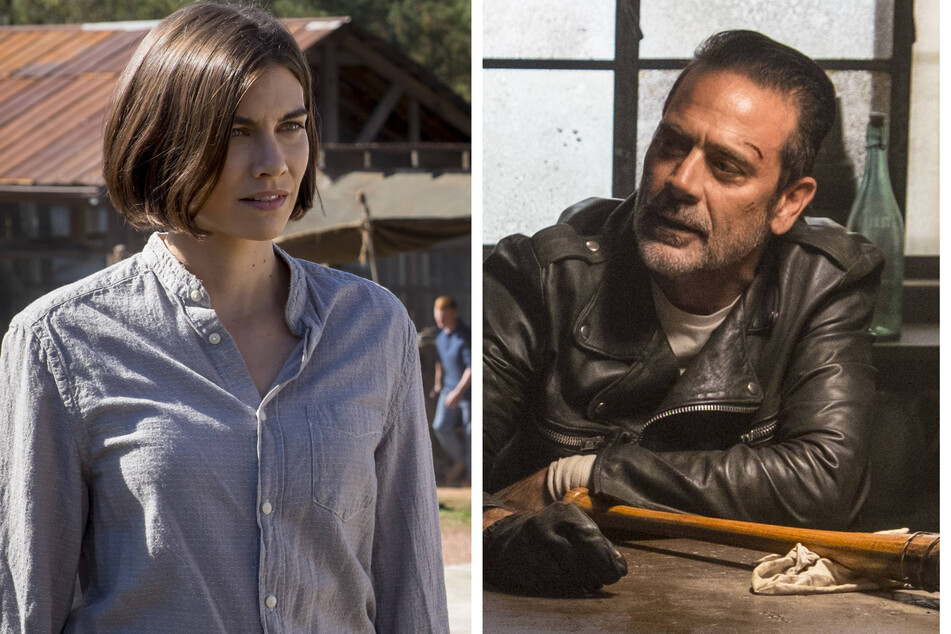 Isle of the Dead will follow Maggie Greene, played by Lauren Cohan, and Negan, played by Jeffrey Dean Morgan, from the original series as they battle the living dead in Manhattan, New York.
If you are a fan of the show, you're probably really excited, and maybe a bit confused.
One of the most unforgettable scenes from TWD involved Negan beating Maggie's husband's head in with a baseball bat wrapped in barbed wire.
It will be quite interesting to see how showrunner for the new series Eli Journé, who has been a writer and co-executive producer on TWD, will force these two characters' paths to cross again.
Morgan and Cohan will also serve as executive producers along with Journé.
"Walkers in an urban setting has always been such a cool image, but 5th Avenue, Empire State Building, Statue of Liberty? The greatest city in the world?? The backdrop is amazing, but it's the story that Eli Journé cooked up that is even better. Buckle up folks, Isle of the Dead is going to reinvent the TWD Universe," Morgan said in a statement.
A promotional poster for the series shows a release can be expected in 2023, but not much else is known about the project.
Cover photo: Collage: IMAGO / ZUMA Press