Tales of the Walking Dead: Get hyped for a spinoff with a stellar cast!
New York, New York - AMC has announced some of the cast members for its new TV series Tales of the Walking Dead, and it's definitely something to get hyped for.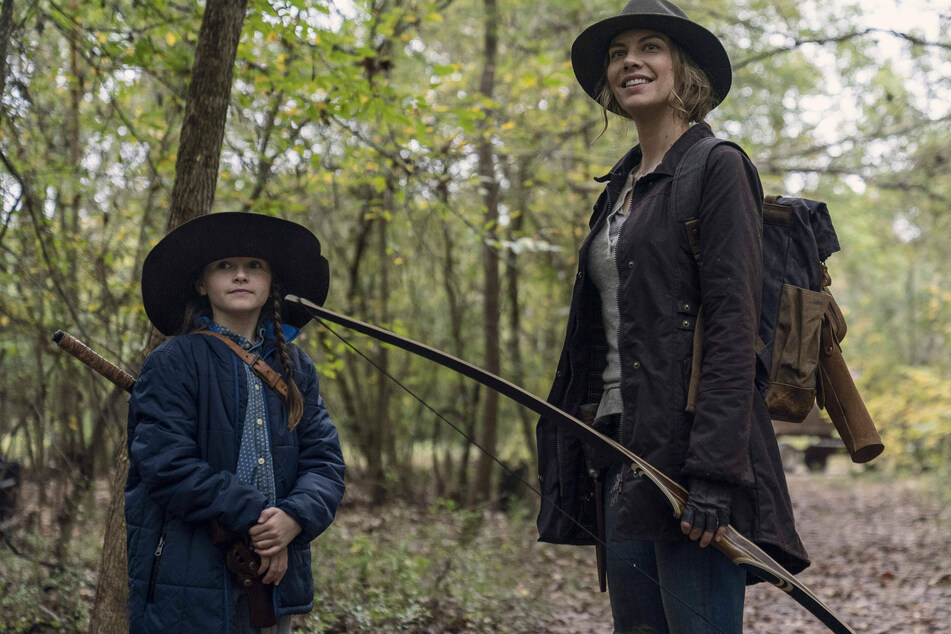 It's been a long road for The Walking Dead (TWD) series as it gears up to premier the last episodes of its 11th and final season on February 20. Fortunately for fans of the TWD universe, AMC doesn't plan to let the franchise end there.
Tales of the Walking Dead was picked up by AMC last October, and the mystery around it has had fans buzzing.
AMC and creator Robert Kirkman have teamed up to create spinoffs taking place in the TWD universe before, to varying degrees of success. While Fear the Walking Dead is still going strong, having been renewed for an eighth season back in December, Walking Dead: World Beyond hasn't quite been met with the same enthusiasm.
AMC seems to be going all in on this new project and the cast so far alone is enough to get fans excited. So let's meet some of the familiar faces that will be joining the fight against the living dead, as well as the plain old living.
Terry Crews, Parker Posey, Poppy Liu, and more join the Walking Dead universe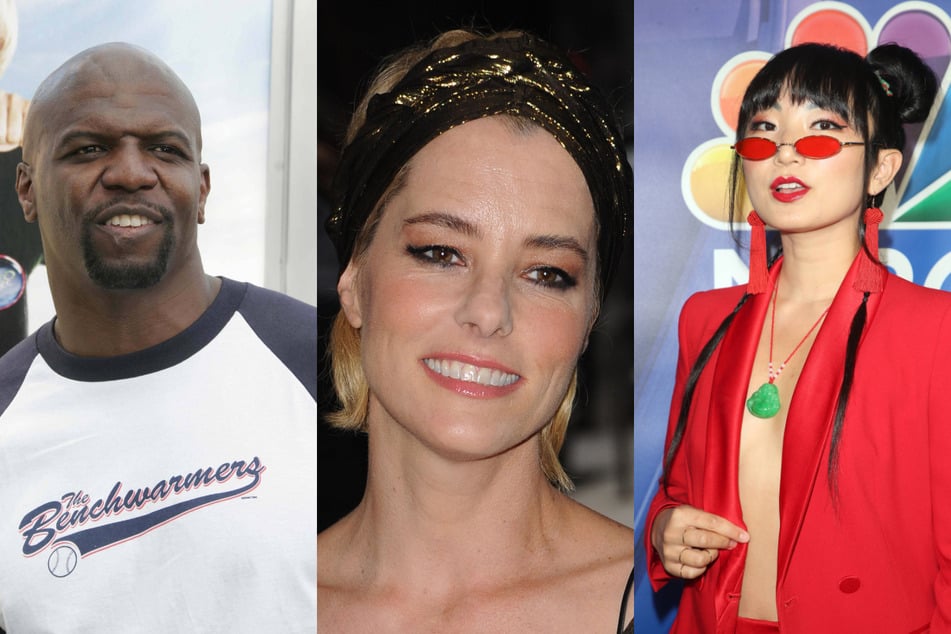 Brooklyn Nine-Nine actor Terry Crews is easily one of the funniest comedic actors working in Hollywood today. It's not clear how he will fit into the TWD universe, but you can be sure it will be a bloody good time.
Parker Posey is a veteran actor who has starred in countless films and TV shows. Her latest role was Dr. Smith in the Netflix reboot of Lost in Space, which showed that she can play a villain surprisingly well.
Poppy Liu, best known for her role as Kiki in the HBO Max series Hacks, will also be joining along with actors Jillian Bell and Anthony Edwards.
As an anthology series, each episode will introduce a new story and characters. So it's unclear if these actors will work together or star in their own individual stories. There have also been rumors about possible cameos from past characters from the franchise.
With such impressive names cast so far and even more to come, according to executive producer Scott Gimple, it seems this project may be going in a slightly different direction than the doom and gloom all of us are used to.
A release date has not been announced, but TAG24 will keep you posted.
Cover photo: Collage: IMAGO/ZUMA Wire, agefotostock, & MediaPunch