Love is Blind: Why season 3 proves Netflix has struck reality TV gold
Los Gatos, California - Netflix's Love is Blind's Season 3 finale and reunion special has finally aired, and the internet is still bustling with hot takes on the streaming service's original series. However, it seems like a lot of viewers are forgetting one key thing: it's reality TV.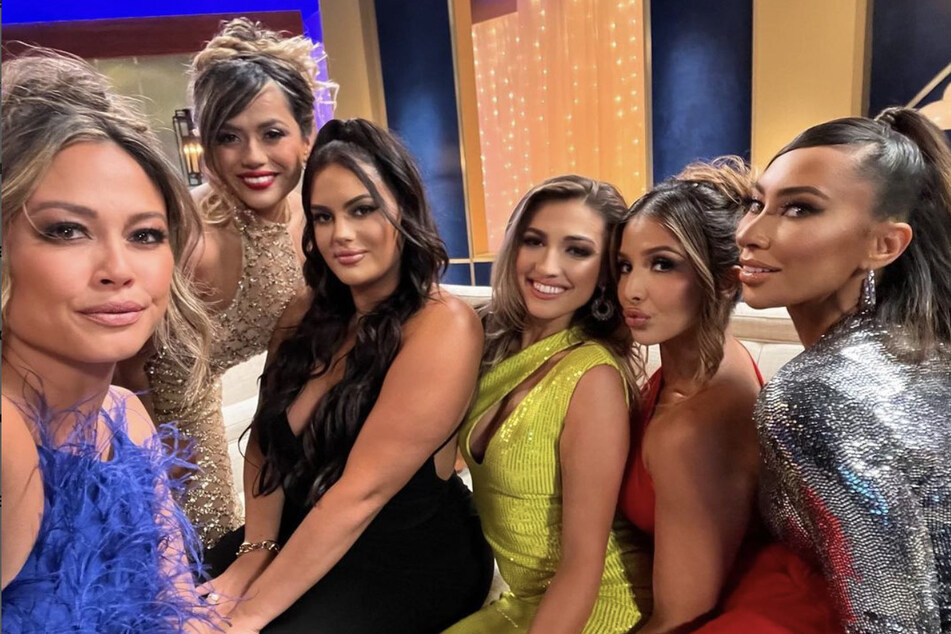 From Zanab Jaffrey's savage showdown at her wedding and the reunion special, to Bartise Bowden – who the internet has come up with quite a few hilarious nicknames for (Barstool and Barista, anyone?) – getting off relatively scot-free for the trash statements he made towards his pod love Nancy Rodriguez and her family after turning her down at the altar, it's safe to say that Season 3 was a wild ride with bouts of toxic masculinity shining through.
While viewers definitely saw a new kind of chaos unfold this season compared to the show's inaugural one, it begs to be stated that at the end of the day, Love is Blind is, in fact, a reality TV dating show – emphasis on "reality TV."
If you haven't watched any of Love is Blind, here's the show's synopsis: a large group of men and women come together to date each other in the "Pods," AKA rooms set up like lounges that have a massively frosted wall you can talk through, but can't see through.
Though the concept behind season 3 has stayed the same, viewers have pointed out on Twitter what they've deemed to be the show's fatal flaw: the amount of on-screen relational turbulence.
However, creating a reality TV show that has the right amount of chaos isn't a fatal flaw, and here's why.
Love is Blind season 3 lowers the unattainable bar set by season 1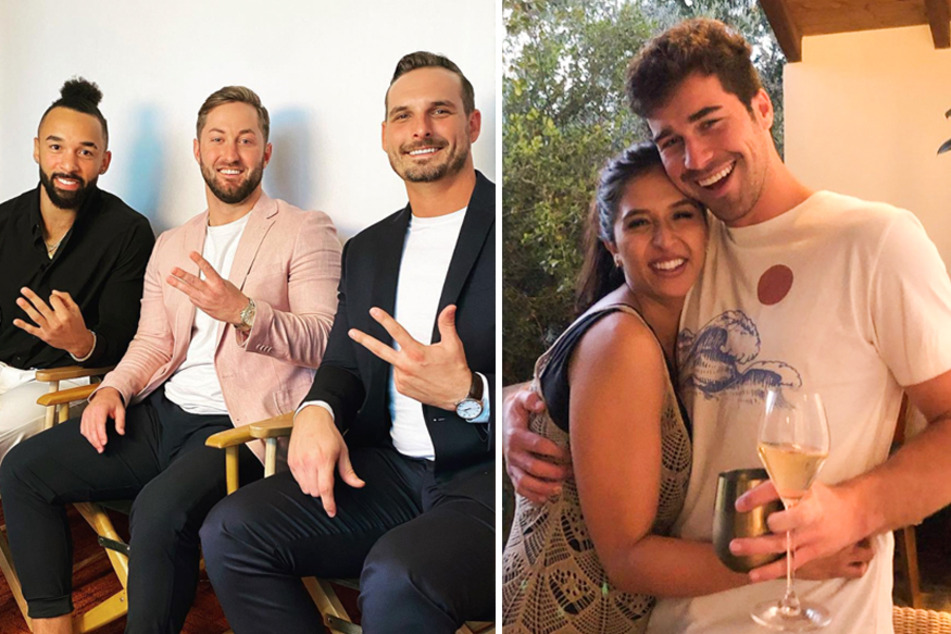 The concept is for daters to meet their soulmates "sight unseen" by bearing their inner selves and asking the questions one would need to have answered before choosing their life partner and proposing without ever seeing their face.
Then, after the "big reveal," engaged couples meet each other – and everyone else they dated – IRL before giving the "real world" a try ahead of actually saying their "I dos" – or sometimes, their "I do nots."
After the first season, the online discourse was mostly, "Can't wait for Season 2!" Then, after Season 2 dropped, fans started rioting because God forbid someone get cast on the show who wants to believe that love is blind but finds out after proposing to their "Pod soulmate," that for them, maybe looks do actually matter.
Shake Chatterjee in Season 2 is case in point, and because of this, viewers were divided – with some wanting Netflix to pull the plug on the show, while others were itching for more.
Enter Love is Blind Season 3, where viewers witnessed Barstool – sorry, we mean Bartise – run his mouth to his fiancé about another woman being a "smoke show" while Cole failed to filter a single one of his thoughts. It led his then-fiancé Zanab to immensely alter her version of reality.
Things, of course, got very messy, and viewers had strong opinions after the finale and reunion special dropped – and rightfully so. But does this mean Love is Blind should be axed altogether?
Love is Blind remains experimental reality TV gold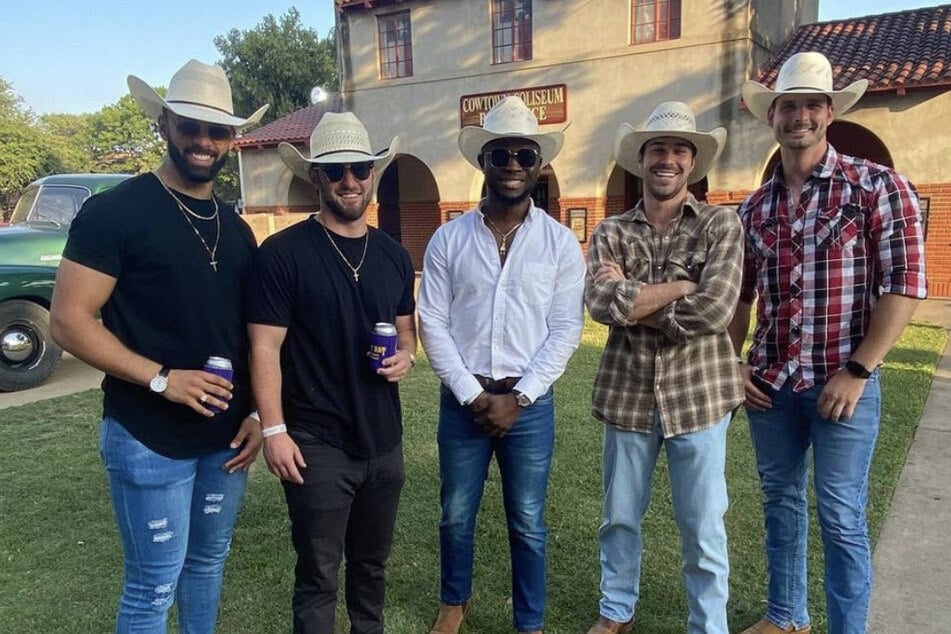 Some have called out Love is Blind for not being relatable. We'd like to remind those fans that this is, perhaps, a pivotal point of reality TV.
Through all the gaslighting (hey, Zae) and questionable commentary from season 3's resident, close-minded f**k boy AKA Bartise, we still believe the social experiment that is Love is Blind is nowhere near its finality, and rightly so.
Just because the third season of a reality TV show didn't go as picture-perfect as its first two – and by that we mean there was a lot of drama, showings of toxicity, and the right amount of chaos – it doesn't mean the show itself is a "failure."
Reality TV fans ironically turn to their screens for an escape from the realities they're living in, from politics to their own day-to-day. While commercializing toxicity is not OK, it is, sadly, a part of the world we all live in, and reality TV itself showcases this. Also, it can be argued that Love is Blind doesn't capitalize on all forms of toxicity outright, but rather highlights that they're deeply embedded in our culture.
We're all watching strangers embark on personal journeys of growth, whether we agree with how they achieved that growth or not.
Contestants open themselves up in front of each other, and the world, for many reasons. But at the core, it's because they are looking for love. Perhaps dating apps have failed them one too many times, or they found themselves falling into a pattern of past relationships that were deeply destructive.
So for them to leave the "norm" behind to genuinely try dating – and potentially getting engaged to – someone sight unseen is bold, it's daring, and it takes guts. Just because not every contestant ends up agreeing that yes, love is blind, doesn't mean the show itself is breeding toxicity.
Rather, it means that those we're watching are learning to be honest with themselves about things that matter to them in a relationship. And though we disagree with just about everything Bartise said – don't even get us started on the way he spoke to his way-too-good-for-him fiancé Nancy – we do agree that, for some, "looks do matter" – and that's OK.
At the end of the day, it's important to remember: Love is Blind is a reality TV show that's allowed to get messy. After all, the real world certainly is.
Cover photo: Collage: Screenshot/Instagram/bartiseb & colebrennanbarnett