Marvel announces Disney+ makeover for cult favorite X-Men animated series!
Burbank, California - Marvel has confirmed that a reboot of the classic 90s X-Men animated series is currently in development.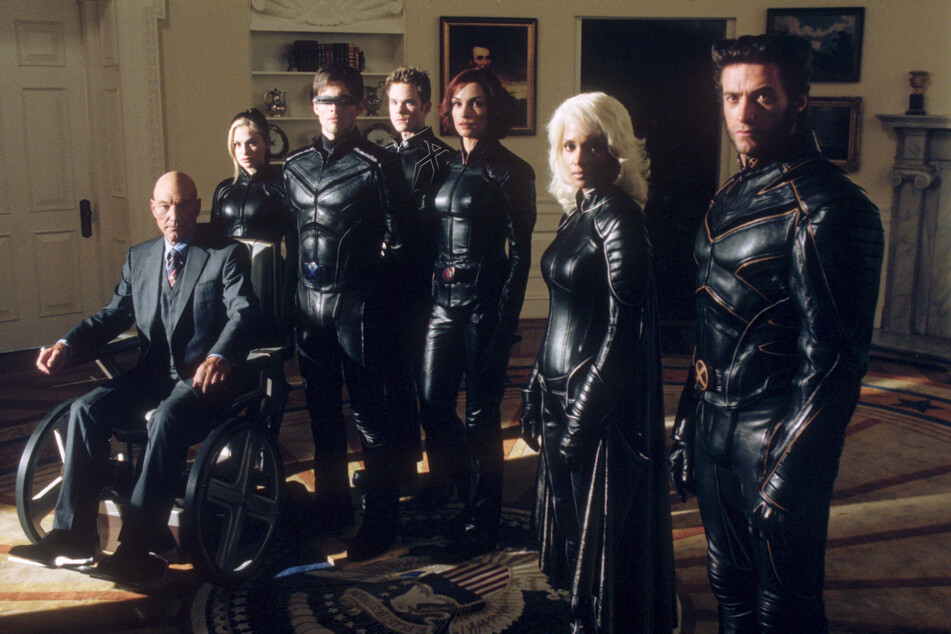 On Thursday, GWW revealed that Marvel Studios is reviving X-Men: The Animated Series, confirming a rumor that had been floating around for a while.
The show, which ran from 1992 to 1997 was a huge success and wildly popular among Marvel fans. It arguably paved the way for the movie franchise that debuted in 2000.
While the details around the upcoming revival are still a bit hazy, it was further revealed that the production for series will begin in 2023 and that it will premiere on Disney+.
This is also huge news for the Marvel Cinematic Universe.
Fans speculated just how the X-Men storyline with tie into the recent events transpiring in the MCU.
In 2019, Marvel acquired the rights to 20th Century Fox, which distributed the live-action film series.
In the comic book universe, the band of mutants eventually did cross paths with their fellow Marvel superheroes, The Avengers. However, the previous animated series and the film adaptations never expanded on this, though characters like Quicksilver made an appearance in both the X-Men and the Avengers series
Since Marvel does intend to also reboot the Fantastic Four franchise, it's almost a given the same will happen for the X-Men.
But, for now, the revival of the 90s cartoon show is something to look forward to!
Cover photo: imago/Everett Collection