Netflix's The Queen's Gambit is headed for the Broadway stage
New York, New York – Queen moves from screen to stage! The most famous Netflix miniseries will be brought to life onstage as a female-powered company has acquired its rights for an upcoming musical.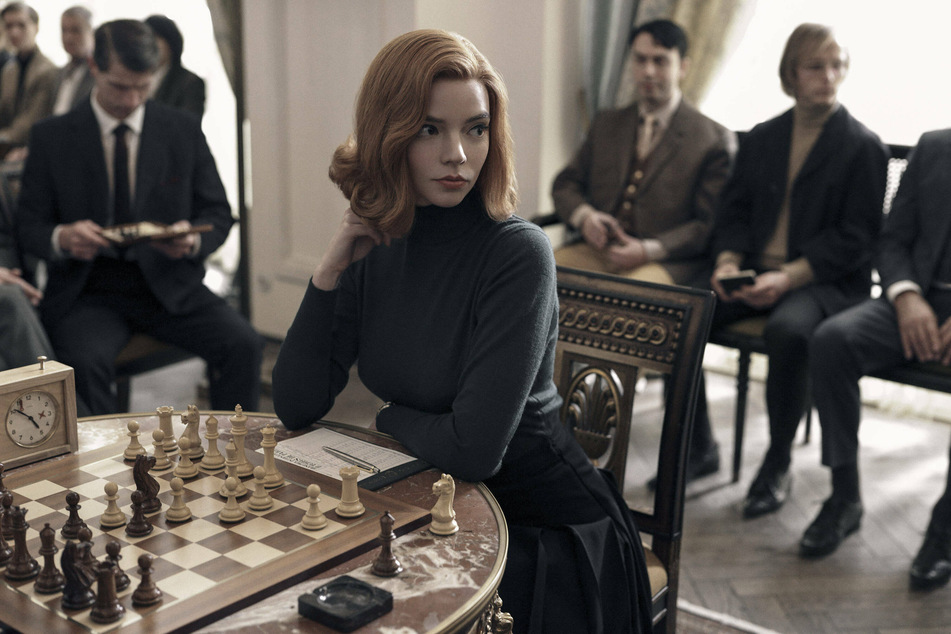 Level Forward was able to checkmate the theatrical rights to Walter Tevis' 1983 novel The Queen's Gambit in anticipation of a stage show.
The novel served as the basis for the Netflix series, which has become the streaming service's most-watched limited TV miniseries in its history.

The story follows an orphan whose unmatched talent transforms her into a world-famous chess player while she battles addiction and adversity.
The Netflix show recently earned two Golden Globes for Best Television Limited Series and for Anya Taylor-Joy's leading performance.
The series had 62 million viewers within its first month on Netflix, according to Variety.
A creative team for the theatrical project has not been announced.

Level Forward is a female-led venture that was formed in 2018 in the wake of the #MeToo movement and the dissolution of Harvey Weinstein's production company after his sexual assault allegations rocked Hollywood.
The company has pledged to donate some of its profits to organizations combating gender discrimination and sexual harassment.
It has already brought musicals Jagged Little Pill and the revival of Oklahoma! to Broadway.
The Queen's Gambit musical would actually be the second show about the board game to play on the theater stage. Chess opened on Broadway in 1988 and featured music written by members of the superstar pop group ABBA.
Perhaps theater audiences of The Queen's Gambit will be moved to pieces by singing and dancing chess pawns!
Cover photo: IMAGO / ZUMA Press