Next big Marvel chapter revealed after finale of The Falcon and the Winter Soldier!
Los Angeles, California - Marvel fans rejoice! The Cap is back, but how will the story continue?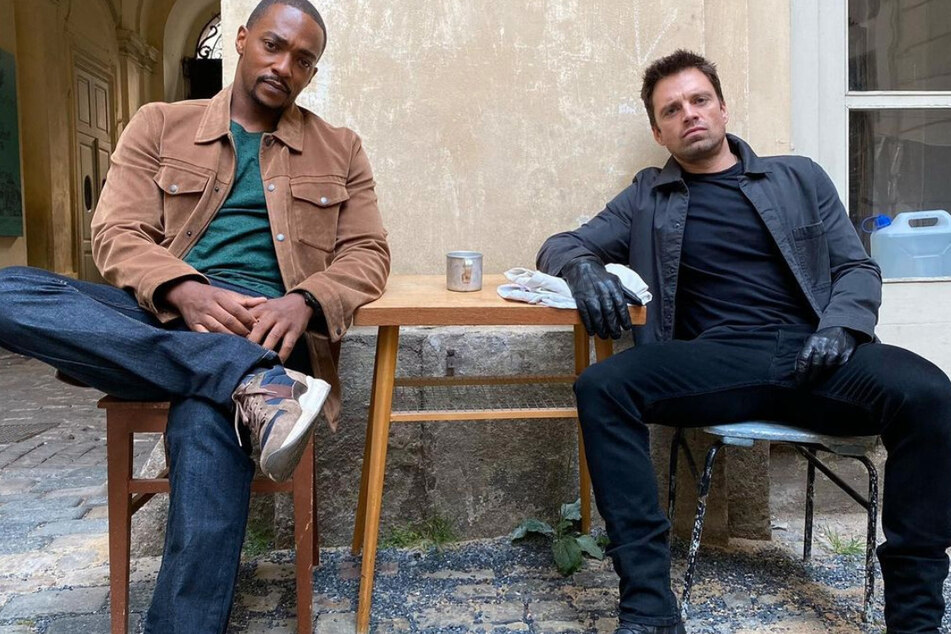 For those who recently tuned in to Marvel's latest project, The Falcon and The Winter Soldier, it may be obvious who will continue Captain America's legacy. But nothing is ever certain in the Marvel Cinematic Universe.
The Disney + series premiered on March 19. After leaving the somewhat chaotic and somber reality that WandaVision created, Falcon and Winter Soldier displayed just how messy the world became after the Avengers rectified Thanos' deadly snap that took place in Avengers: Infinity Wars.
Anthony Mackie and Sebastian Stan return as Sam Wilson/Falcon and Bucky Barnes/Winter Soldier. Following the events of Endgame, Mackie's character is faced with the tough choice of carrying on the legacy of Captain America, having been given the shield by an elderly Steve Rogers, played by Chris Evans.
Wilson initially declines to pick up the shield but does team up with Barnes to take on a global threat. The show came to a satisfying conclusion with Wilson deciding to become the next Captain America despite his race and the state of the world.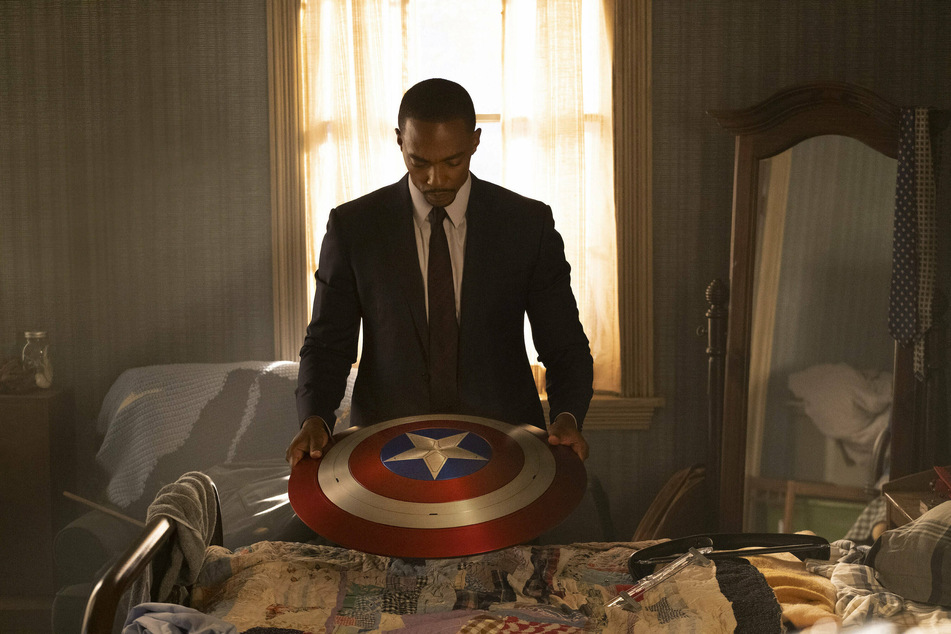 Before the show's epic finale, there were questions about the continuation of the Captain America story and a possible second season. According to Deadline, a fourth film is in the works with the series showrunner, Malcolm Spellman, at the forefront.
Though not much hasn't been revealed, it has been rumored that Evans could reprise his portrayal as the original Avenger, which will make an interesting storyline, since Mackie just took up the hero's mantle.
Nonetheless, Marvel fans are in for a ride for the next few years as it's been revealed that there are currently 10 movies confirmed to be released during phase four of the MCU.
Cover photo: Screenshot/Instagram/Anthony Mackie