Stranger Things season 4 trailer gives fans a chilling look at one character's past
Atlanta, Georgia - Welcome back to the UpsideDown! With the fourth season of Stranger Things nearly upon us, fans were treated to an eerie teaser that focuses on an important character's childhood.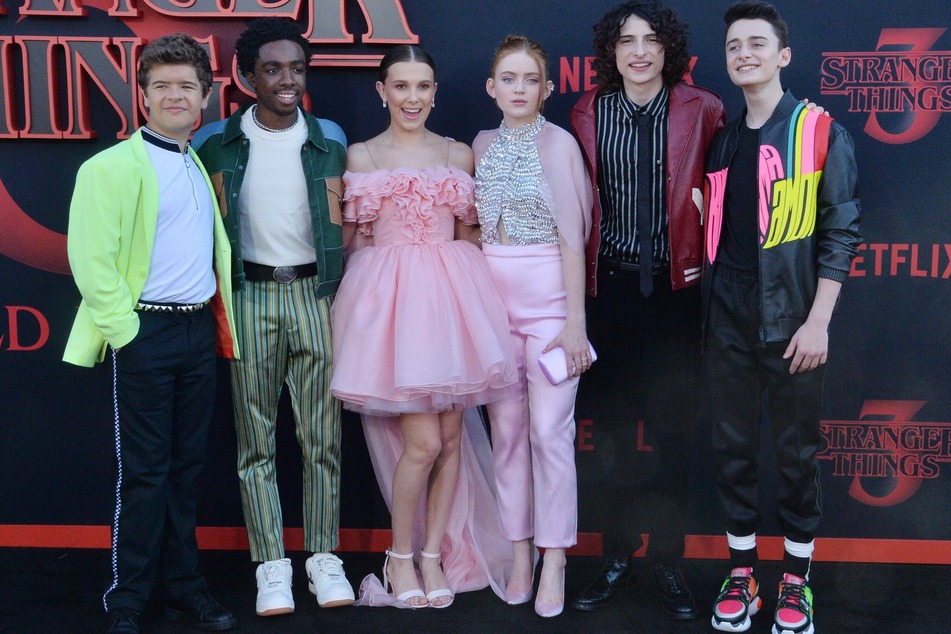 In Hawkins, Indiana, nothing is quite as it seems. Stranger Things became an instant success after its release due to its originality and homage to the classic 80s horror-thriller genre.
Four seasons in, the Netflix series is going strong, and the recently released trailer gave fans plenty to look forward to. In the one-minute clip, viewers can see children with similar haircuts to Eleven (Millie Bobby Brown) in a facility. A man, whom they all address as "Papa," walks in. The video drifts away before closing in on a door with the number "11" on it, where the telepathic teenager can be heard breathing heavily.
Though the most recent teaser doesn't give much away, you can never overlook anything when it comes to Stranger Things.
The trailer comes after the emotional and shocking conclusion of season three.
The popular series also features, Winona Ryder, David Harbour, and Finn Wolfhard, who plays the main character, Mike Wheeler.
The premiere date has yet to be released, due to production being delayed during the Covid-19 epidemic. Still, fans have a lot to look forward to in the upcoming episodes.
Robert Englund, best known for his iconic role as Freddy Krueger in the Nightmare on Elm Street series, will be appearing in the fourth season. Last year, the show also dropped a small snippet of Harbours' character, Jim Hopper, who was presumed dead, as a prisoner in Russia.
You can catch up on the previous seasons of Stranger Things on Netflix.
Cover photo: IMAGO / UPI Photo