Bravo's Summer House gets the Martha's Vineyard treatment and an all-Black cast
Dukes County, Massachusetts - Bravo's hit reality TV show Summer House has a Martha's Vineyard spinoff on the way, and it involves an all-Black cast.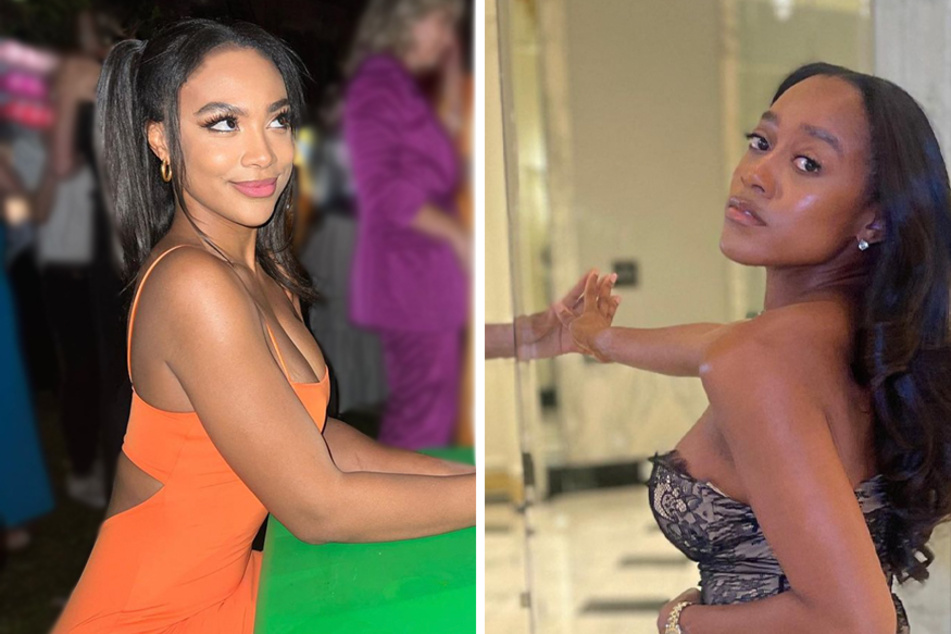 Bravo just stunned Summer House fans with the news of an entirely new summer on the horizon with a fresh cast to match.
On Friday, the network dropped the first trailer for the upcoming Summer House spinoff, aptly titled Summer House: Martha's Vineyard.
The spinoff means a move from Montauk to Martha's Vineyard. Per a release shared by People, Martha's Vineyard "was one of the first beach destinations where African Americans could vacation and purchase property."
In the newly dropped trailer, one cast member states: "Black excellence is Martha's Vineyard, and Martha's Vineyard is Black excellence."
The show will follow a group of 12 young Black professionals on their summer vacation on the coast, as the original Summer House does,
The new cast includes: Jasmine Ellis Cooper, Silas Cooper, Summer Marie Thomas, Preston Mitchum, Amir Lancaster, Jason Lyke, Jordan Emanuel, Nicholas "Nick" Arrington, Bria Fleming, Alex Tyree, Shanice Henderson, and Mariah Torres.
Anything can happen on Summer House: Martha's Vineyard
Though the group has known each other for years, if here's anything fans of the original Summer House know, it's that things often get weird when you blend 12 personalities – and those they bring along for any part of the ride – under one roof for an entire summer.
In the three-minute trailer, one castmate is seen Facetiming one of their friends. "You know what happens when you share a house," they say. "Personalities blend or don't."
Summer House: Martha's Vineyard premieres on May 7 at 9 PM ET on Bravo.
Cover photo: Collage: Screenshot/Instagram/jordy_jor & jasmineelliscooper