The Bachelor's Chris Harrison speaks out in first interview after racism scandal
New York, New York - In his first television appearance since his controversial interview with Rachel Lindsay, the former host of The Bachelor, Chris Harrison, apologized for his words while sharing that he hopes to return to the show.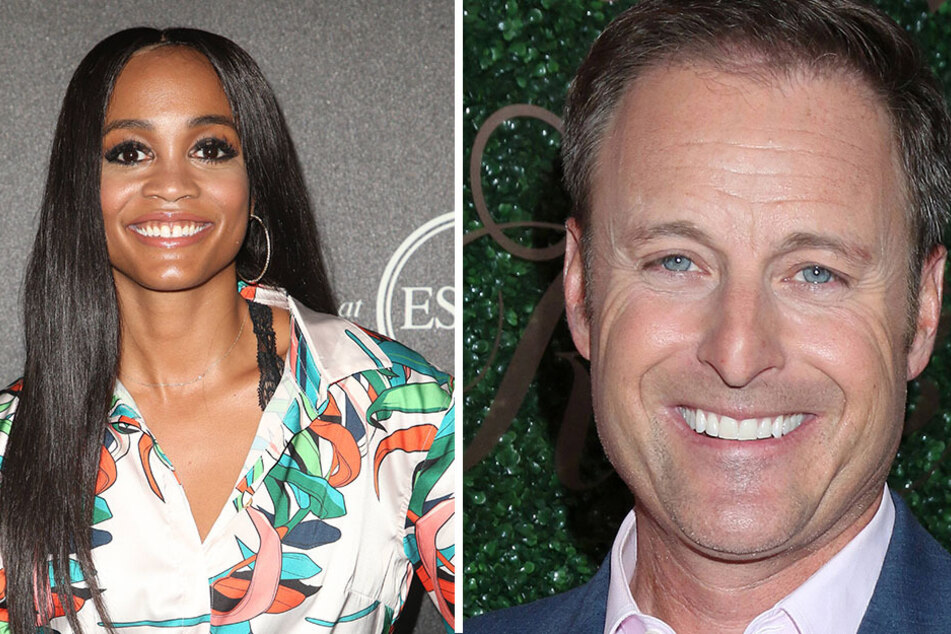 Nearly three weeks after defending a current contestant on The Bachelor, Chris Harrison appeared on Good Morning America in an interview with Michael Strahan on Thursday.
During the conversation, he called himself an "imperfect man" and apologized for his defense of Rachael Kirkconnell, a current contestant, and her alleged racist past.
At the start of the interview, Strahan kicked things off by talking about how this season was supposed to be a turning point for the show.

For the first time in nearly two decades of airtime, it had a Black Bachelor, which Strahan said was "now being overshadowed by this controversy over racism, but not just by a contestant on the show, but also by its own host."

Harrison had a lot to answer for, and he made a valiant effort to do so.

When asked why he defended Kirkconnell's past actions, Harrison said, "I made a mistake, and I own that. I am committed to progress, not just for myself – also for the franchise."

In his interview with Lindsay three weeks prior, Harrison had suggested that Kirkconnell's attendance at an Antebellum frat party in 2018 was only a bad look by 2021 standards and that she deserved "a little grace" and "understanding."

Chris Harrison attempts to take back words of the past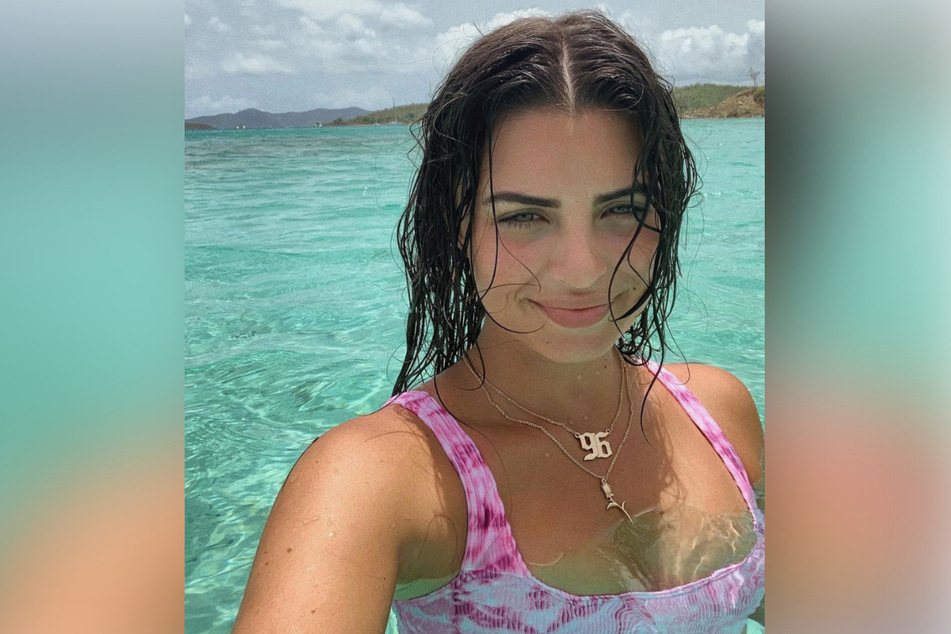 On Thursday, Harrison back-peddled and fully condemned that kind of party and what it represents.
But amid all the apologies and explanations, Harrison still managed to bring the light back on himself.
When asked if he should be the one to lead The Bachelor franchise again, Harrison said: "I plan to be back, and I want to be back. This interview is not the finish line. There is much more work to be done, and I am excited to be a part of that change."
However, Strahan didn't seem entirely convinced that Harrison's words were sincere. After the interview, Strahan said: "It felt like I got nothing more than a surface response on any of this, and obviously, he's a man that clearly wants to stay on the show, but only time will tell if there's any meaning behind his words."
Despite Harrison stepping down as host for the time being, the show must go on.

Emmanuel Acho, the host of the online series Uncomfortable Conversations With a Black Man, will fill in for Harrison in the After The Final Rose special, which will air after the finale on March 15.
Cover photo: Collage: IMAGO / MediaPunch & ZUMA Wire