The Bear: What would each "chef's" go-to power anthem be?
Los Angeles, California - FX's hit series The Bear has taken viewers by storm – and for good reason. With such a diverse cast of characters, it begs the question: what song would each leading "chef" play to pump themselves up for another chaotic day at The Original Beef of Chicagoland?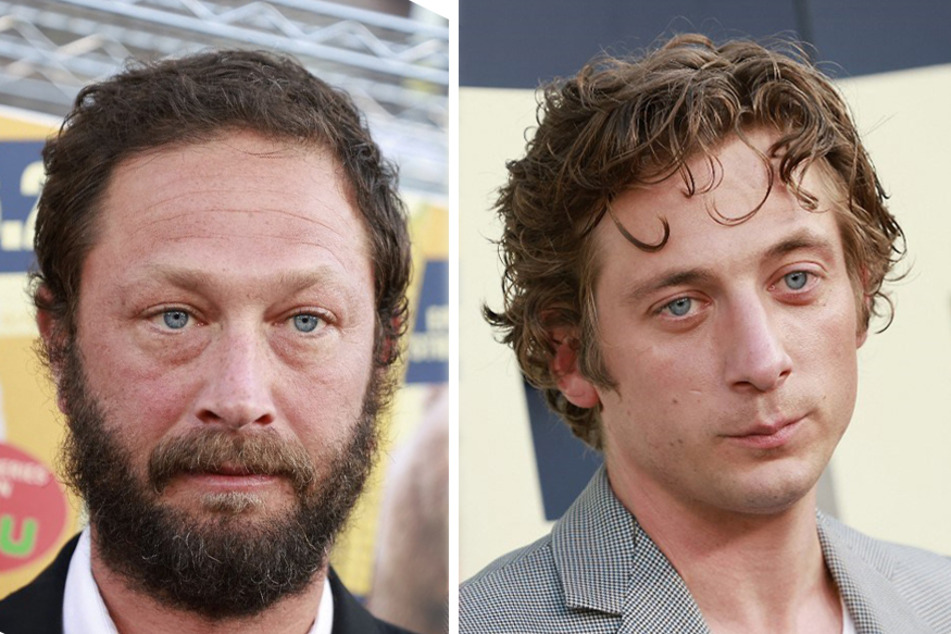 If you haven't binged the first season of The Bear on Hulu yet, this is your sign to do just that. Thankfully, the summer's dark horse of a show was recently renewed for a second season, and given the way things ended, fans couldn't be more thrilled.
This leaves nothing but time to think about the drastically different characters, and speculate what their lives might look like outside The Original Beef of Chicagoland.
Take the show's lead Carmen "Carmy" Berzatto, played by Jeremy Allen White, a highly acclaimed chef who left an upscale fine-dining restaurant to run a sandwich shop his brother left behind for him to take over when he died.
Then there's Ayo Edebiri's Sydney Adamu, an up-and-coming chef who sought Carmy out, wondering why he chose to leave all the glitz, glam, and praise for a rather greasy and rundown deli.
Add in other complex characters like Ebon Moss-Bachrach's Richard "Richie" Jerimovich, a man who refuses to let go of old habits in and outside the sandwich shop, where he works amongst people he considers his family while fighting Sydney every step of the way. Mix these three cats together with a genius script, and what do you get? A recipe for television gold.
With such juxtaposing characters, it makes you wonder: what songs might they turn to when life gets tough? After all, we all have our go-to jams in times of crisis.
Though fans of The Bear will have to wait to see how the show evolves in its second season, we can still imagine what song each might bump in their headphones on their way into work in preparation for whatever fight the kitchen had in store for them on any given day.
Here are the tracks we can picture Carmy, Richie, and Sydney respectively jamming en-route to another crazy day at The Original Beef of Chicagoland.
Go-to anthems of Carmy, Sydney, and Richie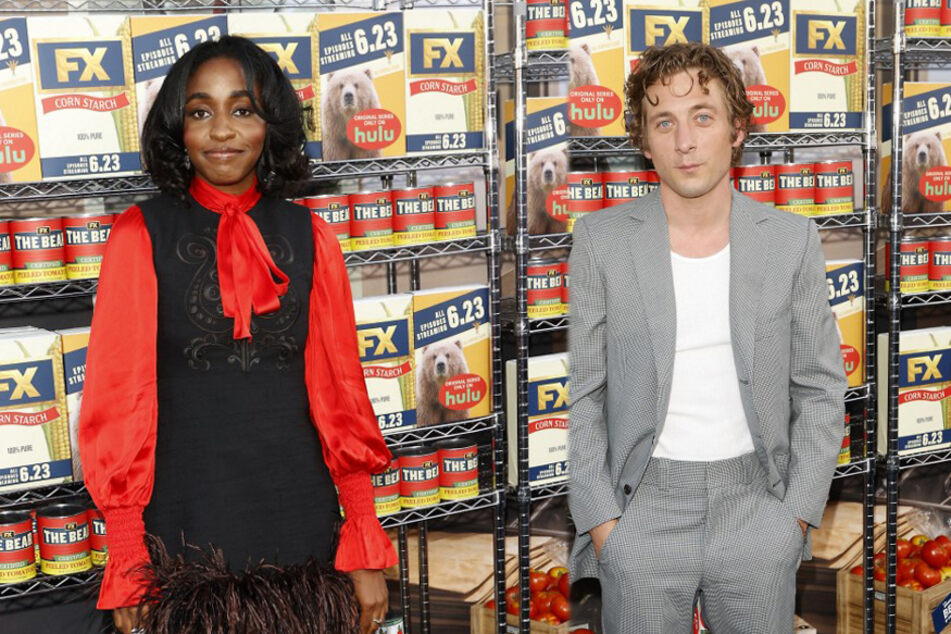 Each character in The Bear is highly complex in their own individual right, Carmy included. So what would a guy who walks away from a robust culinary career to take on his late brother's debts and dodgy-yet-iconic deli listen to while prepping to tackle such monstrous hurdles?
Considering how season one ended, it's not a far-off guess to throw Chant by Macklemore into the mix, or a classic by Run The Jewels like Blockbuster Night Pt. 1 or Legend Has It.


Richard "Richie" Jerimovich
Speaking of complexity ... Richie's one heck of an onion. But at the core of all those layers is a pure heart busting with emotions, who ultimately just seems scared of change – who isn't? So what might a guy who's committed to fighting gentrification in his neighborhood and leadership changes in the kitchen brought forth by Sydney listen to when preparing for another day of battle?
We'd like to imagine it'd be something up the alternative or classic rock alley, such as Super Massive Black Hole by Muse or Master of Puppets by Metallica. Then again, it could be a throwback hip-hop gem like Quiet On Tha Set by N.W.A. or Gangsta's Paradise by Coolio featuring L.V.


Sydney busts into The Original Beef like a wrecking ball, and seems hyper-focused on two things: saying she worked under the culinary genius that is Carmy, and gaining his stamp of approval.We won't give anything away for those who haven't seen how season 1 ends, but someone who's so determined they can't see the value in tactical patience likely leans on music to amp them up in some way.
For Sydney, we can totally see her bumping some BREAK MY SOUL by the queen that is Beyoncé, or something with a bit of an edge to it such as Hit 'Em Up by 2Pac.
Of course, this is all just speculation for the fun of it. But maybe season 2 will provide some insight into the musical minds and personal lives of the show's leading characters.
Carmen "Carmy" Berzatto's plausible go-to jams
Richard "Richie" Jerimovich's likely timeless bops
Sydney's possible pre-work anthems
The entire first season of The Bear is now available to stream on Hulu.
Cover photo: Collage / Michael Tran / AFP