The Midnight Club fans in shock after surprising Netflix decision
Los Gatos, California - The Midnight Club has officially been axed by Netflix after just one season!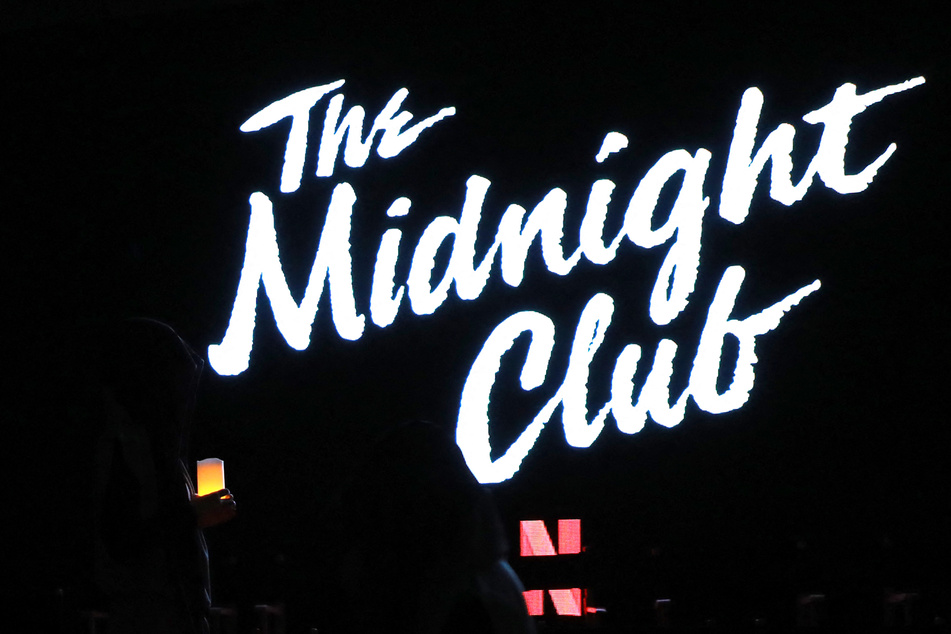 The thriller series first dropped on the streaming service on October 7.
Created by Mike Flanagan and Leah Fong, The Midnight Club followed eight terminally-ill teenagers who form a pact agreeing that the first to die will communicate with the survivors about the afterlife.
Flanagan has created a number of notable series for Netflix, which the streamer refers to collectively as the "Flanaverse."
His work includes The Haunting anthology series, which consists of The Haunting of Hill House and The Haunting of Bly Manor, as well as the miniseries Midnight Mass.
The 44-year-old filmmaker intended for The Midnight Club to run as a traditional series with multiple seasons, unlike his other limited series, before Netflix's cancellation was announced.
The announcement comes shortly after Flanagan signed a new series deal with Amazon Prime alongside Trevor Macy under their company Intrepid Pictures, thus ending his partnership with Netflix.
Intrepid has one remaining Netflix project on the way, a limited series titled The Fall of the House of Usher, based on a short story by Edgar Allan Poe.
In the wake of the cancellation, Flanagan wrote on Twitter that he is "very disappointed that Netflix has decided not to pursue a second season."
Thankfully, he also gave fans answers to the most burning questions from the finale and revealed what he had planned for season 2 in a post shared on Tumblr.
Cover photo: Jason Mendez / GETTY IMAGES NORTH AMERICA / Getty Images via AFP