Biden's explosive new map exposes widespread lies about internet coverage
Washington, DC - The White House has released an interactive map showing a staggering majority of America without access to reliable broadband internet services.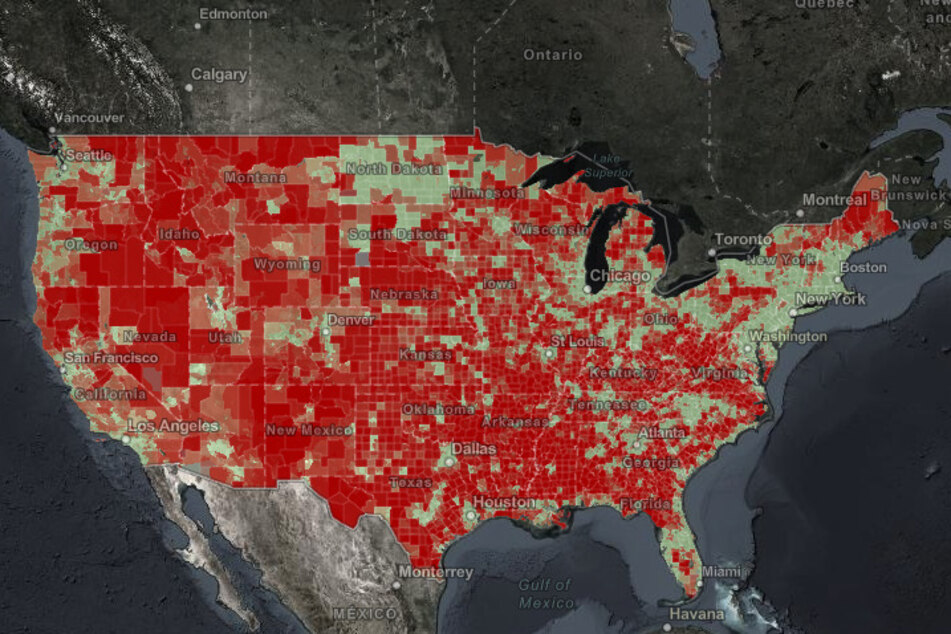 For those living in rural areas, the lack of a reliable internet connection has historically been a given.
People have made do by traveling to larger towns for a connection, installing spotty and expensive satellite hook-ups, or even resorting to dial-up – yes, in the 21st century!
But the divide between who has a connection and who doesn't is far worse than anyone realized.
Until now, the only maps made public showing areas of internet availability were from self-serving providers, who unfortunately could claim an entire area had coverage, even if just one home had service.
Additionally, companies aren't generally motivated to invest in expanding infrastructure when that could mean millions or billions of dollars spent just to reach a handful of users.
The lack of consist internet connection was felt even more strongly during the pandemic, when millions of people were forced to work and study from home.
For students without home internet, the fear of falling behind their peers was very real. Many families resorted to using hotspots at fast-food restaurants or hotel parking lots for hours at a time for homework and virtual learning – that is, if any hotspots were available.
The Biden administration has taken steps forward, reported Axios, by releasing a comprehensive study featured in an interactive map that shows just how dire the American internet problem is.
The need for internet speed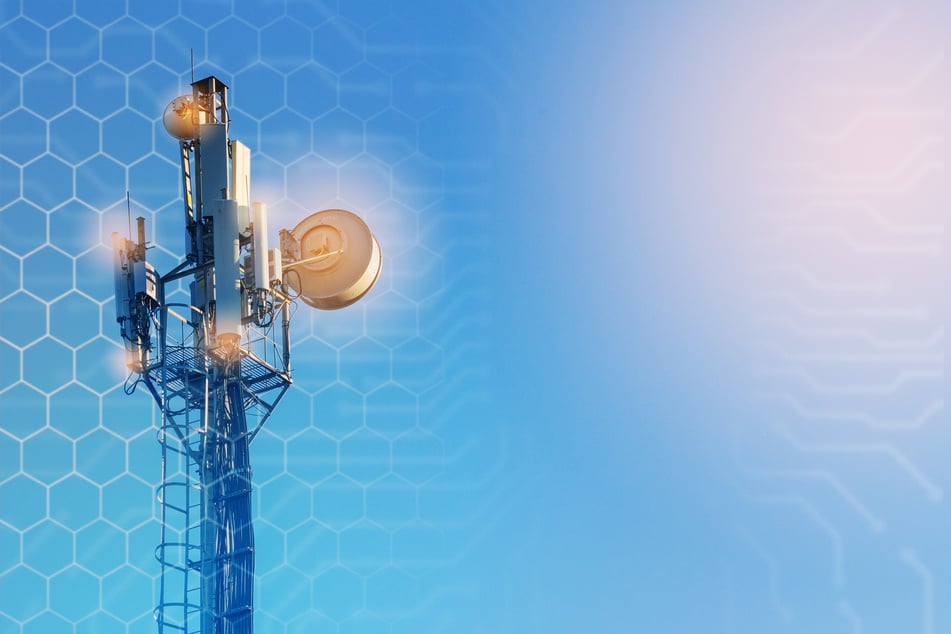 The map shows a dearth of connectivity that one would expect to see only in a second or third world country.
Instead of relying on biased provider accounts, the map system was built with information from multiple organizations including Ookla, M-Lab, Microsoft, the Federal Communications Commission (FCC), and the Census Bureau.

Unlike previous maps, this one takes into account poverty levels as an overlay, giving a better indication of why previous internet service providers may not have wanted to invest in an area when its residents likely couldn't have afforded a service plan.
"As we release this important data to the public, it paints a sobering view of the challenges facing far too many Americans as they try to connect to high-speed broadband and participate in our modern economy," commented Secretary of Commerce Gina Raimondo.
Along with a $100 billion plan proposed by the Biden administration to finally bridge the internet gaps, the FCC will use their own similar set of maps to determine how to best offer subsidies in broadband deployment.
There are still difficult discussions as to how to legally get internet to households who cannot afford it. The topic was brought further to light earlier this month when a New York judge ruled that the government cannot force companies to offer low-income broadband packages.
At least now we have a more honest idea of just how deprived so many citizens have been. Hopefully, the truth will incentivize more providers to take responsibilty for what they have previously been covering up.
Cover photo: Collage: Screenshot/Broadbandusa.maps.arcgis.com & 123RF/alphaspirit