Facebook's free internet package for developing countries may be more harmful than helpful
Menlo Park, California - Facebook's philanthropic project app, Discover, has been called out as more hurtful than helpful, as it only provides people in poverty with access to Facebook-related services and not broader internet resources.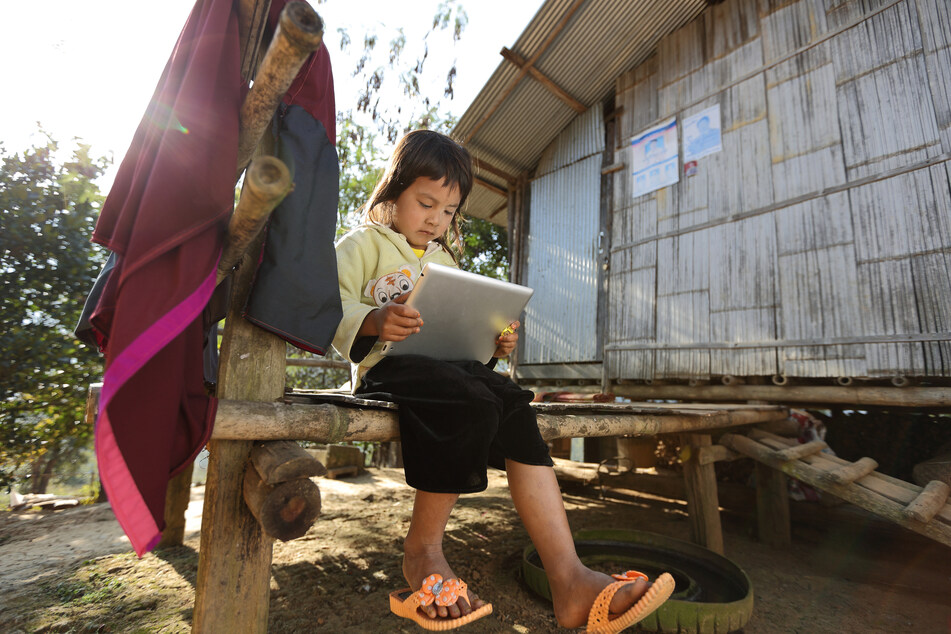 In May 2020, Facebook released a "partially free-to-use application" to provide limited internet access to marginalized communities in developing nations, starting with the Philippines. The application is called Discover, and though it does what it says, it's what it can't do that is drawing scrutiny.
In a paper reviewing the impact of the project, researchers from the University of California declared that the program, though pitched under Facebook's philanthropical arm, "reproduces the very structural inequality that access to the Internet frequently claims to ameliorate".
That's a pretty strong condemnation of a service that was supposed to help globally equalize opportunities provided by internet access.
Engadget also cited glaring inconsistencies in how the service worked: though it was made clear at the service launch that the capabilities of the program would be limited, and that audio and video wouldn't be supported, users weren't able to access many valuable websites at all. The only images to load on many pages were ads.
Facebook was accessible, as was the Philippine's Department of Education website, a job portal, Google, and the World Health Organization's site. Notably, Instagram was at least "semi-functional," as were YouTube and Yahoo, though YouTube would have been virtually useless without video-streaming capability.
Websites like Twitter were non-functional, and users also could not create accounts on various sites because the service didn't support the required CAPTCHA images.
It's not clear how long the service will run after a similar program was banned in several countries due to accusations that the company is essentially funneling impoverished users onto its platforms and blocking access to other valuable resources.
Cover photo: Collage: 123rf/Tul Chalothonrangsee & Suphakaln Wongcompune