Boy with Down syndrome has a lonely birthday party, mother bursts into tears
USA - A young mother was completely heartbroken as she talked about her child's lonely birthday drive-by party. Her tearful video reached millions of people on TikTok.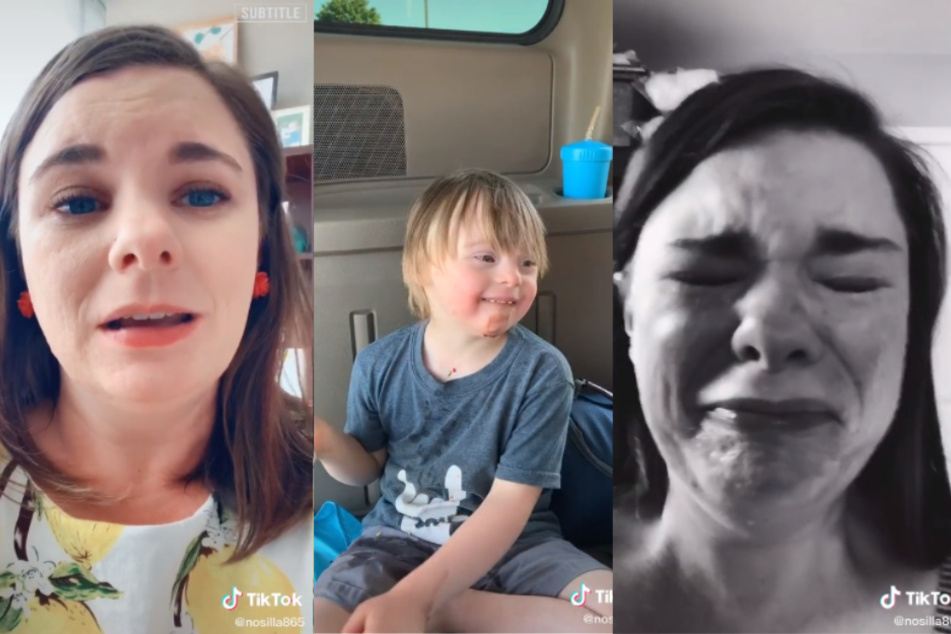 The young woman's voice keeps breaking while she tries to tell the internet about her son's birthday party. The little boy, who suffers from Down syndrome, just turned five and doesn't understand yet why his mom is so sad. Her greatest fear is that some day, he will.
"This weekend we had a drive-by party for my son who turned five. You want to know how many people came? One. And normally it's bad for any kid, but my son has Down syndrome. My son has Down syndrome, and he didn't realize what was going on," she explains as tears stream down her face. 
The woman, who goes by nosilla865 on TikTok, then asks: "But what happens when he knows? What happens when he knows that he's purposely being left out?" 
The description of the video says it all: "The worst day. My heart is broken. Please raise your littles to be kind."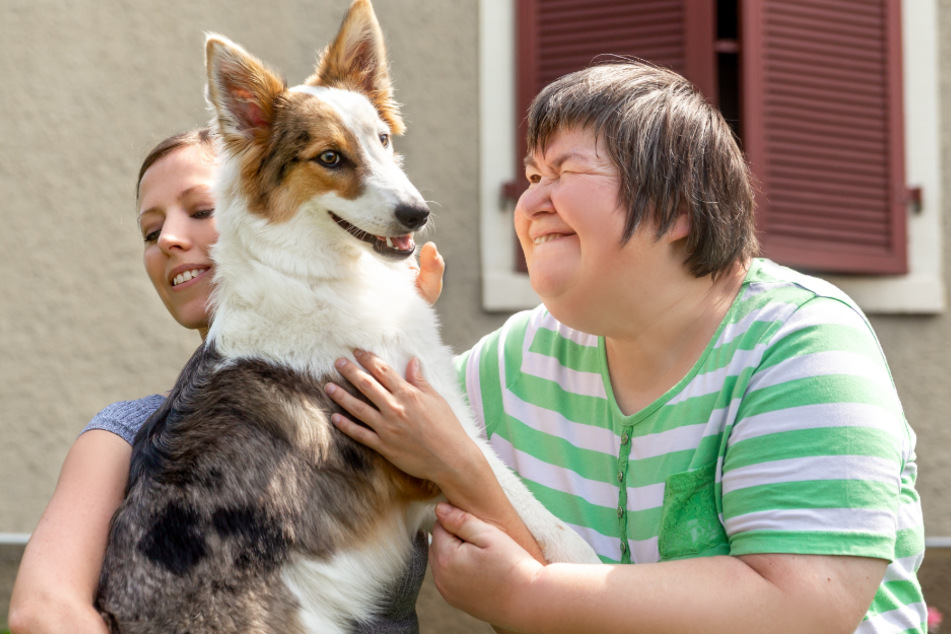 Mother grateful for overwhelming support
Thousands of users quickly rushed to comfort the devastated mother. "I am so sorry. Please please please tell him happy birthday for me," one of them said, and many more joined in. The heartbreaking TikTok video has been viewed over seven million times so far. The boy ended up getting a huge number of belated happy birthday wishes. Some suggested throwing a live birthday party online next year, while others offered to send him cheerful birthday cards.
Nosilla865 was overwhelmed and shared another clip in which she thanked everyone for their kindness. 
Cover photo: TikTok Screenshot @nosilla865