British mother who had sex with teen planning to open Only Fans account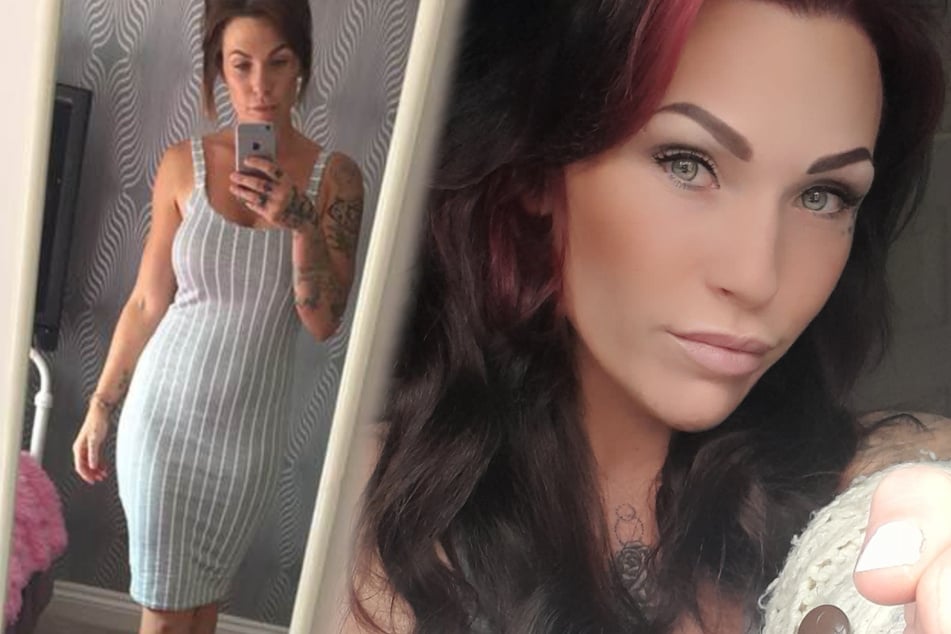 The 32-year-old is probably one of the most controversial people in Britain at the moment.
Vincent, a mother of three, was on trial for having sex with a minor less than half her age in October 2018.
She claimed that the teenager had lied about his age and had told her he was 16, the legal age of consent in the UK – and the court believed her.
Vincent's lawyers revealed that the victim had given the wrong date of birth on his Facebook profile and was often out with older boys. This convinced the judge that the woman didn't know she was committing a crime and she was cleared of the charges.
But Vincent thinks that the public has already found her guilty. According to The Sun, she has been complaining about a torrent of hate messages and insults received on social media.
Nevertheless, the Brit is thinking about making a little profit from all this hubbub by lauching her very own Only Fans account.
32-year-old mother wants to sell adult videos after acquittal
After telling The Sun that the trial had "wrecked" her life and any chance of having a normal career, Vincent is now considering earning money on the Only Fans platform.
The website offers users a subscription service through which they can pay to access content from their favorite creators. Although there are different types of content available – from fitness videos to music – more often than not, Only Fans hosts adult videos and photos that can be viewed for a fee.
There's plenty of evidence to suggest that Vincent would be a popular addition to the service. Teah Vincent's Instagram page already has well over 16,000 followers due to her notoriety.
She thinks there's nothing left for her to lose, since "people already hate" her. On Only Fans, Vincent might find that she actually has a lot to gain.
Cover photo: facebook.com/Teah Leanne