Broadband revolution: What the infrastructure would do for internet services in the US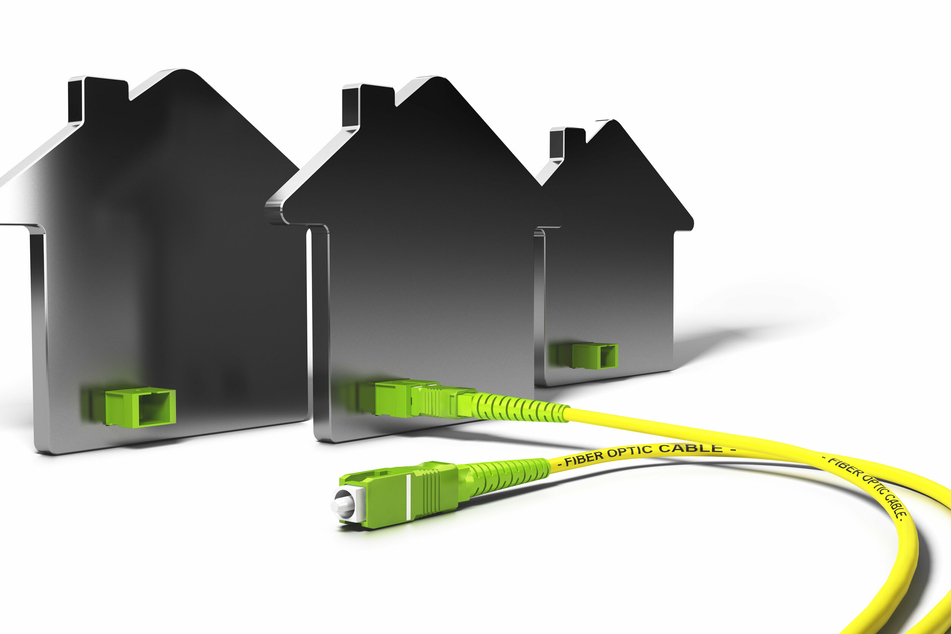 That's what the $1-trillion infrastructure bill that has had Democrats bickering for months aims to fix.
"Approximately 19 million Americans – 6 percent of the population – still lack access to fixed broadband service at threshold speeds. In rural areas, nearly one-fourth of the population – 14.5 million people – lack access to this service. In tribal areas, nearly one-third of the population lacks access," reads the FFC report.
The broadband portion of the Bipartisan Infrastructure Framework is not just about improving reach, though that is the biggest component of the allocated funds. According to a breakdown by Quartz, improving broadband affordability and mandating that internet service providers offer low-cost options is just as important.
So, how will the $65 billion earmarked for internet services translate to improvements?
As it is written, the broadband section of the bill dedicates a full $1 billion for work on internet exchange points (IXPs) used to connect networks. These are called "middle mile" projects and also include work on crucial undersea cables.
A whopping $42 billion is marked for improving or introducing Wi-Fi infrastructure in areas where it is either unreliable or completely absent. This amounts to each state receiving a cool $100 million or more in federal grants to ensure that residents have access to internet download speeds of at least 100 megabits per second.
This means that "anchor" institutions such as community centers and libraries will have their internet speeds boosted.
Availability versus adoption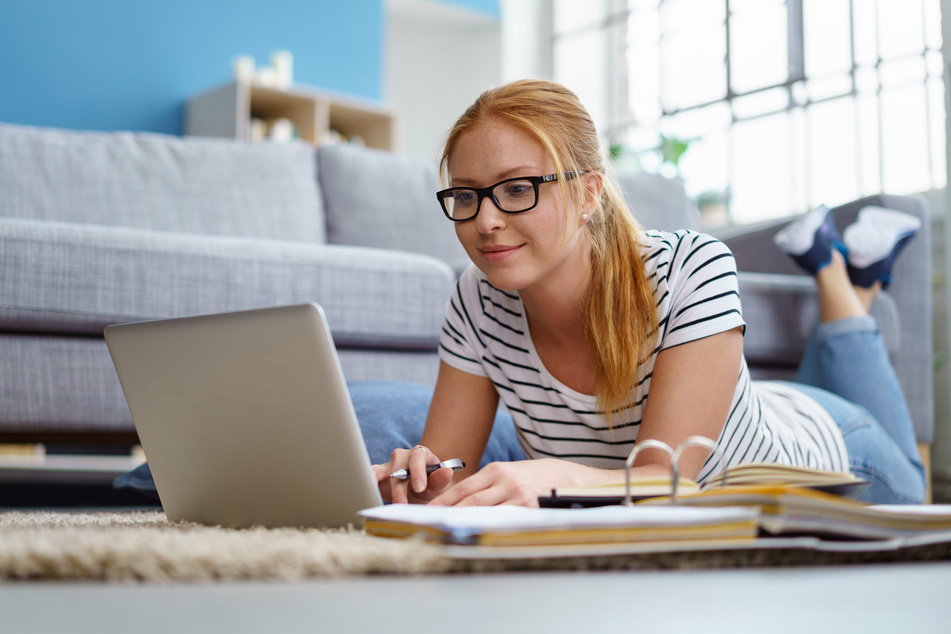 There's also the Affordable Connectivity Fund, which sets aside $14.2 billion to fund a $30 discount on service applicable to every provider, which should help lower internet bills for low-income households.
A sub-act called the Digital Equity Act will provide $2.75 billion to bodies at the state and local level to create internet access programs such as home internet subsidies, digital literacy training courses for the public and senior citizens, and even computers for households marked as low-income.
Then there's the Emergency Broadband Benefit Program, a $3.2-billion effort to make the internet discounts established by Congress during Covid-19 permanent. These are currently up to $50 a month for low-income families and up to $75 for residents on tribal lands.
According to Consumer Reports, the bill also mandates that internet bills need to be easier to understand. This mean your internet service provider is going to need to adopt an easy-to-read label, similar to what you'd see on the back of a cereal box.
One other crucial point of the infrastructure bill as far as broadband is availability versus adoption.
"Availability has to do with physical networks," says Adie Tomer of the Brookings Metropolitan Policy Program, as cited by Consumer Reports. "'Does the network reach me where I am?' Adoption is a different issue. It asks the questions: 'Do I know how to use that connection?' and 'Are there any barriers to using it?' Barriers can take the form of price, devices, or digital skills."
Though an original provision seeking equal upload and download speeds didn't make it into the current version of the bill, the Senate did agree on a 100 megabits per second download and 20Mbps upload speed minimum for all projects.
Improved internet access means that more Americans can take advantage of the increased number of remote job offers, access online learning options and homework support for their children instead of driving to find an internet hotspot, and fight isolation by staying connected with loved ones through social media.
But as with any government program, for the present time it's a "hurry up and wait" situation while negotiations continue for passing the infrastructure bill continue.

Cover photo: 123RF/ olivier26