Catholic schoolgirls get an X-rated Zoom lesson when their teacher leaves his camera on
Palmira, Colombia - One Zoom session ran a bit too long as a physics teacher got physical.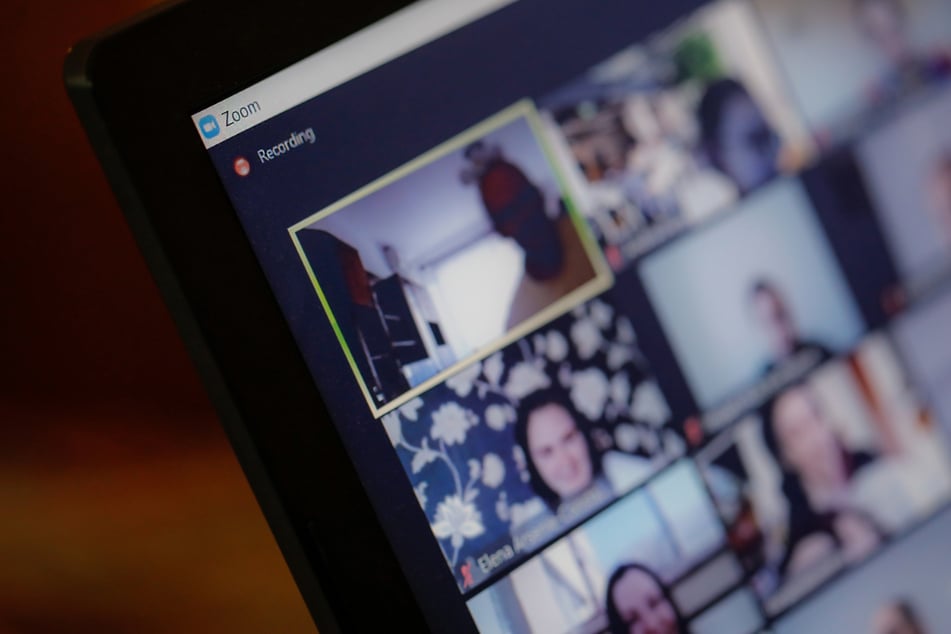 A teacher at a Catholic girls' school in Palmira, Colombia made more than just an embarrassing mistake when a raunchy Zoom video went viral, the Daily Star reported.
Ruben Dario Parras forgot to turn off his camera after a Zoom lesson with his high school students earlier this week – and afterwards, he got a little naughty.
The 16 and 17-year-old girls could see what their teacher was up to after school hours – and they later shared the recording with the world.
The video was put on YouTube, but has since been removed for violating the platform's policy on nudity and sexual content.
In it, the teacher's wife is seen approaching her husband at his desk, who shamelessly pulls up her shirt and starts kissing and licking her breast.
The clip, which a student apparently filmed from her monitor, struck quite a chord with its underage audience. In the background, you can hear the girl giggling in amazement at first, then saying "Oh my God" in horror.
The school's administration intervenes
After the clip began circulating, the teacher had no choice but to apologize. Remorseful, he said, "Some images were recorded while my wife came in to greet me that have gone viral on the web."
"Of course it was a mistake of mine, as I didn't realize the camera was still switched on at the end of class," he added. "At no moment did I do this deliberately, it was accidental."
It unfortunately didn't put an end to his sticky situation. He is now being investigated by the school's administration.
"This was a serious matter in which the teacher in charge of the class performed an inappropriate act which was recorded by some students," headteacher Patricia Duran Cespedes said. "And was later viralized on social media."
It is still being decided whether the teacher will face suspension, or harsher consequences than his face splashed across the internet – while buried in his wife's bosom.
Cover photo: 123RF / gcalin