Facebook must pay $650 million to plaintiffs in facial recognition lawsuit
San Francisco, California - Facebook will pay $650 million to US plaintiffs in a dispute over its use of facial recognition technology after a year-long court battle.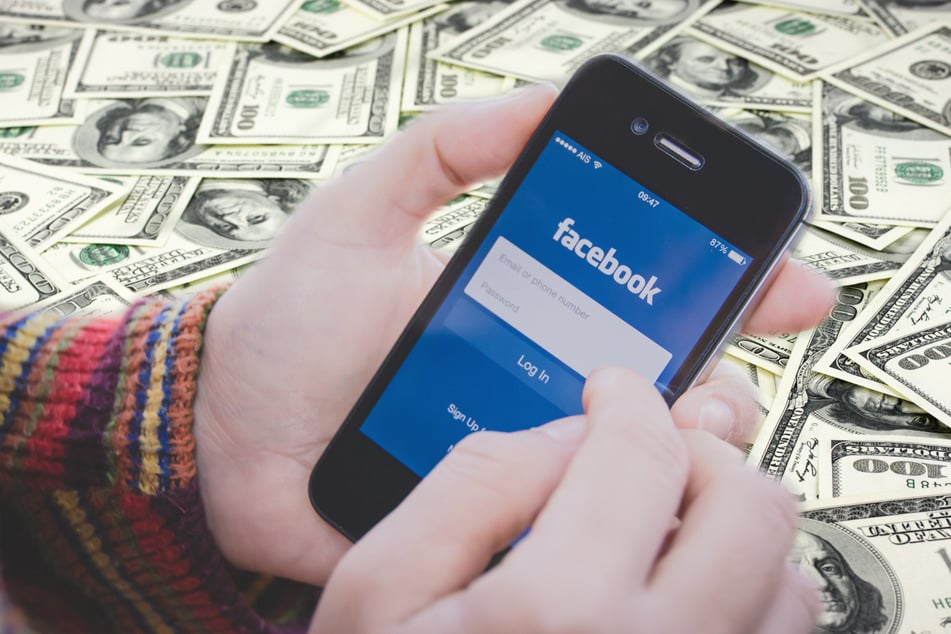 A California judge has approved the settlement already fixed last year.
Each plaintiff will receive at least $345. The three Facebook users who initiated the class action lawsuit will each receive $5,000.
As the court documents say, this is "one of the largest settlements ever for a privacy violation."
The lawsuit, which had been ongoing since 2015, concerns the feature that suggests tagging friends by name in Facebook photos.
The plaintiffs argued that the function violated a facial recognition law in the state of Illinois because it did not obtain consent before storing digital scans of users' faces.
From now on, Facebook's facial recognition default setting will be set to "off."
The judge described the settlement as "a major win for consumers in the hotly contested area of digital privacy."
Cover photo: Collage: 123RF/Tul Chalothonrangsee, 123RF/svl861