Facebook gets sued for billions over fueling political violence in Africa
Nairobi, Kenya - Facebook and its parent company Meta are facing a class action lawsuit that alleges the social media platform allowed threats and conspiracy theories to spread.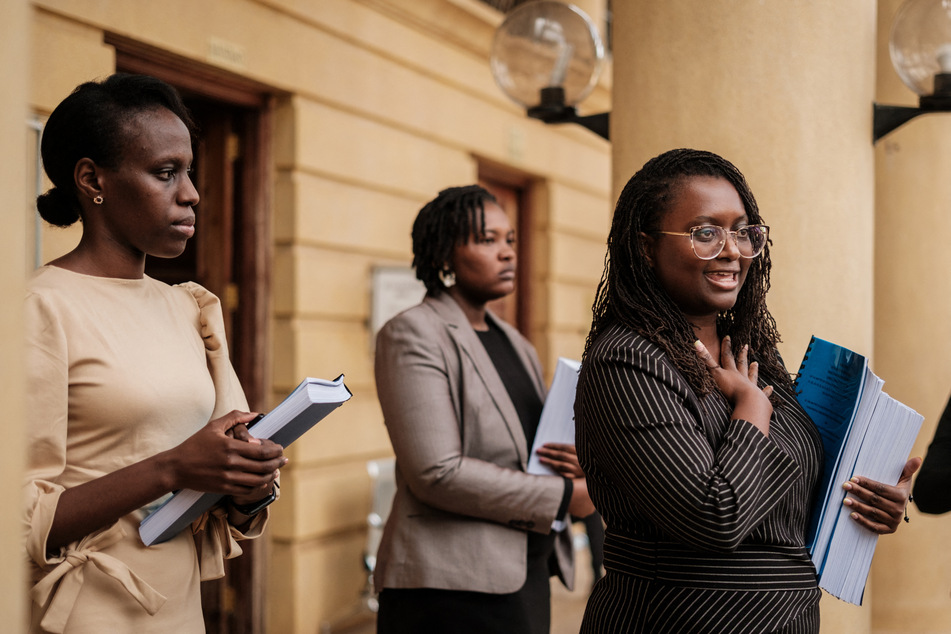 The new suit has been brought forth by two plaintiffs, Abrham Meareg and Fisseha Tekle.
Meareg's father Meareg Amare, a Tigrayan man and chemistry professor at Bahir Dar University in Ethiopia, was allegedly murdered after disinformation spread on the platform as civil war broke out between the Amharas and Tigrayans.
The suit claims that Amare's photo and personal info was shared by several accounts who accused him of being a "snake" and a threat to Amharas. Amare said he reported the posts to Facebook, who refused to take them down.
In November 2021, a group of men is said to have followed Amare to his home and gunned him down outside his house. In a gruesome turn, the group reportedly left Amare on the street to bleed for seven hours, warning witnesses that they too would be shot if they attempted to assist him.
"I hold Facebook responsible for my father's killing," Meareg explained to TIME.
"Facebook causes hate and violence to spread in Ethiopia with zero consequences."
Facebook is blamed for "causing hate and violence" to spread in Ethiopia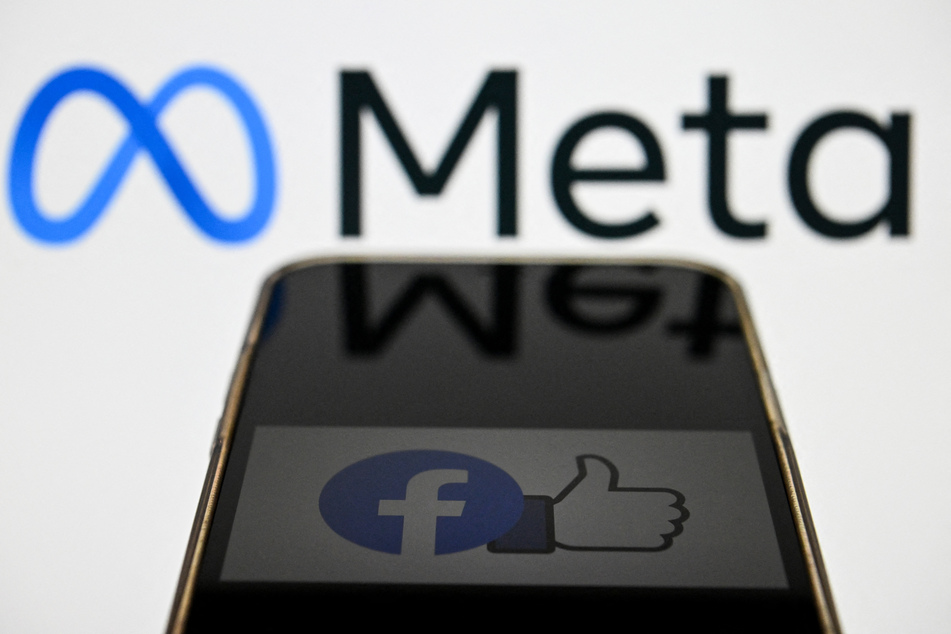 Tekle, the second plaintiff and a former Amnesty International researcher, has looked into Facebook's contribution to real-world killings. He claims his work has caused him and his family to become targets of abuse on the platform.
The new lawsuit demands that Facebook improve its content moderation in the region, create a $2 billion restitution fund for victims of hate and violence connected to the platform, and an additional $400 million be given to victims of harm brought about by sponsored posts.
A spokesperson for Facebook responded to the suit, stating, the company "invests heavily in teams and technology to help us find and remove" hate speech and incitements of violence.
"Feedback from local civil society organizations and international institutions guides our safety and integrity work in Ethiopia," the spokesperson continued.
"We employ staff with local knowledge and expertise and continue to develop our capabilities to catch violating content in the most widely spoken languages in the country, including Amharic, Oromo, Somali and Tigrinya."
Facebook and Meta have 21 days to respond to the lawsuit.
Cover photo: Collage: Yasuyoshi CHIBA & KIRILL KUDRYAVTSEV / AFP