Facebook in trouble for putting kids "at risk" as FTC plans crackdown
Washington DC - The US Federal Trade Commission on Wednesday proposed action against Facebook's parent company Meta, alleging that the company failed to protect children's privacy.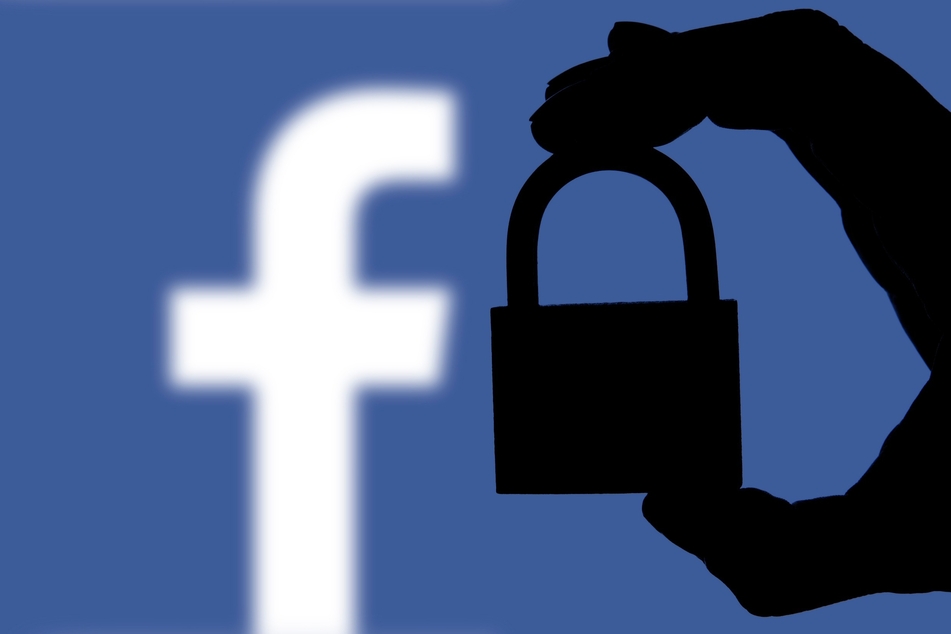 The regulator said the company has failed to fully comply with a 2020 privacy order.

"Facebook has repeatedly violated its privacy promises," said Samuel Levine, director of the FTC's Bureau of Consumer Protection. "The company's recklessness has put young users at risk, and Facebook needs to answer for its failures."
Part of the proposed measures would see Meta needing a go-ahead by a data protection supervisor before being able to release any new products or services, the regulator said.
Meta would also be prohibited from profiting from data it collects from users under 18 years old.
Meta in a statement criticized the plans as "a political stunt" and said it would "vigorously fight this action and expect to prevail."
The FTC called Wednesday's action a "first step" in a likely lengthy process. The agency has given Meta 30 days to respond to its investigation.
Cover photo: 123RF/inkdrop