Facebook whistleblower reveals her identity after leaking thousands of internal documents
Menlo Park, California - Facebook has been itching to know who leaked its internal documents, and now the whistleblower has identified herself to the public.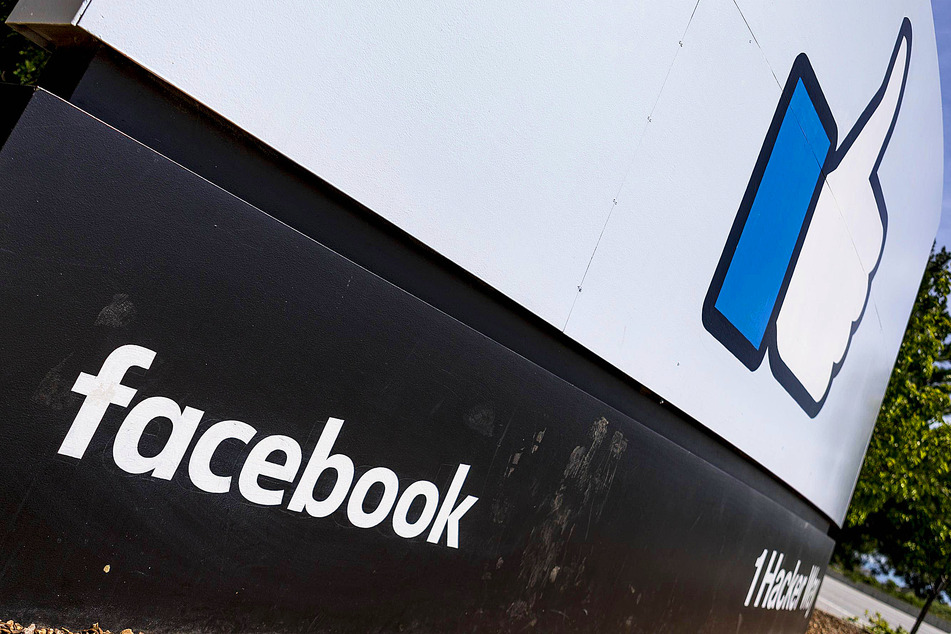 Frances Haugen came out as the Facebook whistleblower in an October 3 interview with Scott Pelley on CBS 60 Minutes in order to talk about why and how she leaked the internal documents.
Even though revealing who she is to the public is risky, she used the move to explain that she needed to act on what she saw while working at Facebook.
According to her personal website, Haugen started at Facebook in 2019 as "Product Manager on the Civic Misinformation team, which dealt with issues related to democracy and misinformation, and later also worked on counter-espionage."
Her expertise in algorithms and her position at the social media giant put her in the perfect position to see the big picture of what Facebook did internally, which Haugen said was often the opposite of what the company said it was doing.
She explained that Facebook's core problem started in 2018, when the company changed its algorithms to pick more emotional content for people's feeds. More emotion means more time using the product, which means more ads seen and clicked.
Profit is the only focus here, Haugen insisted.
The documents she leaked show that Facebook knew exactly what content made people emotional and come back for more: misinformation and anger.
One leaked internal report from 2019 contained complaints from major political parties in Europe, who said that they were having to push more negative content on Facebook.

Haugen described how Facebook was forcing parties to take more extreme stances on issues, even as those stances actively harmed their societies.
Frances Haugen taking the hard road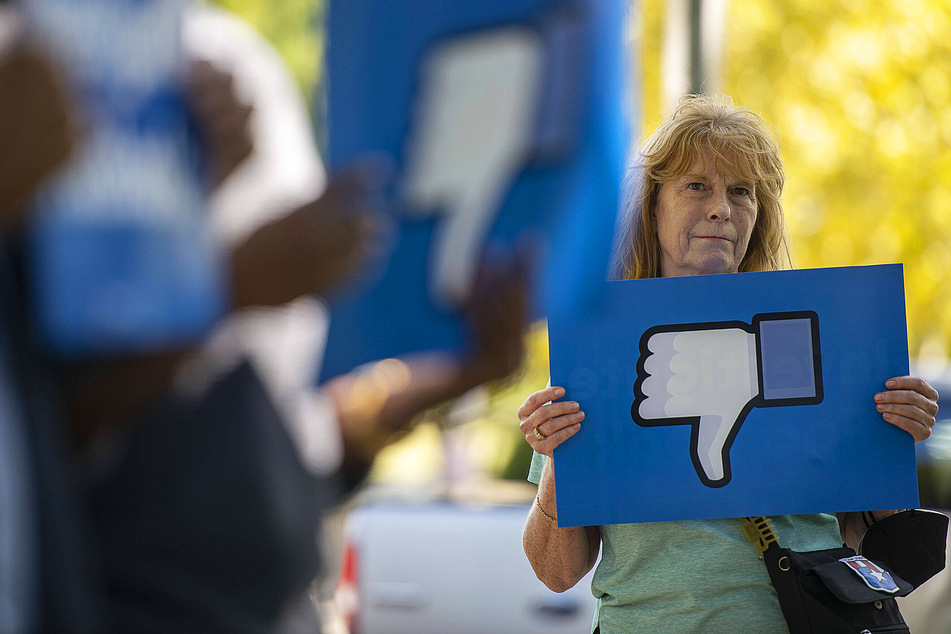 The whistleblower's lawyers have filed official complaints with the financial sector's watchdog, the Securities and Exchange Commission (SEC).
Her legal team is accusing Facebook of a wild mismatch between its public statements and actual internal action.
One of Haugen's lawyers, John Tye, said that they filed complaints with the SEC because Facebook is clearly withholding information from stockholders.
When asked why she took such huge personal risks in order to expose Facebook's fundamental issues, Haugen said that going through the company's internal processes wasn't an option.
She revealed that "person after person after person has tackled this inside of Facebook and ground themselves to the ground."
Haugen hopes that this forced transparency will motivate Facebook to stop putting profit above the health and safety of the people using the company's products.
Cover photo: IMAGO/xim.gs