Meta fires employees for stealing Facebook user accounts
Menlo Park, California - Meta, the parent company of Facebook and Instagram, has reportedly fired over two dozen employees for their abuse of an account recovery tool on its social media platforms.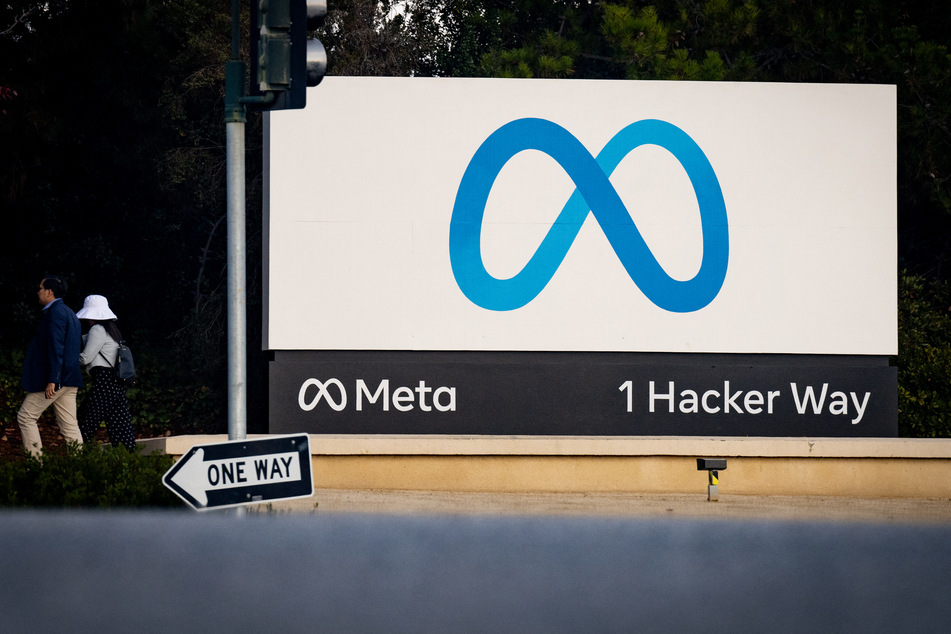 According to a report from the Wall Street Journal, the terminations occurred over the past year and include internal employees and contracted security personnel that work for the company.
Workers allegedly misused a tool called Online Operations, or "Oops" for short, which is used to recover accounts for Meta employees and their acquaintances.
In some cases, workers were found to have accepted thousands of dollars in bribes from social media users or hackers for access to specified accounts.
Many workers have claimed their innocence, with some arguing they were tricked by hackers into filing fraudulent reports.

Meta claimed the acts of fraud were discovered during a company-wide probe. They described the buying and selling of accounts or paying for their recovery is a violation of the company's terms of service.
"Individuals selling fraudulent services are always targeting online platforms, including ours, and adapting their tactics in response to the detection methods that are commonly used across the industry," explained Meta spokesperson Andy Stone.
Stone also went on to add that Meta will "keep taking appropriate action against those involved in these kinds of schemes."
Cover photo: JOSH EDELSON/AFP