NFT hype train screeching to a halt as Facebook and Instagram announce new decision
Menlo Park, California - Facebook and Instagram are junking NFTs, in the latest sign that the hype train around the tech fad has well and truly hit the skids.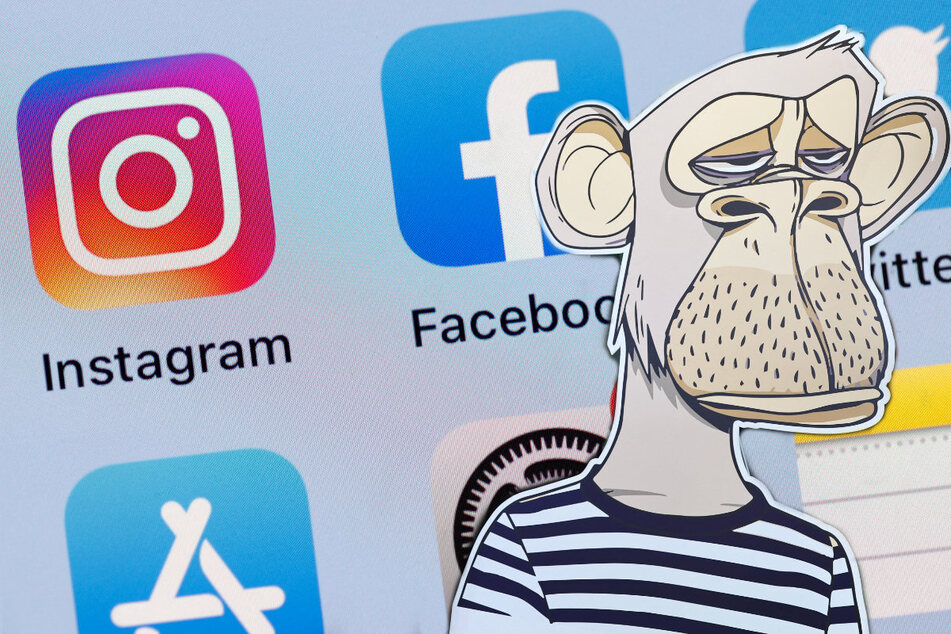 The step is part of the ongoing focus on priorities, according to a tweet by Stephane Kasriel, the responsible manager of the Facebook group Meta, on Twitter.

"We're winding down digital collectibles (NFTs) for now to focus on other ways to support creators, people, and businesses," Kasriel said on Monday, making it clear the NFTs are not a priority for Meta.
Among other things, the option to share NFTs via Instagram and Facebook will be eliminated in the coming weeks, a spokesperson explained to The Verge.
NFTs popularity dying down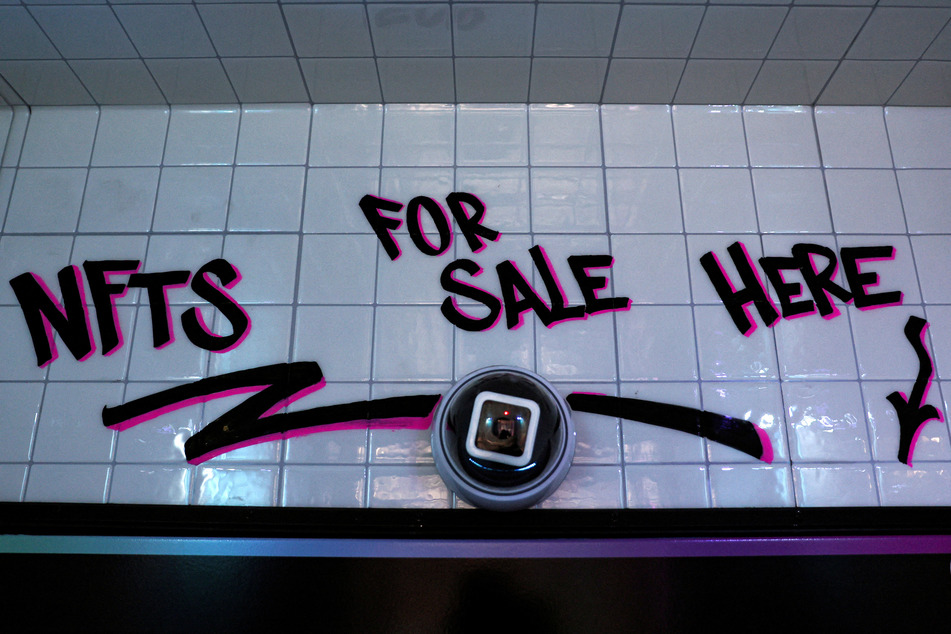 The so-called non-fungible tokens became particularly popular in the art world, where they were used as evidence of ownership of a digital work of art.
Although a digital file of a photo, graphic, or some other creative work can have many thousands of copies, NFTs attempt to provide a certificate of authenticity that one person is the owner of the original.
The NFT hype reached its peak about two years ago, when a digital artwork was sold for more than $69 million.
Among other things, NFTs were seen as a way to own and trade digital objects in virtual worlds, like the metaverse envisioned by Facebook founder Mark Zuckerberg.
Since then, however, the enthusiasm for both NFTs and the metaverse concept has waned noticeably.
Cover photo: Collage: JUSTIN SULLIVAN & MARIO TAMA / GETTY IMAGES NORTH AMERICA / Getty Images via AFP