Reporter found dead after leaving heart-breaking message on Facebook
Lubbock, Texas - Fans, family, and friends are devastated over the sudden passing of Kelly Plasker. She was only 42 years old. What happened to the famous weather reporter from Texas?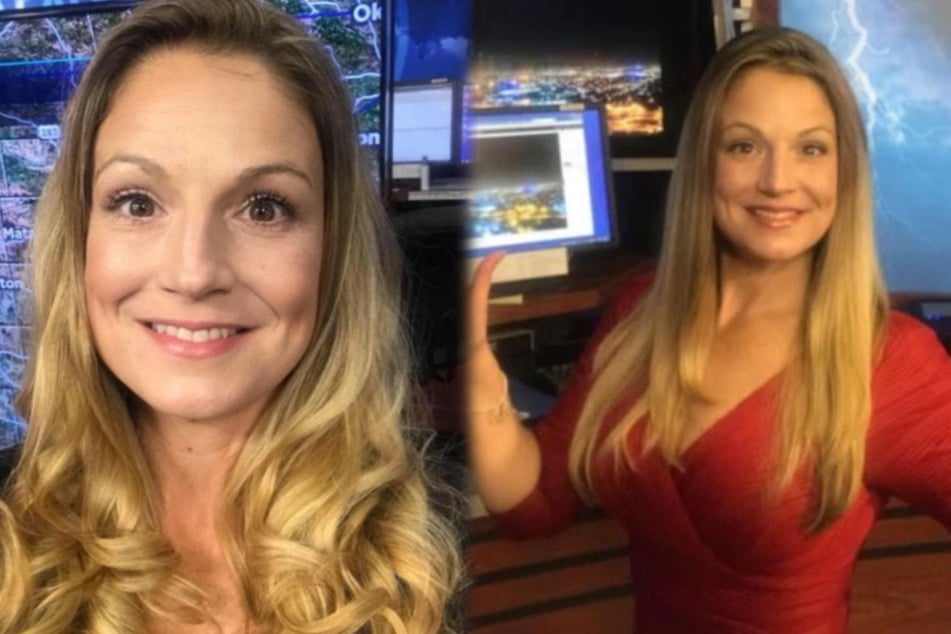 On Sunday morning, Plasker was found dead in her apartment in Texas, according to the Daily Star.
It is unclear what happened in the last hours of Plasker's life, but she shared a gut-wrenching message about the state of her mental health on Facebook shortly before she died.  

"My brain is broken and I cannot take it anymore," she wrote. 
Kelly covered the weather for KCBD News Channel 11. She was popular among viewers and colleagues. In an emotional tribute, the news channel expressed their grief for their beloved colleague.
"Her sudden death early this morning has broken our hearts," anchor Kase Wilbanks said. 
Countless people offered their condolences on Facebook. "I'm so so sad to find out that you have left this earth. So many people will feel this loss! You were one of a kind," one person commented. 
In Kelly's last Facebook post, she called out an abusive partner from her past. She accused a band director, who she said was twice her age, of exploiting her in high school, when she was at her most vulnerable: "And I realize now that predators pick off easy prey. Particularly those without much family support or resources."
He took advantage of her for five consecutive years, made big promises and finally left her with nothing, Kelly wrote. 
Police and medical professionals are now investigating the circumstances of Kelly Plasker's tragic and sudden death. 
TAG24 does not normally cover potential suicides. However, since the incident took place involves a public figure, the editorial staff has decided to address it. If you or someone you know need help, please contact the 24-hour National Suicide Prevention Hotline at 1-800-273-8255 for free and confidential support.
Cover photo: Facebook Screenshot @Kelly Plasker