Steamy wanted photo has Facebook users getting rowdy under police post
Victoria, Australia - He's young, he's hot – and he's wanted! An Australian fugitive is making waves on Facebook after a police post turned him into an object of forbidden lust.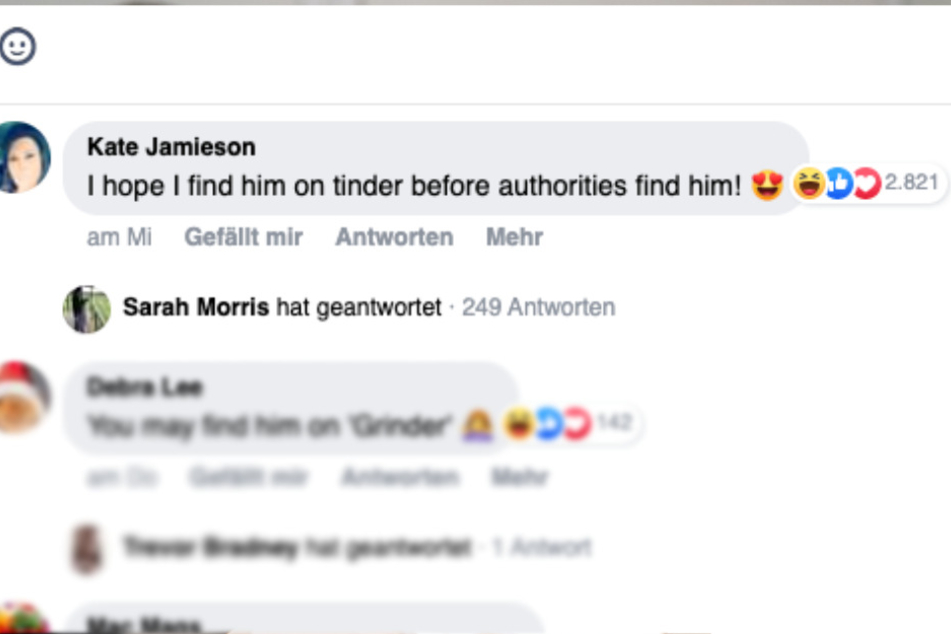 Jess Mabilia is wanted for breaking court orders, according to the police department of the Australian state of Victoria. Along with the a link to the warrant, authorities also published a picture of the wanted man Thursday on Facebook.
That turned out to be a mistake, as very few people cared to know exactly what crime the man had committed.
Most were already losing themselves in the 28-year-old's seductive gaze.

And it didn't take long for all hell to break loose in the comments section. Who knew so many women were interested in outstanding warrants?
"I hope I find him on tinder before authorities find him," Facebook user Kate Jamieson wrote and gained more than 3000 likes for her reply – probably because she said exactly what everyone else was thinking.
On the other hand, the whole thing might actually be a masterstroke from the police department. Given that he's now wanted in more ways than one, Jess Mabila might find it difficult to keep a low profile.

Women are losing their minds: "Hey Jess, if you can see this message, you can come crash in my place"
Jamieson wasn't the only one to make her feelings on Mabilia's looks very clear.
"Hey jess, if you can see this message,you can come crash in my place," one user offered while another even compared him to a model: "What is this a Wanted photo or a Calvin Klein ad?"

"Charged with breaking and entering the hearts of single mother's on Facebook," one person joked, while another asked: "Are you trying to lock him up or hook him up?"
If this all sounds a bit familiar, it's probably because Mabilia isn't the first suspected criminal to steal his way into steamy fantasies.
Is Jess Mabilia the next Jeremy Meeks?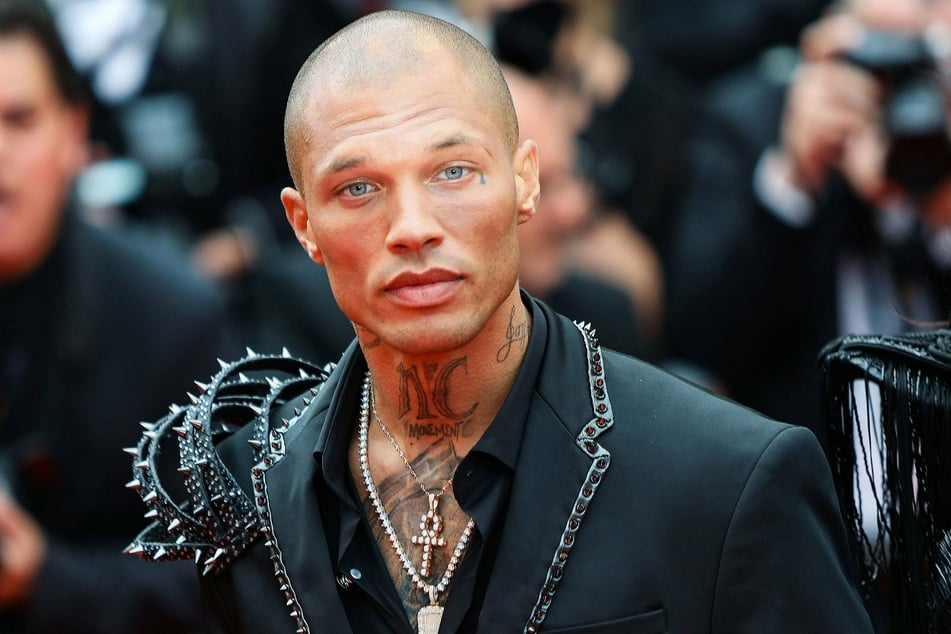 Professional model Jeremy Meeks (36) also once became famous for his mugshot.

His full lips and steel-blue ice eyes, combined with his status as a wanted bad boy, had both men and women salivating over him.
After he was caught and served his sentence, Meeks stepped into the career that he was always destined to have, as major fashion labels scrambled to offer him contracts.

So Jess Mabilia might as well get his sentence over with – there's plenty waiting on the other side.

Cover photo: Screenshot/Facebook Police Victoria