GIF creator and pioneer Stephen Wilhite sadly passes away
Milford, Ohio - The humble and beloved creator of the .gif file, who left a huge mark on the digital world, passed away at the age of 74 due to the coronavirus.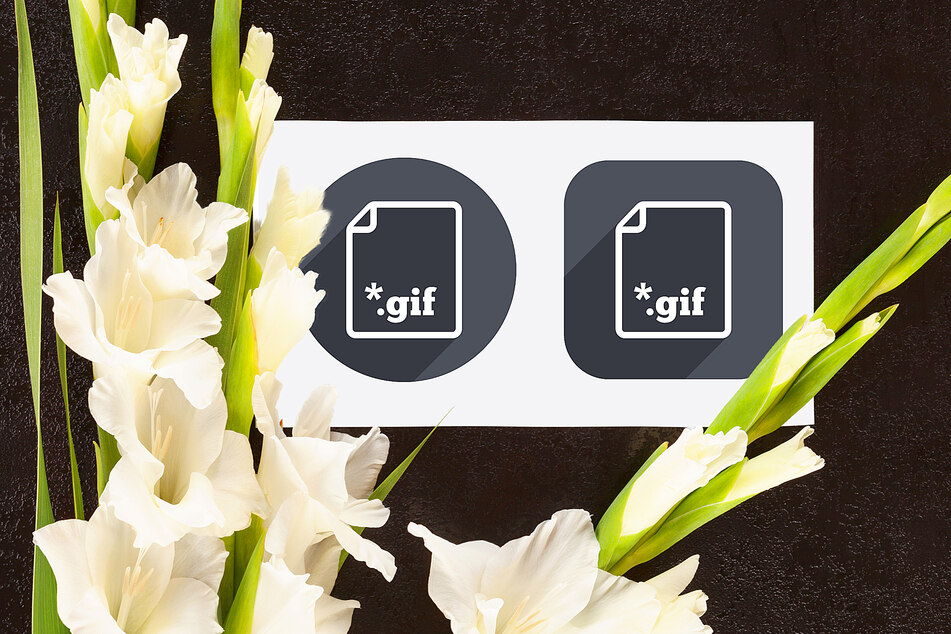 Stephen Wilhite, the creator of the GIF, passed away due to complications from a Covid-19 infection on March 14, according to NPR.

His wife, Kathaleen Wilhite, confirmed the cause of death, and said, "It's just so bad. It's just so tragic."
He first showed symptoms on March 1, Kathaleen told NPR in a phone interview.
"It came on suddenly. He woke up one morning and he said, 'Honey, I don't feel good. I don't feel good at all.' And he was running a fever, throwing up so badly. And then the next day he started coughing badly."
She had him hospitalized, but had also contracted the virus and wasn't able to see him while he was put on antibiotics. On March 10, Kathaleen tested negative and was able to be by his side for a few final days.
Then, the hospital gave her a call with the last thing anyone wants to hear, "Mrs. Wilhite, you need to get here right away."
Before he got sick, Wilhite and his wife had also just bought a camper and a new truck to go camping. He was also doing what he did best – getting inventive with his creations and dabbling with computer programming.
He was remembered as a humble and dedicated person, and on his obituary page many expressed their respect and their gratitude for his life and accomplishments.
"I've been reading about [the responses online] all afternoon, and I can't even tell you how it comforts you," Kathaleen said.
Decades of GIF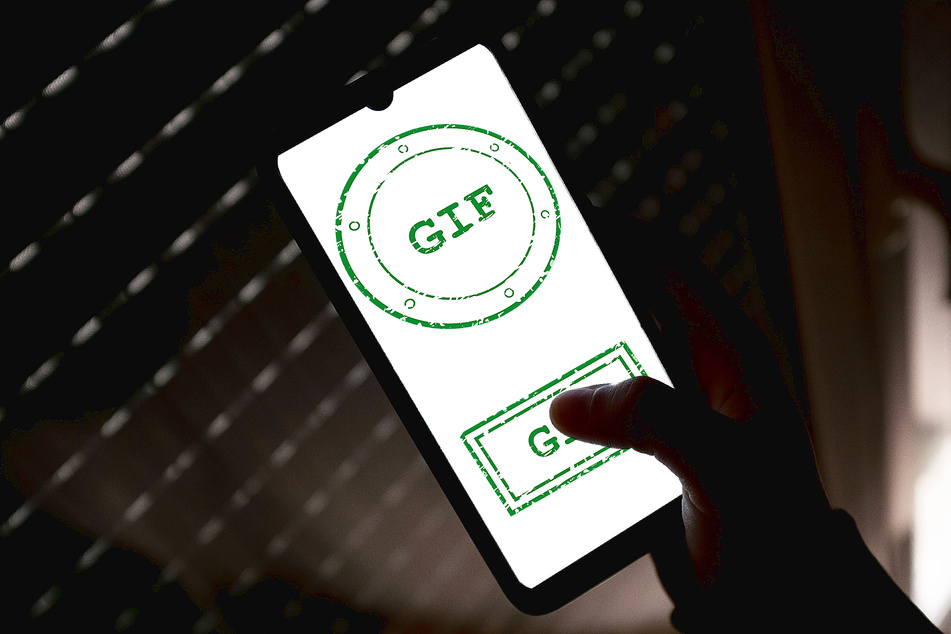 Wilhite had the idea for the Graphics Interchange Format (GIF) back in 1987, while he was working for CompuServe before it was bought by computer software giant AOL.
In "the good old days" of the internet and computer tech, transferring data was a lot more cumbersome than it is today.
So, Wilhite came up with a way to squeeze more information into a file. That way, it wouldn't be as slow to transfer files on the lethargic internet connections of the 80s.
"He would figure out everything privately in his head and then go to town programming it on the computer," The Verge quoted Kathaleen as saying.
His design even included the ability to store multiple frames, which is what the GIF is mostly used for today.
Content creators, tutorial-makers, and influencers all benefit from the decades-old format that lets them loop a few frames and express a choice meme or reaction.
Stephen Wilhite is survived by his wife, and his legacy: creating one of the most-used ways to share animated content, memes, and other short videos on the internet.
Cover photo: Collage: IMAGO / agefotostock (Stock)