Google unveils surprising new features to compete with TikTok
Mountain View, California - Google has announced new updates to its search engine that aim to rope in younger users by replicating the continuous feed style of TikTok.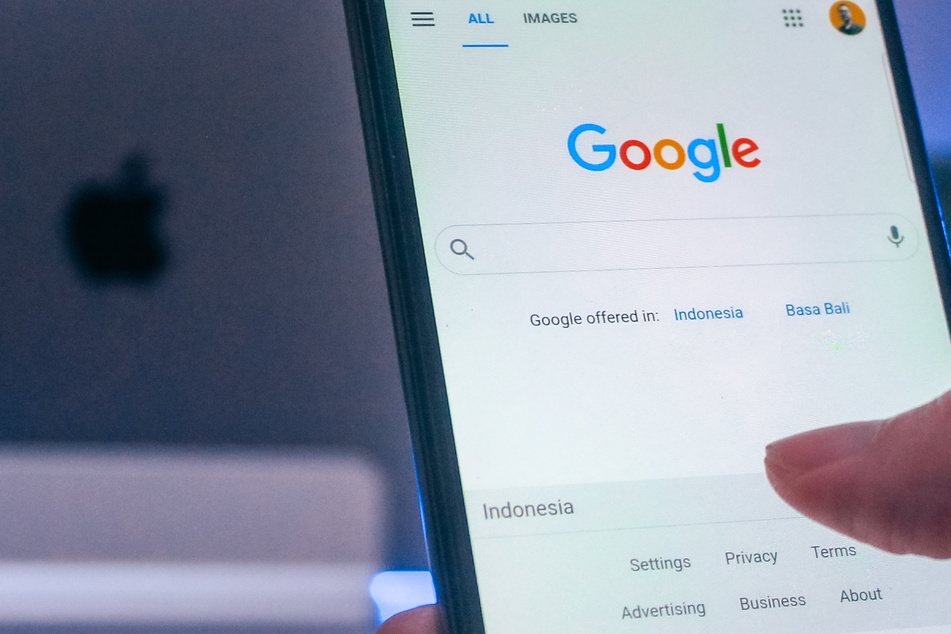 The massive popularity of TikTok has led Google to alter its mobile search engine to provide a more visual experience for users. The traditional list style of result links for a Google search will be replaced by a more image-based, block-style result list.
Search results may include content from YouTube, Instagram, and TikTok. Not all queries will be impacted by the changes immediately, as the rollout will begin with searches where visual results will be most relevant, such as travel searches.
These changes come amid changing trends in internet behavior by Gen Z users, who are increasingly relying on TikTok for information searches rather than Google.
Cathy Edwards, VP of engineering at Google, did not directly confirm that these patterns inspired the changes.
However, she did acknowledge the "really strong preference for visual" among the cohort.
Google goes full Gen Z with neighborhood vibe checks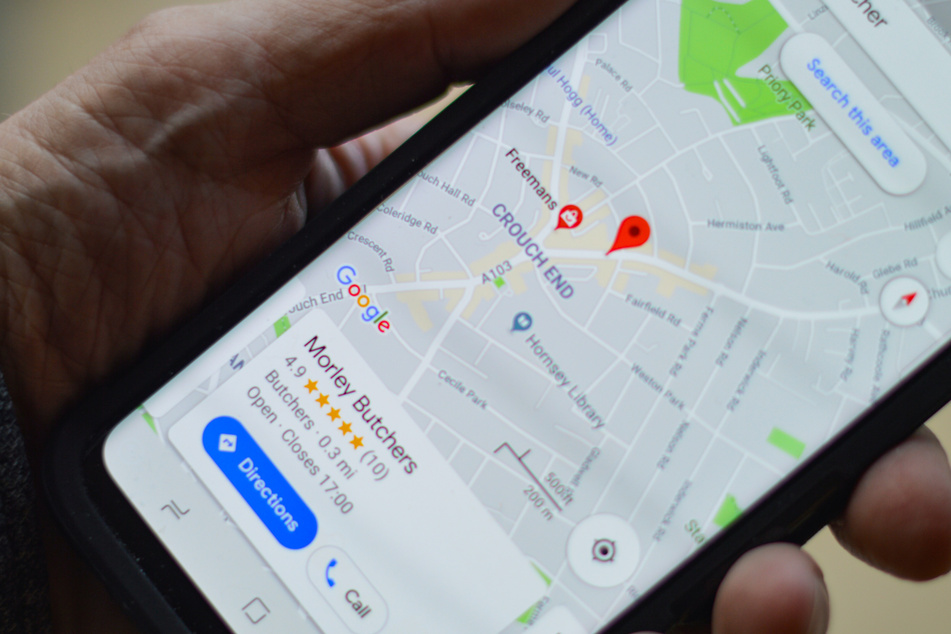 Changes are also coming to Google Maps. A new feature borrows directly – and in a somewhat cringeworthy way – from Gen Z vernacular with "Neighborhood vibe," which gives users a chance to "vibe check" a specific area.
The feature will show the user the trendiest spots in the area they are searching for. It will combine artificial intelligence with user-generated content like reviews, photos, and videos from the area.
VP of Geo at Google Christopher Phillips discussed the exact range of vibes that can be checked with the new feature.
"It's not just places to eat, it could also be a park or it could be things that the community that live in that neighborhood have helped tell the map what matters so it helps other people," he said.
Google searches aim to look more like your TikTok FYP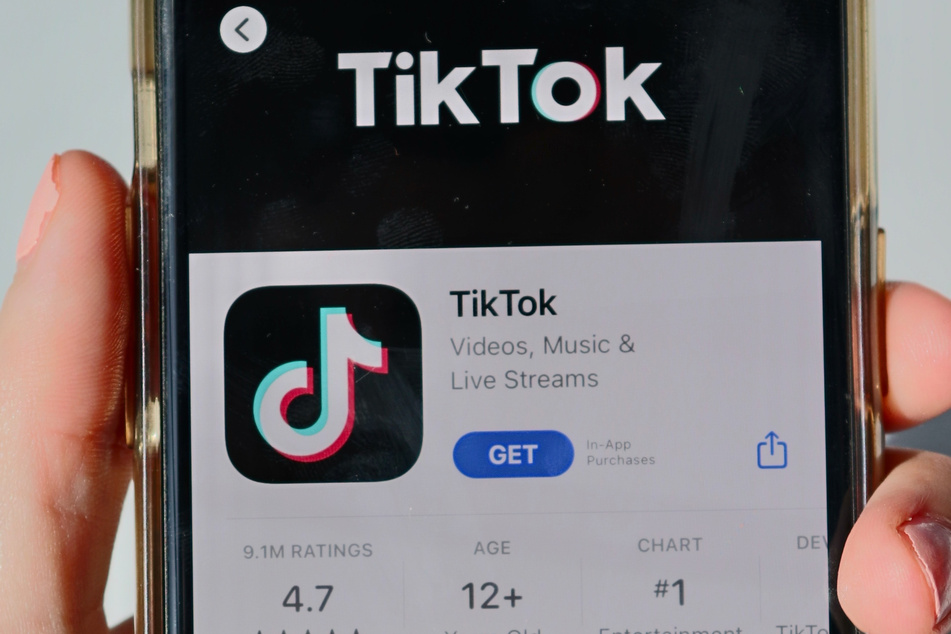 Edwards highlighted the company's emphasis on "browsable visual-first results" in addition to a "continuous scroll on mobile," which directly mimics the structure of TikTok's For You pages.
Google has been eyeing TikTok's influence on the internet for years now. In 2020, the company tested a feature that displayed TikTok and Instagram videos in their own carousel on the Google mobile app.
Google does not currently have any specific agreements with TikTok, though it maintains the ability to display TikTok content in search results, as it is all public. However, previous reports indicated that Google was seeking potential search deals with Instagram and TikTok, which would give it the data necessary to index and rank content from the sites for its search engine.
Ultimately, what seems to be motivating this and other attempts at providing a "more natural" search experience is the appeal to Gen Z users.
Cover photo: Unsplash/@arkanperdana