Cooper Noriega: TikTok star found dead after posting worrying video
Los Angeles - With over two million followers and more viral hits than you can count, Cooper Noriega was one of TikTok's brightest young stars. This makes his sudden death at the age of just 19 all the more shocking.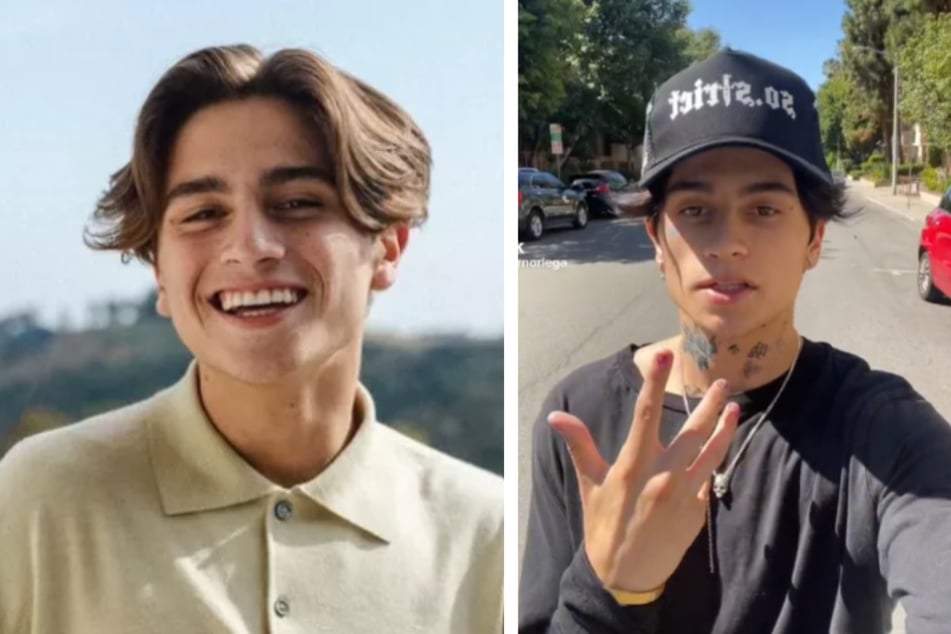 Barstool Sports' BFFs podcast broke the story with a tweet that said, "Devastating news. RIP Cooper Noriega. Life is fragile. Enjoy every minute."
The spokesperson for a Los Angeles medical examiner told People that Noriega was found dead in a Burbank parking lot on Thursday. The exact circumstances of his death are still unclear, and the case remains under investigation.
Noriega made a name for himself as a model and skater. His dynamic and often hilarious TikToks touched an audience of millions, but recently, he had been talking more and more openly about his struggles with mental health and drug.
Just hours before he died, the creator posted video with the ominous caption, "Who else b thinking they gon die young af."
Noriega had plans to open a rehab center
Just days before his death, Noriega had set up a Discord server dedicated to discussions on mental health. He organized it "because of how much I love you guys and how much I struggle with it myself," and also expressed an interest in dedicating himself to helping people with their own issues.
"I would like to use the influence I've been given to create a space built on spreading awareness and normalizing talking about mental illness. My goal is to eventually open a rehab where people aren't traumatized at the end of their recovery, and where staff members are trusted people," he wrote in an Instagram post on June 5.
Tributes came poring in after the news of Noriega's death, as fellow influencers Bryce Hall, Ahlyssa Marie, and ex-girlfriend Sabrina Quesada expressed their shock and grief.
If you or someone you know need help, please contact the 24-hour National Suicide Prevention Hotline at 1-800-273-TALK (8255) for free and confidential support.

Cover photo: Collage: Screenshot/GoFundMe & TikTok/@coopernoriega