Dreamy views: sexy twin models use their vacation to spoil their fans
Ibiza, Spain - Sun-kissed skin and dreamlike landscapes! The twin sisters Mathilde and Pauline Tantot are currently vacationing in Ibiza – and they're using their time to capture as many steamy memories as possible!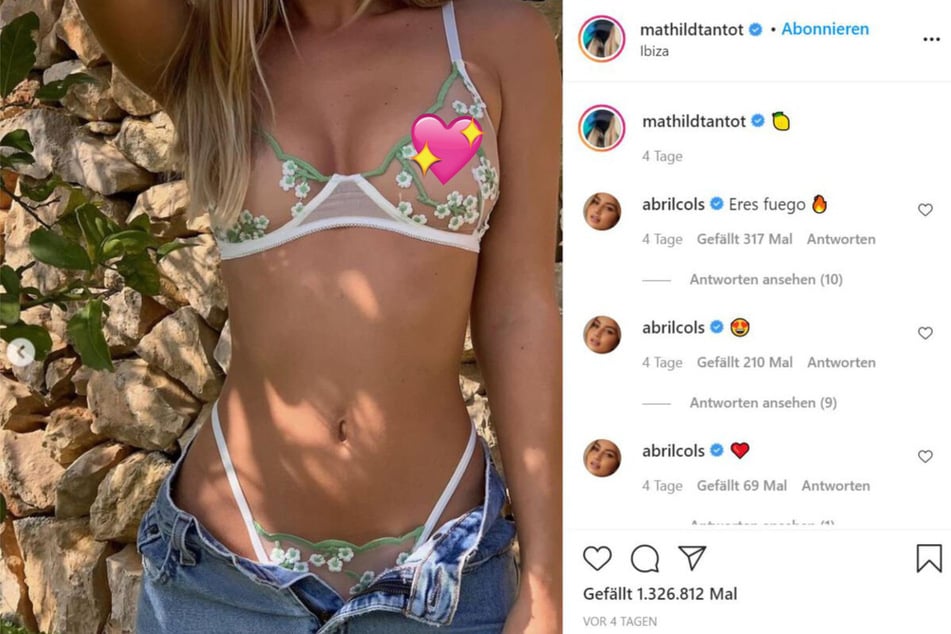 Both are posting picture after picture on Instagram, turning everyone's heads and bringing some sweltering heat to their followers' feeds.
One of the photos is an eye-popping close-up featuring a see-through bra embellished with flowers and not hiding very much.
Mathilde Tantot, who once again cheated her way past the Instagram guidelines with the time-honored trick of transparent underwear.
But her sister Pauline also leaves nothing to the imagination on the Spanish island.
The French model showed off her beautiful body on Wednesday evening in a tempting wisp of nothing lolling on a lounger by the sea.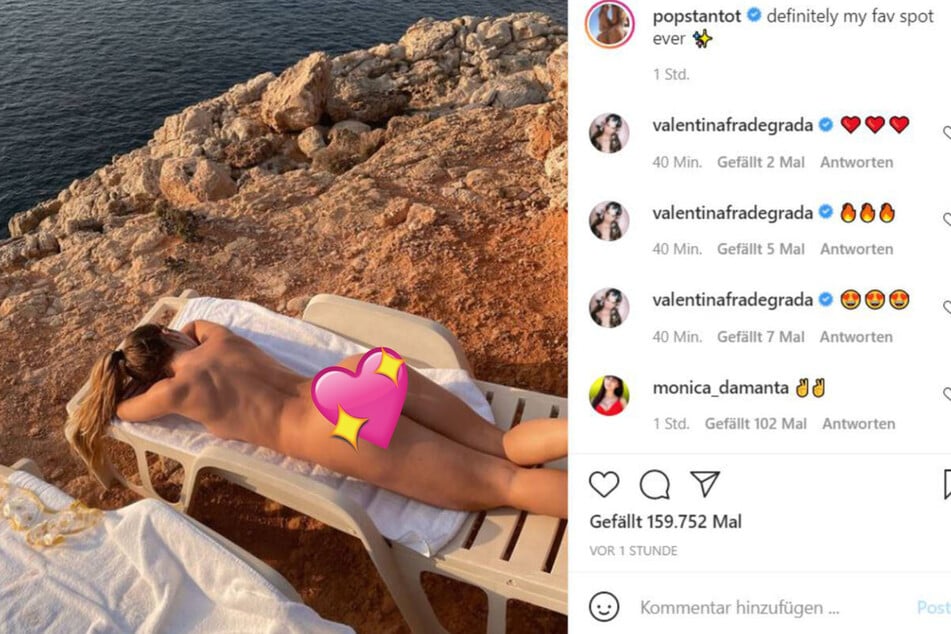 Is this the reason Mathilde has more Instagram followers than Pauline?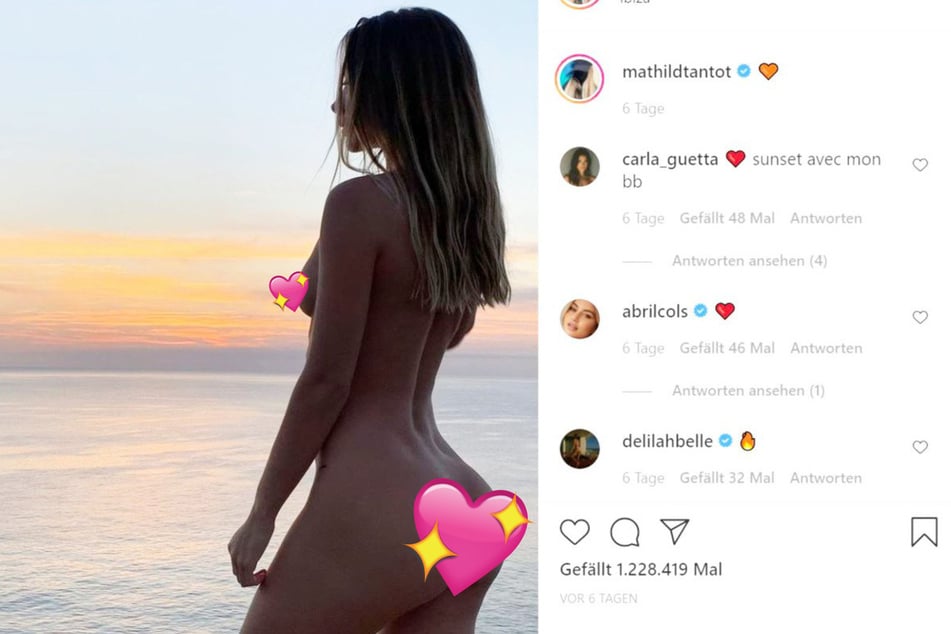 Although the twin sisters are virtually identical and both continuously spoil their fans with a steady supply of sexy pics, Mathilde Tantot has a whopping four million subscribers more than her sibling.
While Pauline has an impressive 5.3 million followers, the number seems quite small when compared to Mathilde's 9.3 million. But why is there such a difference?
It might be because of a young man who occasionally sneaks his way onto Pauline's pictures, touching and kissing her lovingly.
It's a sight that probably bursts the dreams of many of her admirers, so a lot of the attention turns to Mathilde, who only poses by herself or along with her sister.
Maybe that decision makes the multi-million-follower difference.
Cover photo: Instagram/Screenshot/mathildtantot/Instagram/Screenshot/popstantot