Influencer falls to her death after trying to shoot selfie at waterfall
Hong Kong - Sophia Cheung loved travel and risky adventures, but her recklessness and quest for the perfect selfie cost her her life.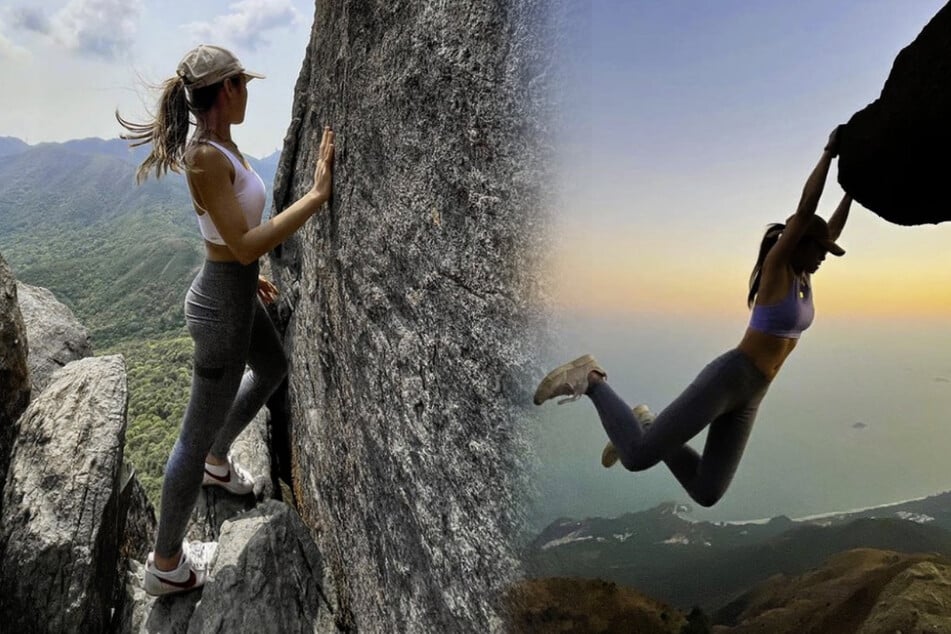 The Sophia Cheung was considered the "Daredevil-Influencer". Her hunt for the most heart-pounding picture for her Instagram drove her to many lengths and heights – and it ultimately claimed her life.
Her 17,500 plus followers avidly followed Sophia's adventures on mountain peaks, cliff sides, and the beach. She wasn't interested in posing in her swimsuit as much as showing off her high-adrenaline activities such as kayaking or climbing.
This was the case last Saturday when the Instagram star visited Ha Pak Lai Nature Park in Hong Kong with friends and snapped lots of photos for social media.
According to the New York Post, the 32-year-old wanted to pose for a selfie at the edge of the waterfall, but lost her footing and fell into a 16-foot deep pool below.
Her friends immediately called 911, who rushed the unconscious influencer to a hospital, but doctors could do nothing more for her and pronounced Sophia dead.
Her last post was particularly tragic, as Sophia wrote: "Better days will come, they are called Saturday and Sunday."
Many of her followers and closer friends expressed their grief in the comments. "I will miss every day of our chatting, I will always love you, rest in peace my beautiful Sofi", one wrote, while another said, "I can't believe it, just last week we were texting."
Cover photo: Screenshot/Instagram/hike.sofi