Instagram model tries to take a selfie and falls to her death
Sydney, Australia - Tragic death at Bondi Beach: under the influence of drugs, 21-year-old influencer Madalyn Davis climbed over a fence and fell down a cliff.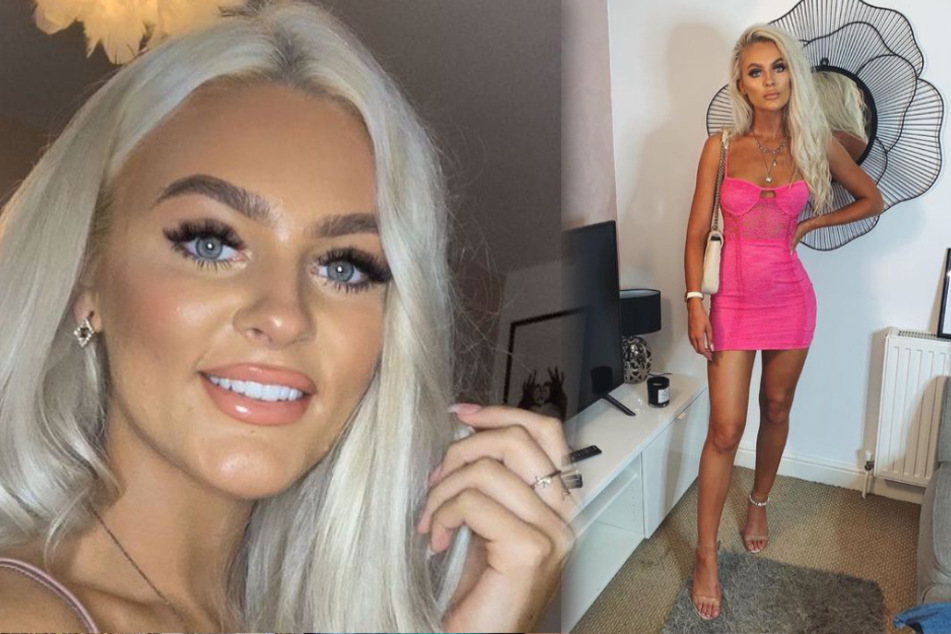 According to Daily Star, the terrible accident occurred on January 11 and has since been reconstructed piece by piece by police and forensic experts.

Madalyn Davis, a make-up artist who studied at Retford Oaks Academy in Nottingham, England, was vacationing in Australia.
And it seems like she did have a great time!
However, in Sydney, the Instagram beauty apparently got a bit too reckless while partying on Bondi Beach with locals and other tourists. Over the course of the night, Madalyn consumed a devastating mix of alcohol and drugs.

At one point, a group of eight decided to climb over a fence onto a nearby cliff, which is considered a popular "selfie spot" because it offers a fantastic view of the beach and sea.
When Madalyn tried to take a photo of herself, she lost her balance, staggered backwards, and fell off the cliff. The 21-year-old suffered severe injuries and died on the spot. Later, a high concentration of MDMA, cocaine, ketamine, and alcohol was found in her blood.

British model falls to her death under the influence of alcohol and drugs: parents mourn the loss of their daughter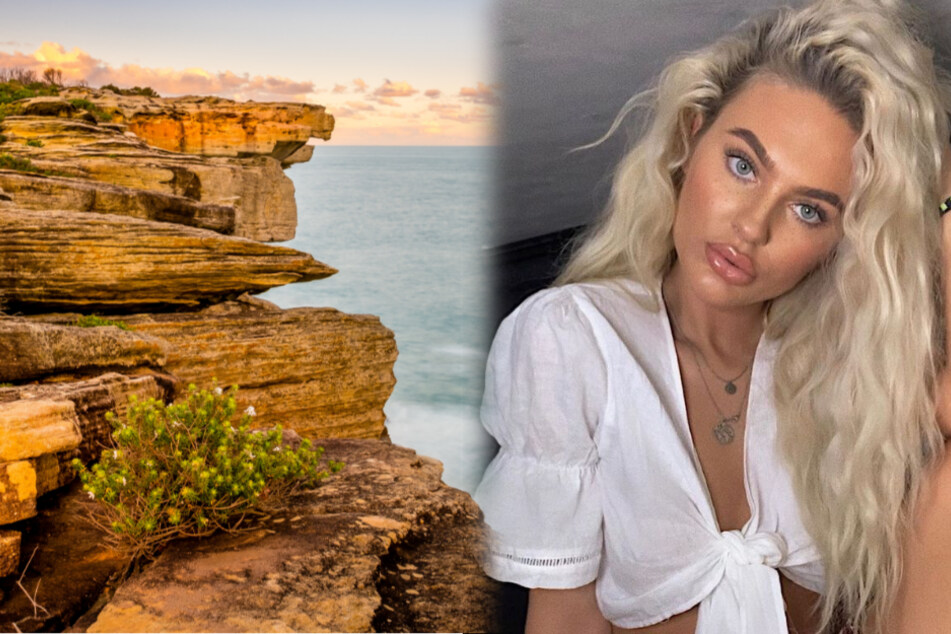 Nearly one year after the accident, Madalyn Davis's parents are still devastated – especially because some internet trolls started to mock the young woman by calling her "self-obsessed."
"My daughter was not self-obsessed she was a wonderful beautiful person that made a mistake," Madalyn's mother Rebecca Smith said.

After several investigations and interviews with witnesses, the case was classified as a misadventure by forensic experts. An initial assumption that Madalyn's friends had led her to massive drinking and drug use proved groundless.
A friend of the beautiful woman said: "It is a great tragedy of a young person trying to live life to the full ... It is not the first death at that area and sadly it will not be the last."

Cover photo: wdxiao/123RF, Screenshot Instagram @madalyn_davis_