Italy's top influencers working with government to stop the spread of coronavirus
Rome, Italy - Extraordinary times call for extraordinary measures: Italy's prime minister Giuseppe Conte has turned to the country's top influencers Chiara Ferragni and her husband Fedez to raise awareness about battling Covid-19.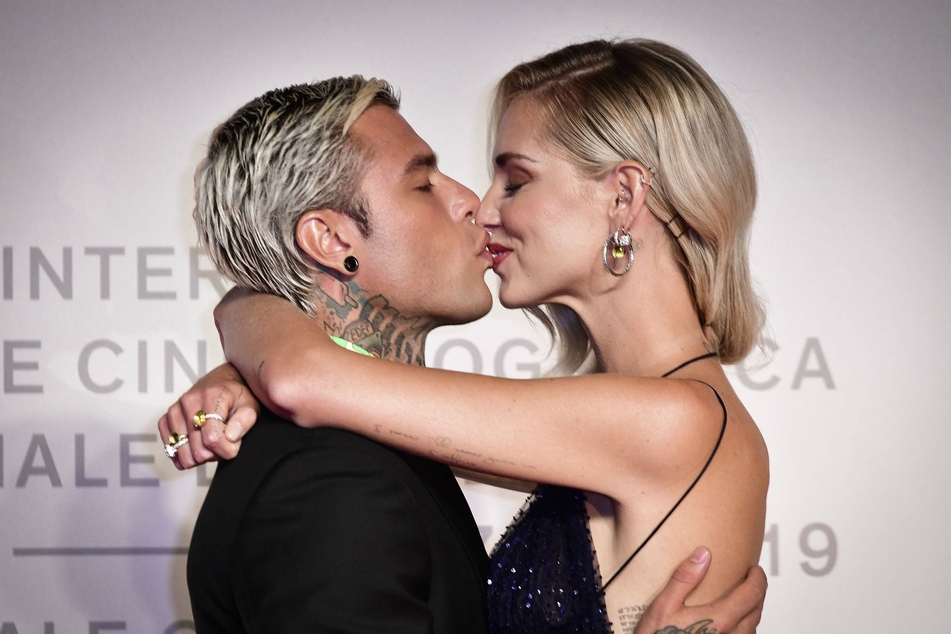 Rapper Fedez (31) shared a video on Monday, explaining the prime minister had unexpectedly asked him and his wife for help.
The influencer called for his 11 million Instagram followers to wear a mask in public spaces. A simple gesture could prevent another lockdown in spring, he said.
He appealed to children and young adults in particular, among which the couple is the most popular.
"We are in a difficult situation and wearing a mask can avoid the worst-case scenario, a lockdown," Fedez said, holding a face mask in his hand.

Influencer couple lives in Italy's hardest hit region
Ferragni (33) didn't appear in the video. She is an entrepreneur, fashion blogger, influencer, and model.

The couple lives in Milan, the capital of Lombardy, which was hit hardest by the pandemic during the first wave.
Lately, the region has been experiencing a new surge in cases.

Politicians and experts warned that recent spikes in cases have been partly due to younger people letting their guard down by going out and ignoring social distancing measures.
Cover photo: imago images / Italy Photo Press