Model once stole from her mom to buy drugs – now she's making millions on OnlyFans!
England, UK - At the height of her drug addiction, Eliza Rose Watson would steal money from her mother to buy drugs. Today, she's not only clean, but able to pay her mom back three times over.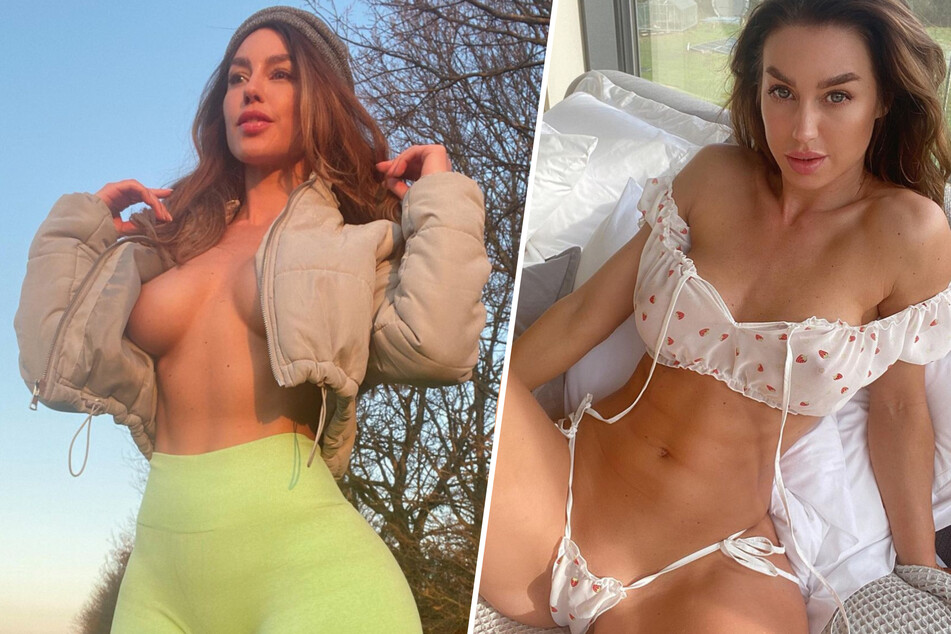 Now 31 years old, Eliza earns up to $138,000 every month!
Unfortunately, things were not always so rosy for the model.
Shortly after graduating from university at 23, her life began to fall apart.
As she told the Mirror, Eliza began experimenting with harder drugs and quickly developed a major addiction to alcohol.
"Every single penny I could get my hands on went on alcohol or cocaine," she recalled.

At one point, things even got so bad that the young woman began stealing from her mother and begging on the streets. She admits coming up with various stories to get just a few cents towards her next fix.
Fortunately, Eliza was not alone in this difficult time, and with the help of a friend, she managed to join Alcoholics Anonymous and overcome her addiction.
Things finally seemed to be looking up for her. She found a job as a teacher and was content. However, she quickly realized, "The job was perfect, but I wasn't making enough money."
Eliza provides a teaser for fans on Instagram
Eliza Rose Watson works 16 hours a day!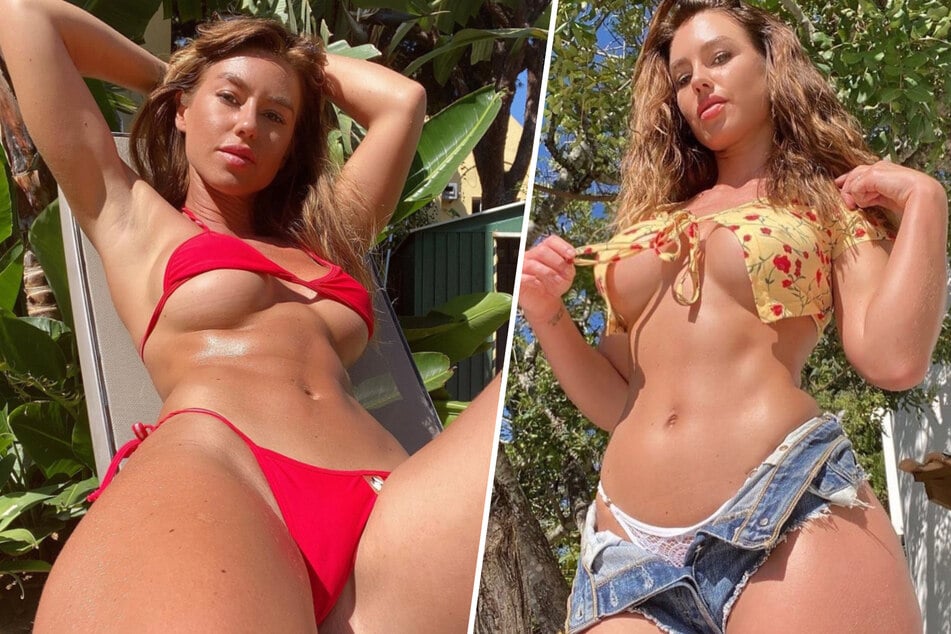 After all, she wanted to be able to repay her mother for everything she had taken from her back then.
And so, in December 2019, Eliza decided to open an account on OnlyFans.
While it took a while for this to pick up steam, she was able to first make an extra few thousand a month. She eventually gained so much popularity that her money worries became a thing of the past.
It's hard to believe: in the last twelve months alone, the influencer earned almost $1.4 million!
She makes this glamorous lifestyle look easy. Eliza actually works 16 hours a day, seven days a week, but every minute pays off.
She is happy to be able to be there for her mom or family when they need her. "OnlyFans enables me to have that flexible life and the high I get from exercising is better than any drug or drink," she shared.
Cover photo: Collage: Screenshots/Instagram/elizarosewatson