Modeling is more profitable than ball bashing for this former athlete
Miami, Florida - Yulia Pugacheva could have made a name for herself as a tennis player had an injury not stopped her in her tracks. But she didn't let this setback keep her out of the spotlight or from pursuing a lavish lifestyle.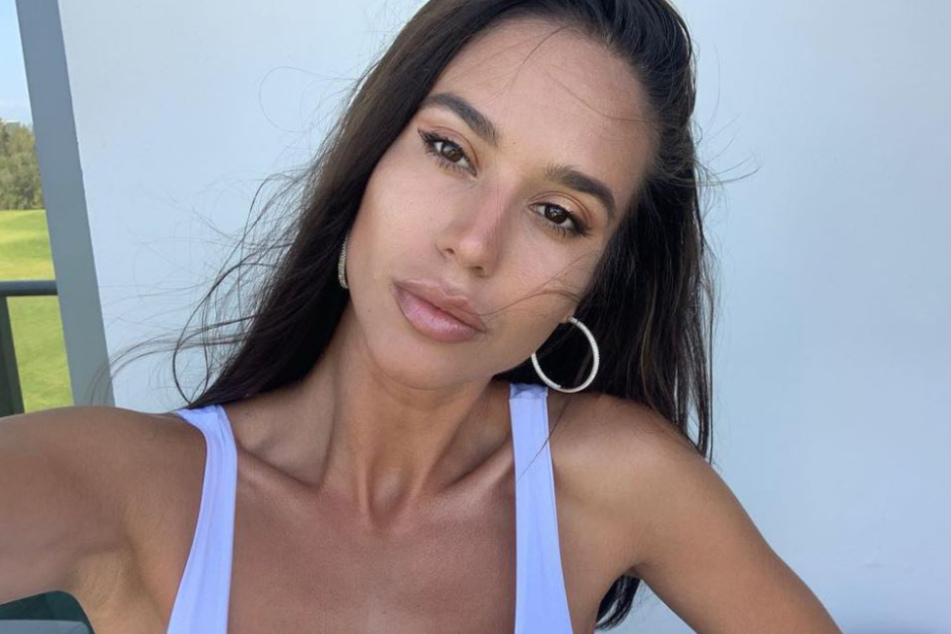 The Daily Star reported that tennis was Yulia's passion. But when she was 17, she had to give up the game after suffering a serious leg injury.
The now 29-year-old didn't let that get her down. She turned to social media, and instead of showing off her moves, she started showing off her beauty.
Yulia told the paper, "I realised that making money on the internet is very easy. I have earned a profit of $20,000 (£14,000) a month by just working on social media."
The former Russian tennis player now lives in Miami and has a modeling deal with a luxury car rental company.
Yulia said that this kind of success wasn't possible with sports: "I have never achieved this just by playing tennis, it is a very devalued profession."
Sadly Yulia Pugacheva isn't single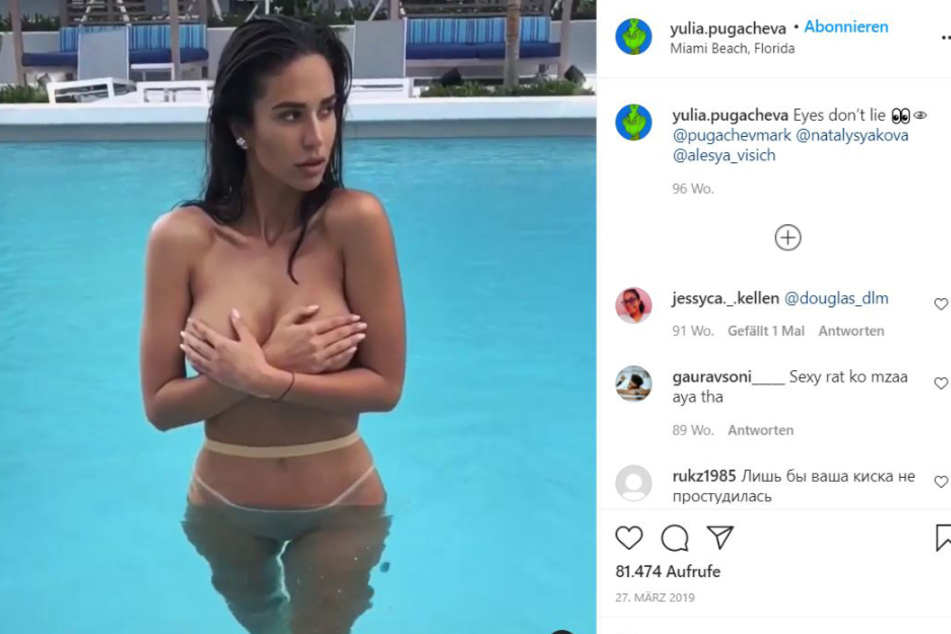 In other words, the former athlete's success as an influencer and model has afforded her a lavish lifestyle that wouldn't be possible if she had stayed on the court.

Today, Yulia has almost half a million followers on Instagram.
But sadly, this beauty isn't single.
Yulia Pugacheva doesn't just post sexy snaps of herself. She also posts tons of pictures of her husband.
In some of the shots, the couple is even portrayed in a romantic embrace. Yulia has even shared pictures of their one-year-old daughter on Instagram.
These kinds of family-oriented posts might dissuade some in the Instagram community from following the former athlete, but if they want to avoid her family, then they will also miss out on Yulia's extraordinary beauty.
Cover photo: Instagram/Screenshots/yulia.pugacheva