"She touched millions": Teen YouTuber with early-aging syndrome has died
Austin, Texas - Millions of fans are mourning the loss of Adalia Rose, the internet sensation with an early-aging disorder.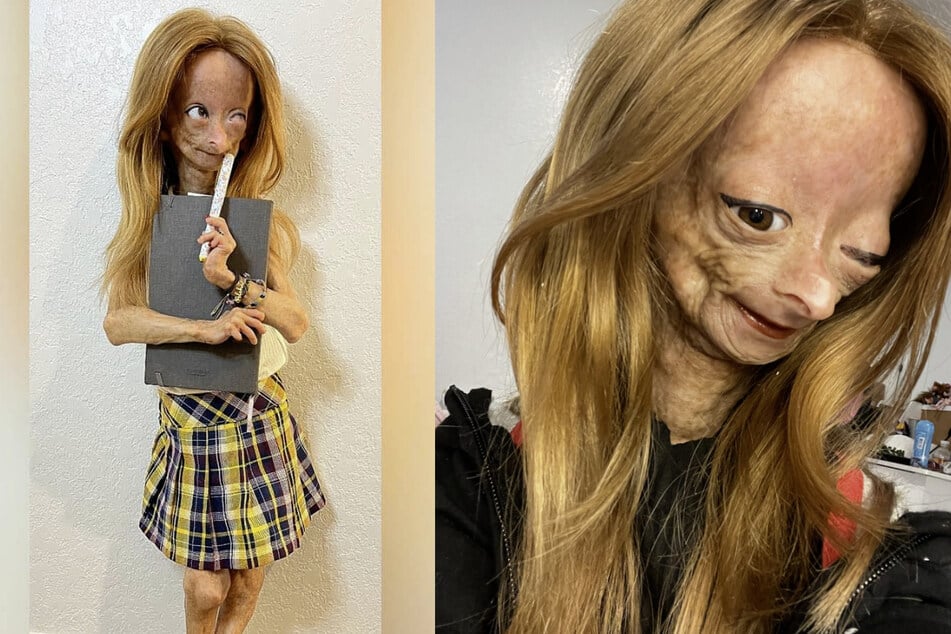 The teen YouTuber from Austin lived with Hutchinson-Gilford progeria syndrome, and died on Wednesday at the age of 15.
News of her passing was announced via her Facebook and Instagram accounts, which collectively had millions of followers.
"She touched millions of people and left the biggest imprint in everyone that knew her," the post said. "She is no longer in pain and is now dancing away to all the music she loves."
Her family expressed special thanks to the doctors and nurses who "worked for years to keep her healthy."
Adalia had been diagnosed with Hutchinson-Gilford progeria syndrome at just three months old. It is "a rare, fatal, genetic condition of childhood with striking features resembling premature aging," according to the National Organization of Rare Disorders.
It notes that there are about 400 children living with progeria worldwide.
Adalia had built up a huge fanbase over the years. 2.9 million people follow her YouTube channel, where the 15-year-old gave makeup tips, danced, and showcased her day-to-day life with her family.
Her spunk and light-hearted spirit will live on in the hearts of fans worldwide.
Cover photo: Screenshot/Facebook/Adalia Rose